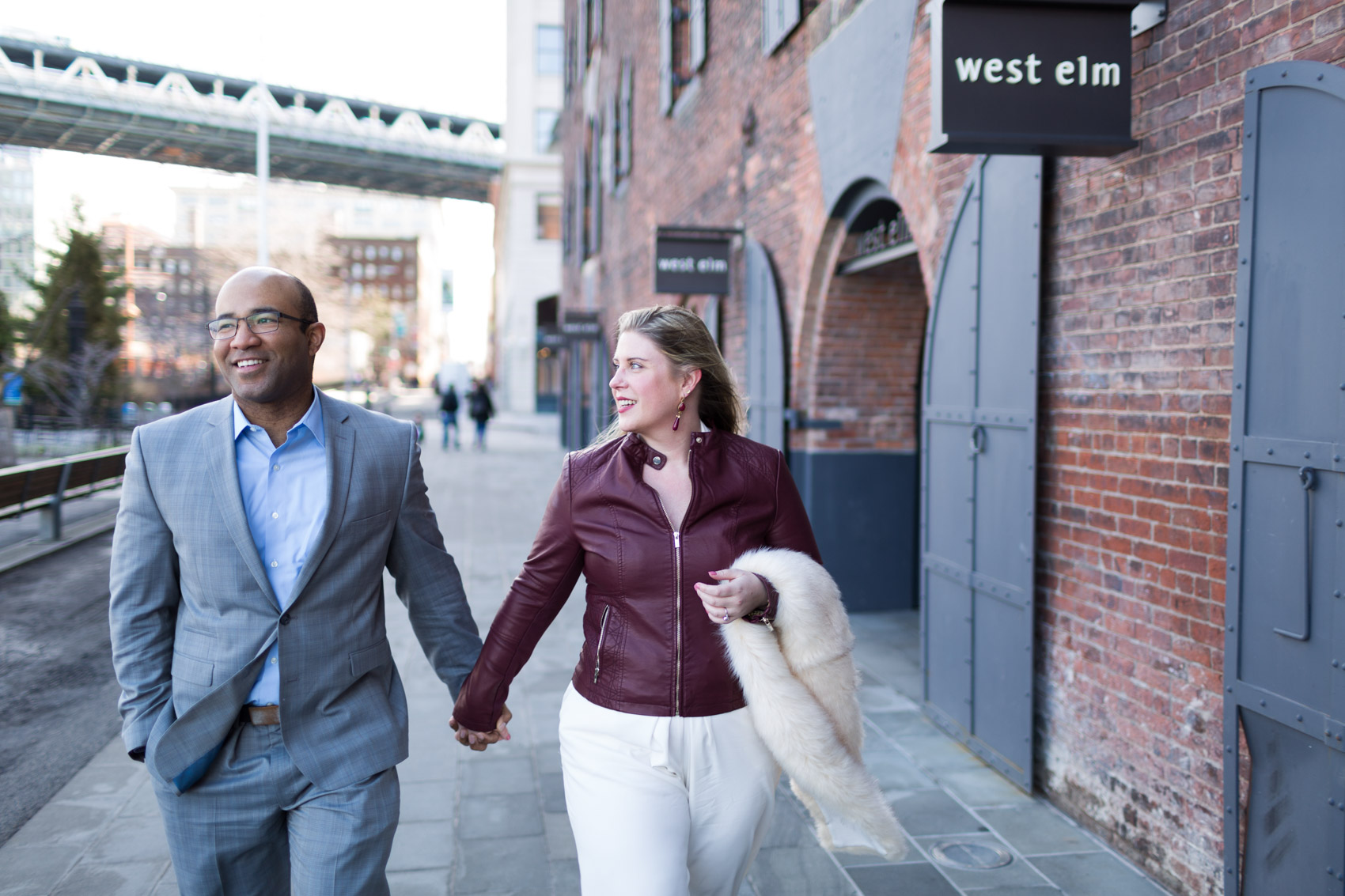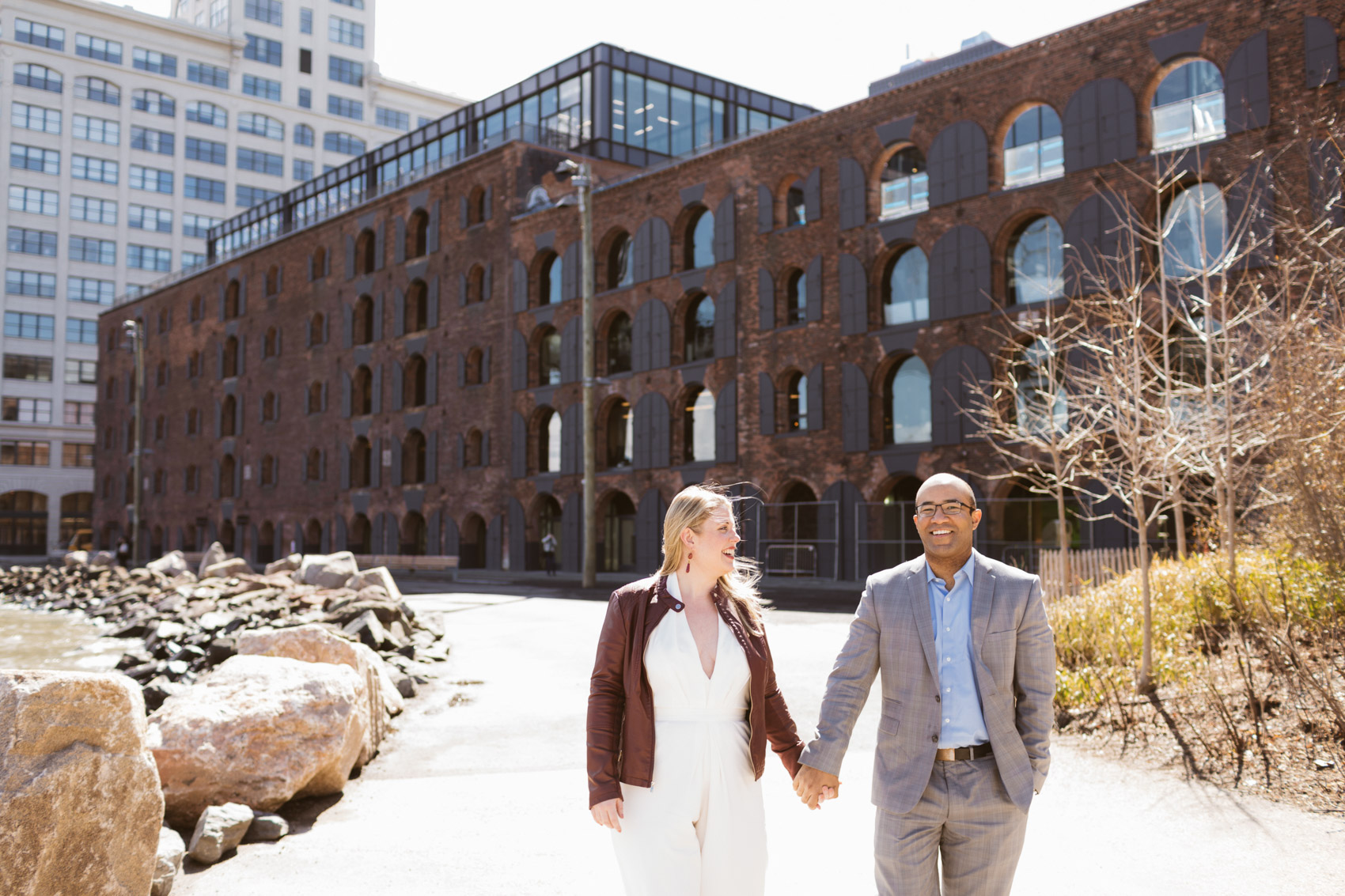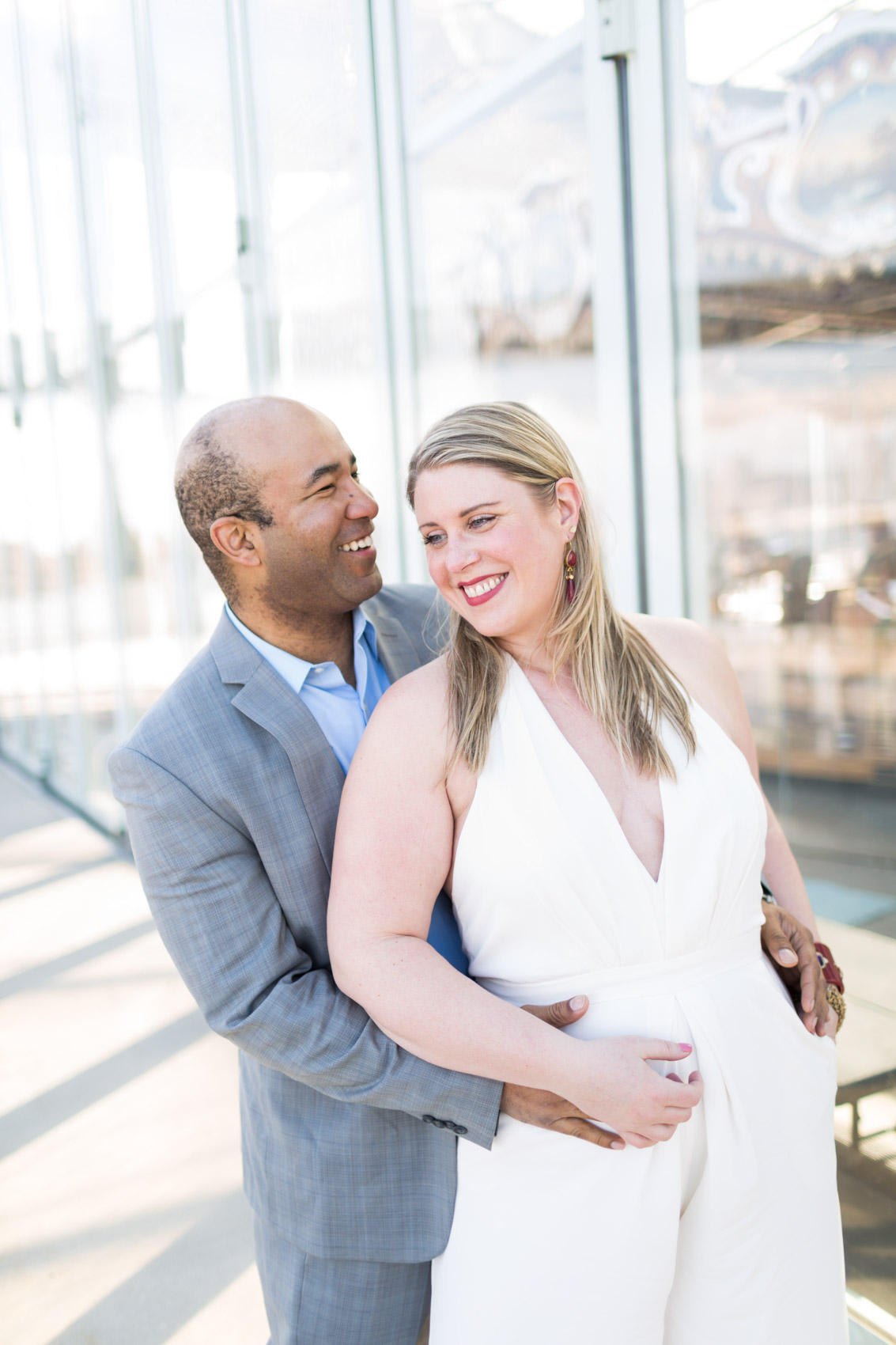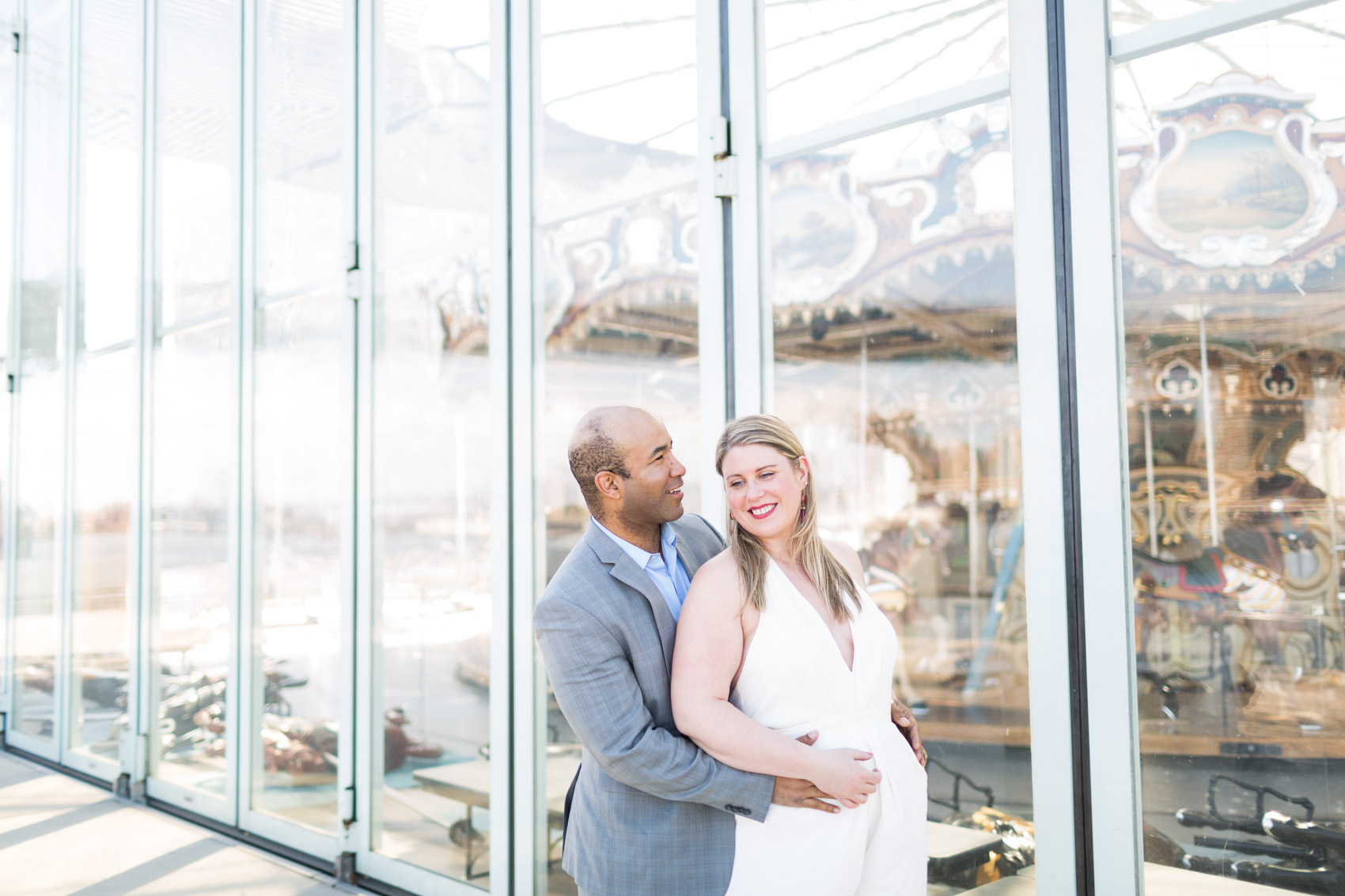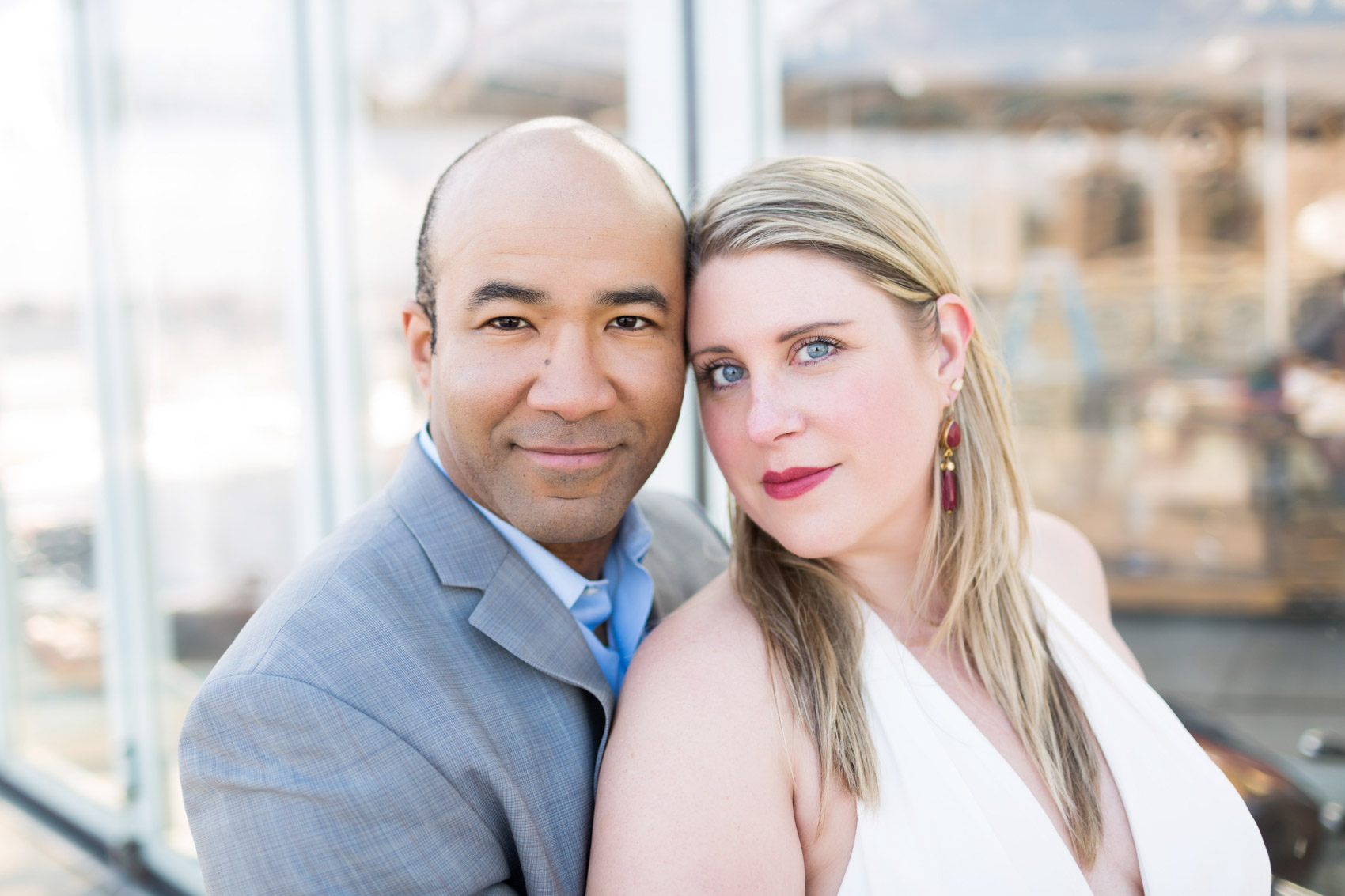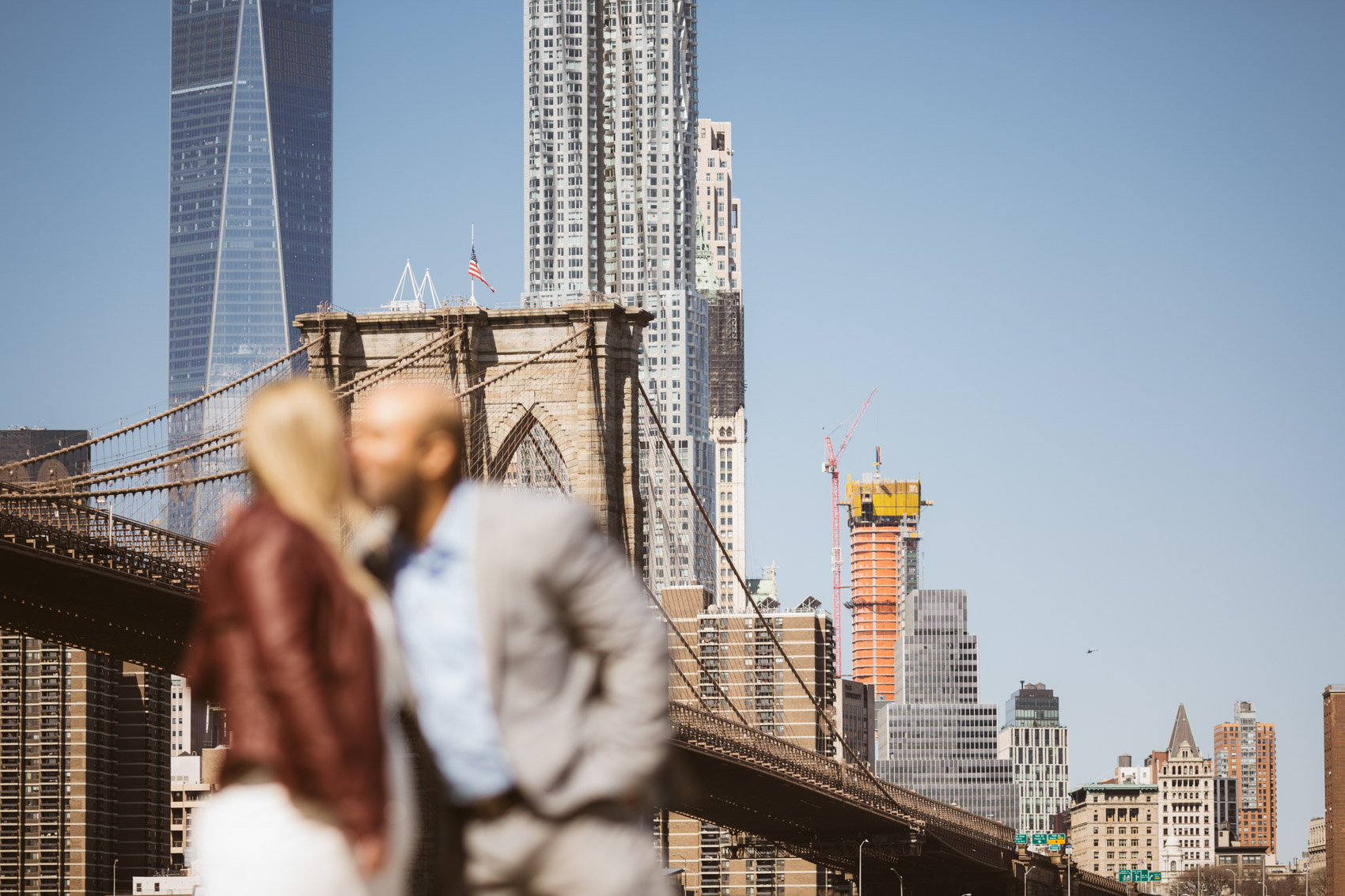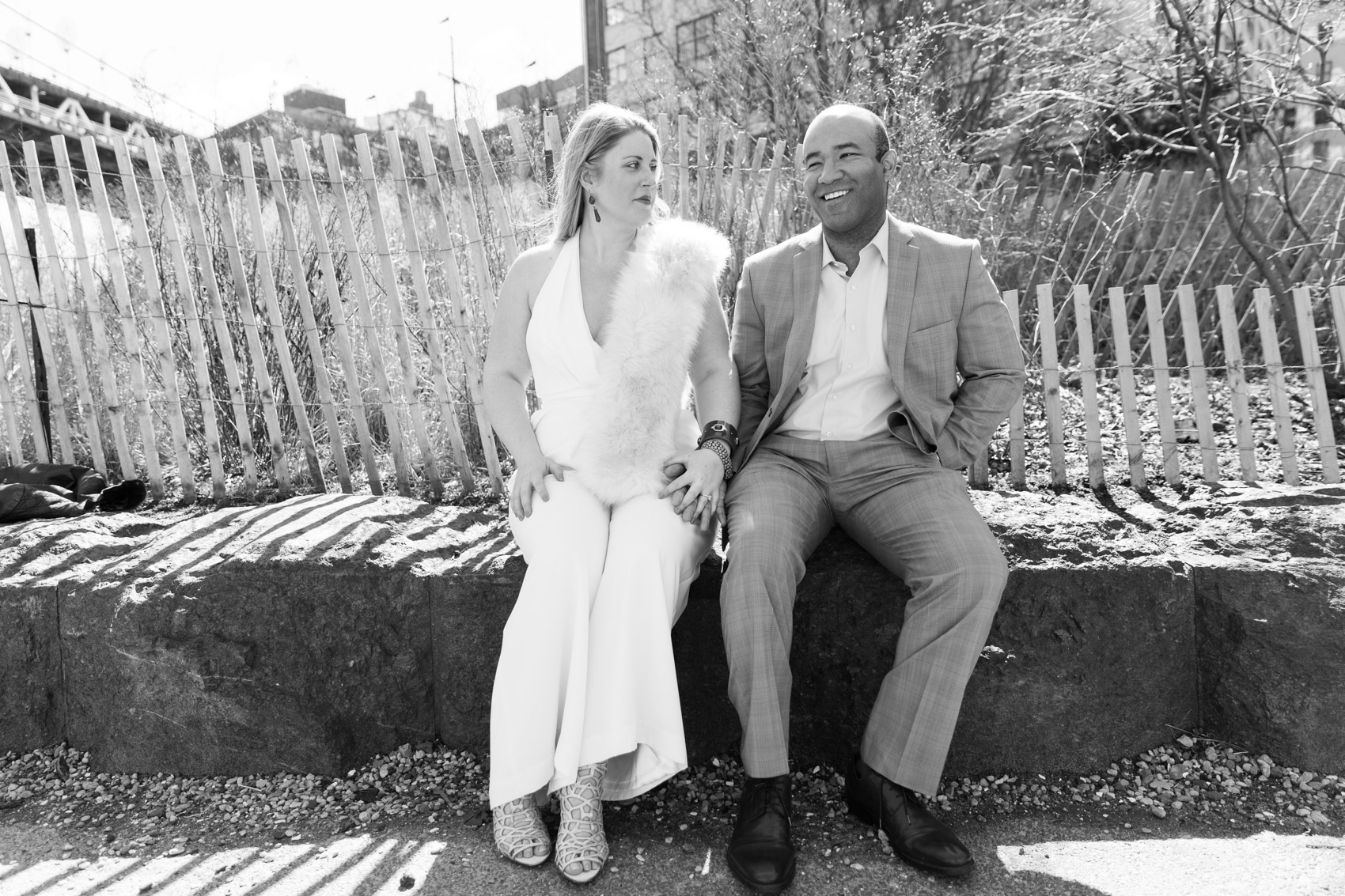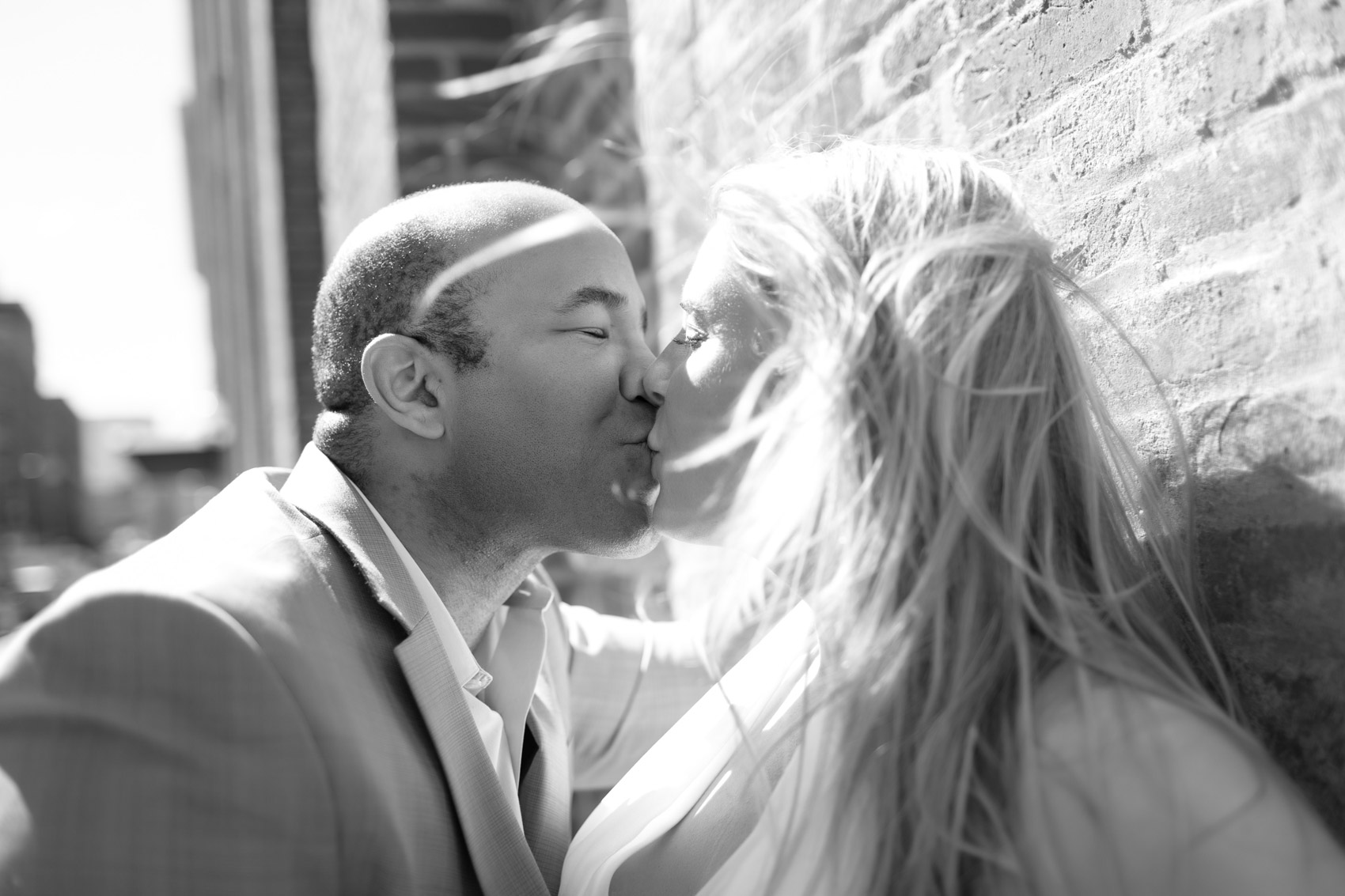 Kristin and Edmond, we had such a blast at your wedding and we wanted to take an opportunity and share it as well!
They had what turned out to actually be a great coincidence. Usually engagement sessions are anywhere from 6 to 12 months in advance of the wedding but Kristin and Edmond decided to have theirs on the Thursday before their Saturday wedding!
Normally, we would all be quite stressed but in fact, the session was fun and relaxed and a great way to get to know Kristin and Edmond! We strolled around DUMBO, Brooklyn and with the great iconic views, wonderful weather, and of course the positive attitude and joy of Kristin and Edmond, the shoot went absolutely well!
It was a wonderful prelude to their wedding at the Bridgeview Yacht Club where the live band, great food, and lively atmosphere carried well into the night (even through an after party!) and of course in the photographs as well.
Their ceremony was at the lovely Notre Dame Church in New Hyde Park and both a touching and exciting moment for everyone there!
We decided to head into Long Beach for a photo session and believe it or not the entire beach was empty, we had the whole thing to ourselves. It was nice to have that bit of privacy and freedom as we had our shoot and just a good break from the crowds and people before entering once more into action!