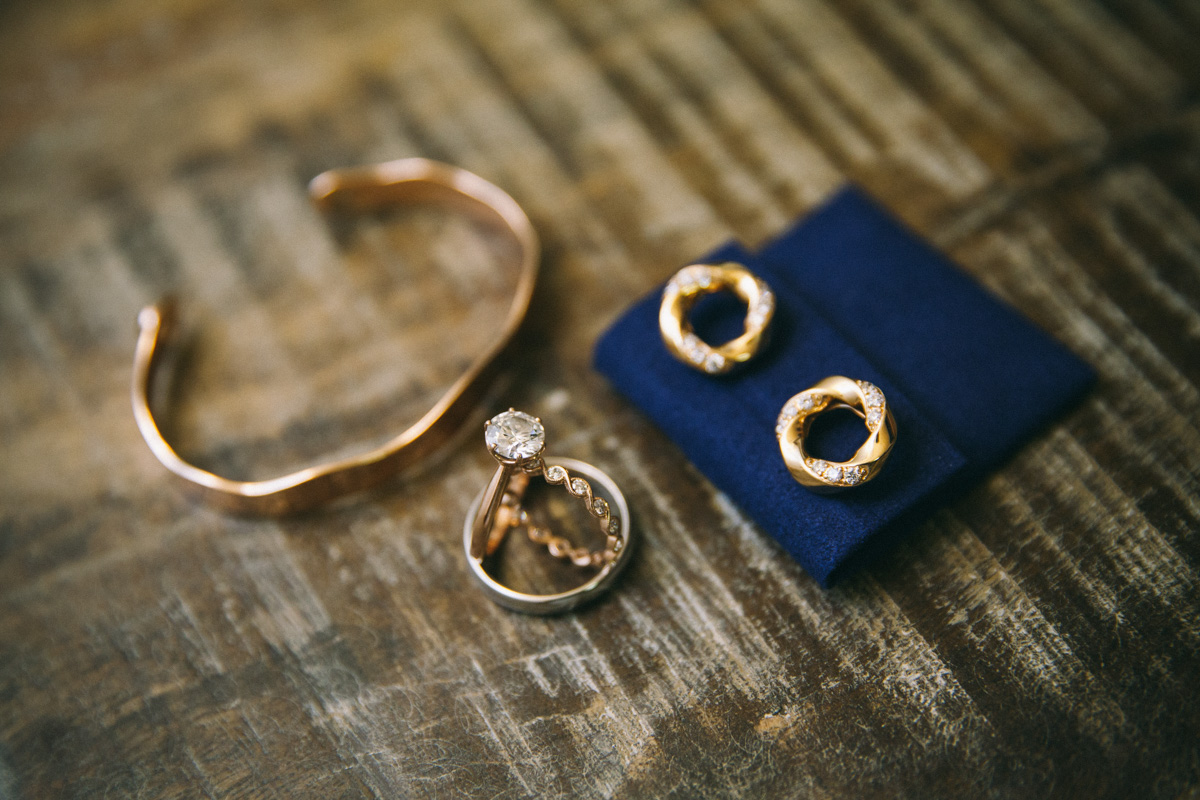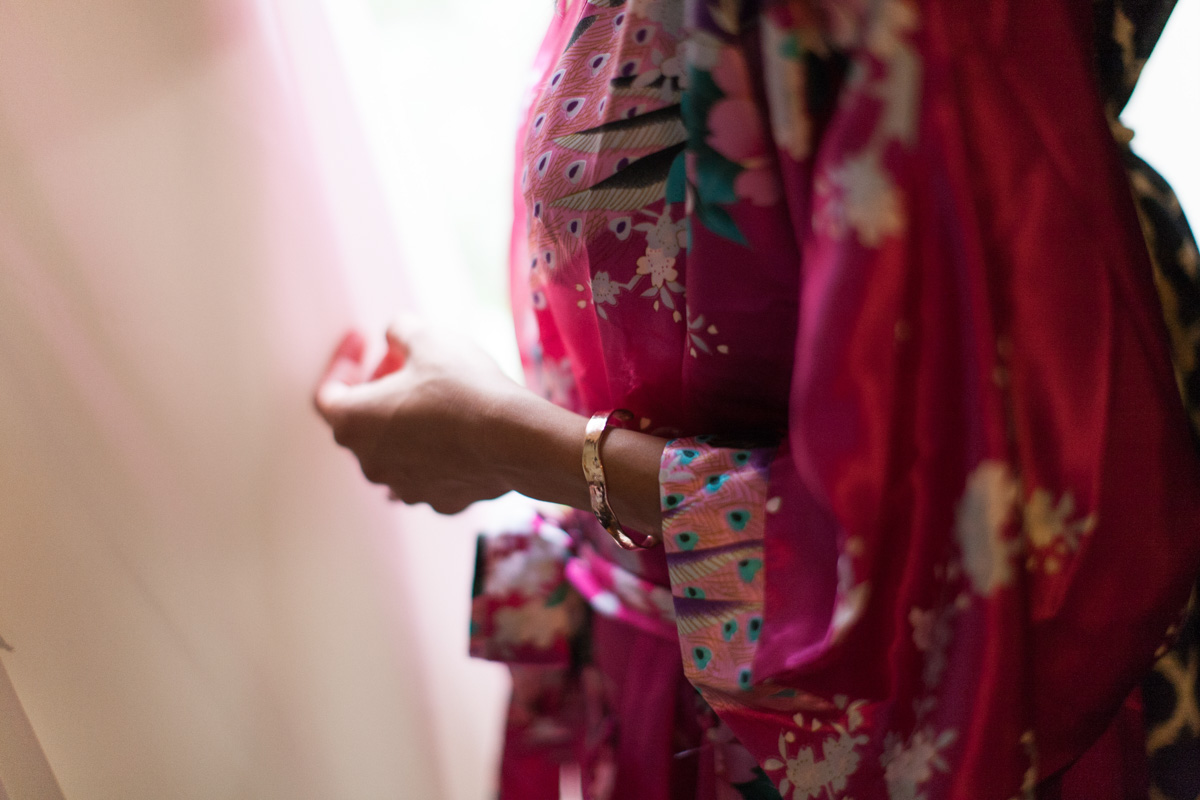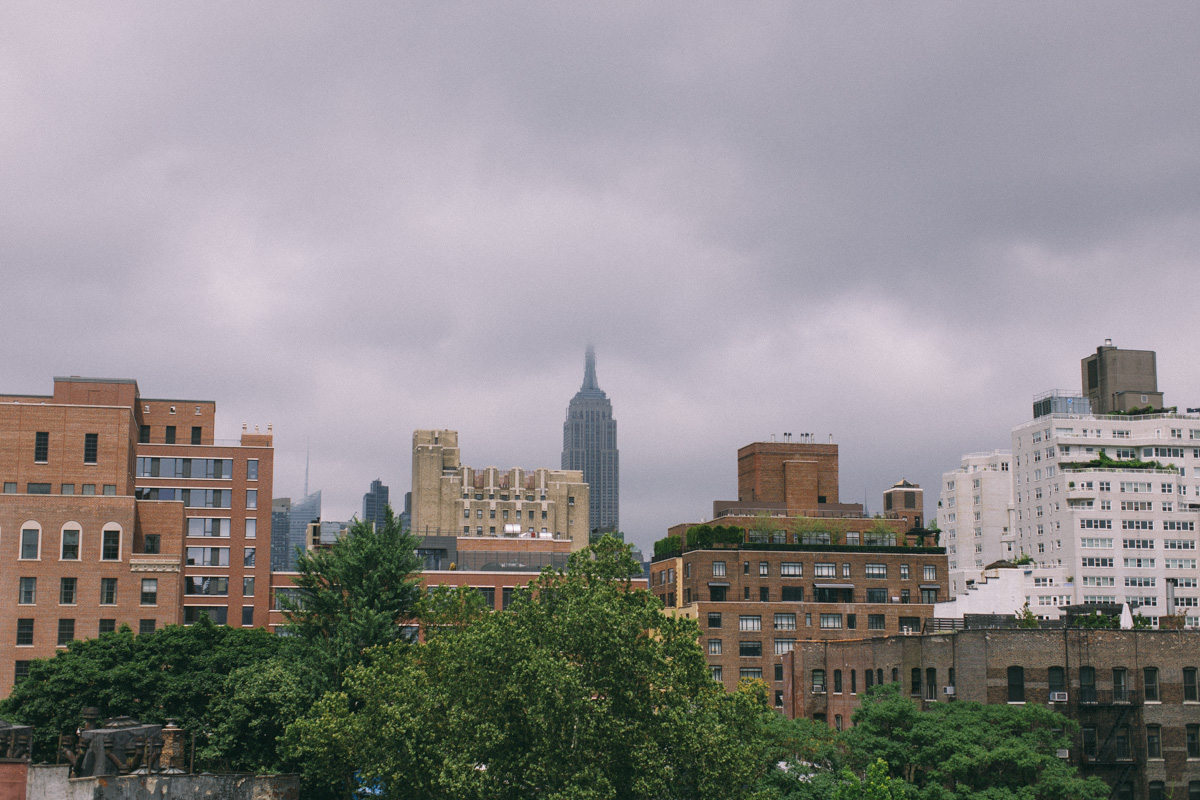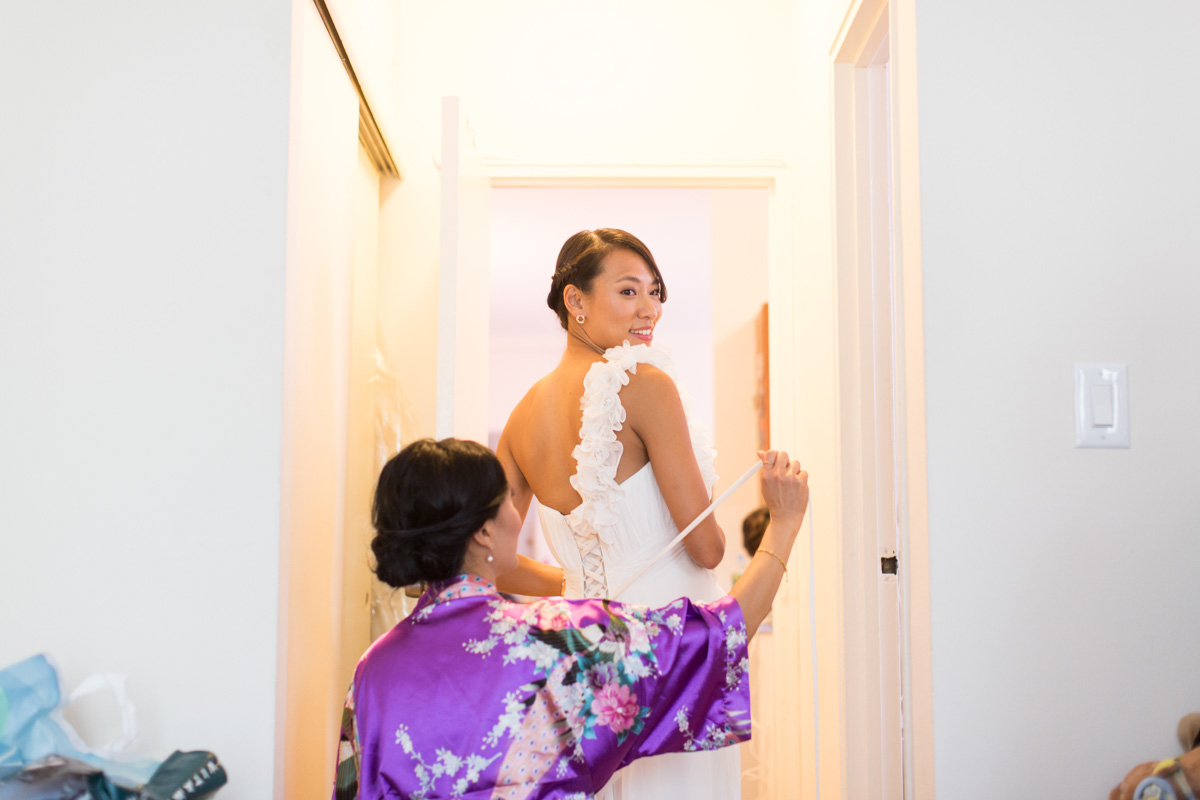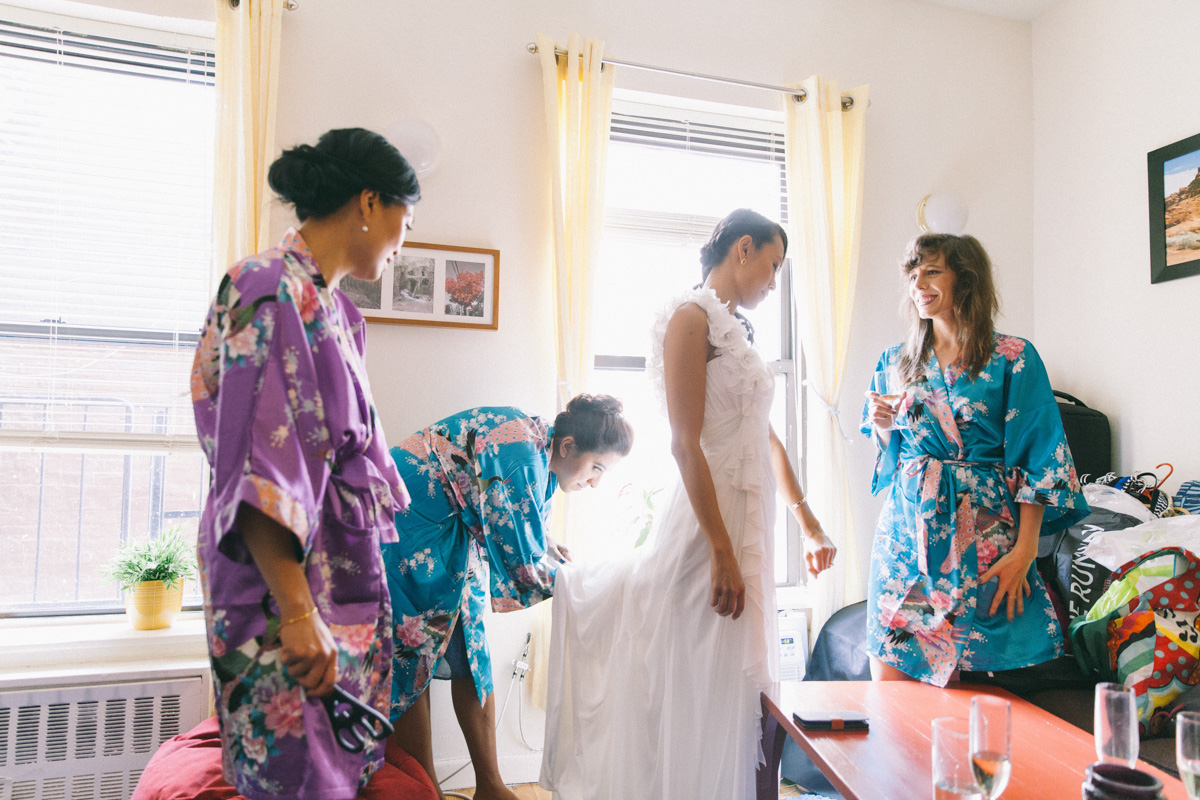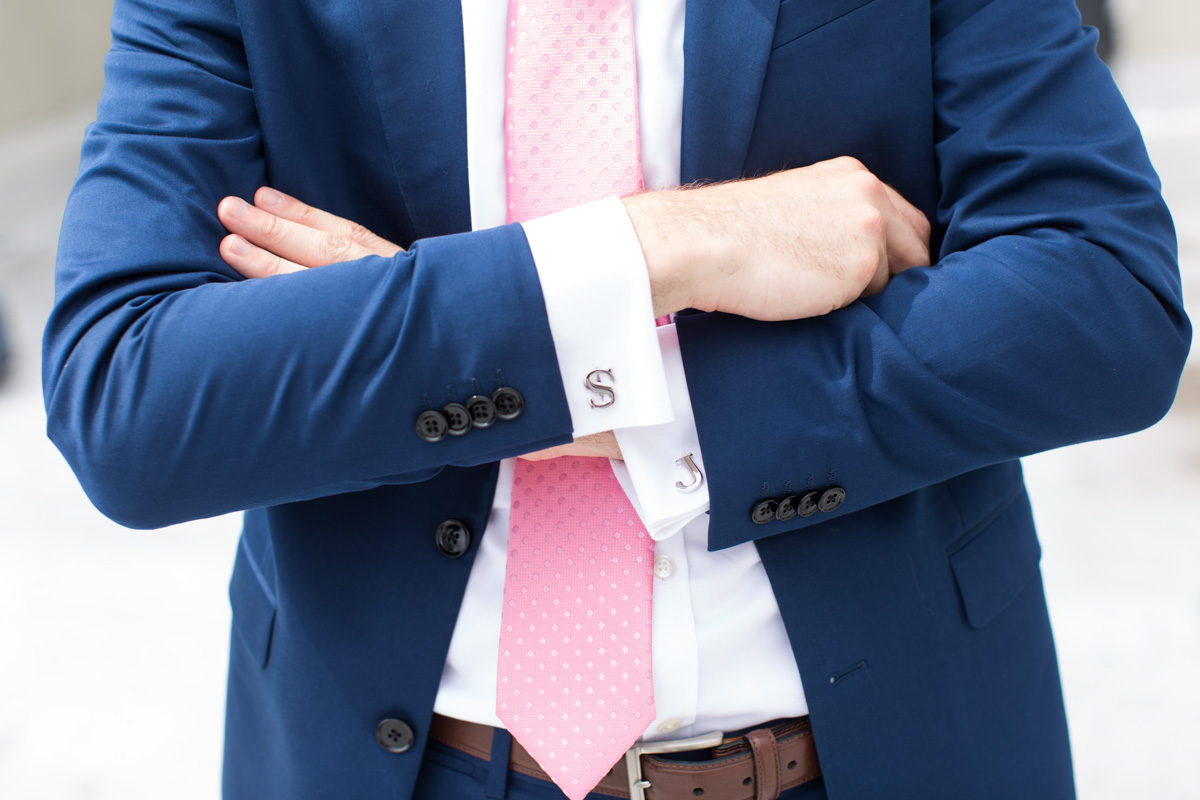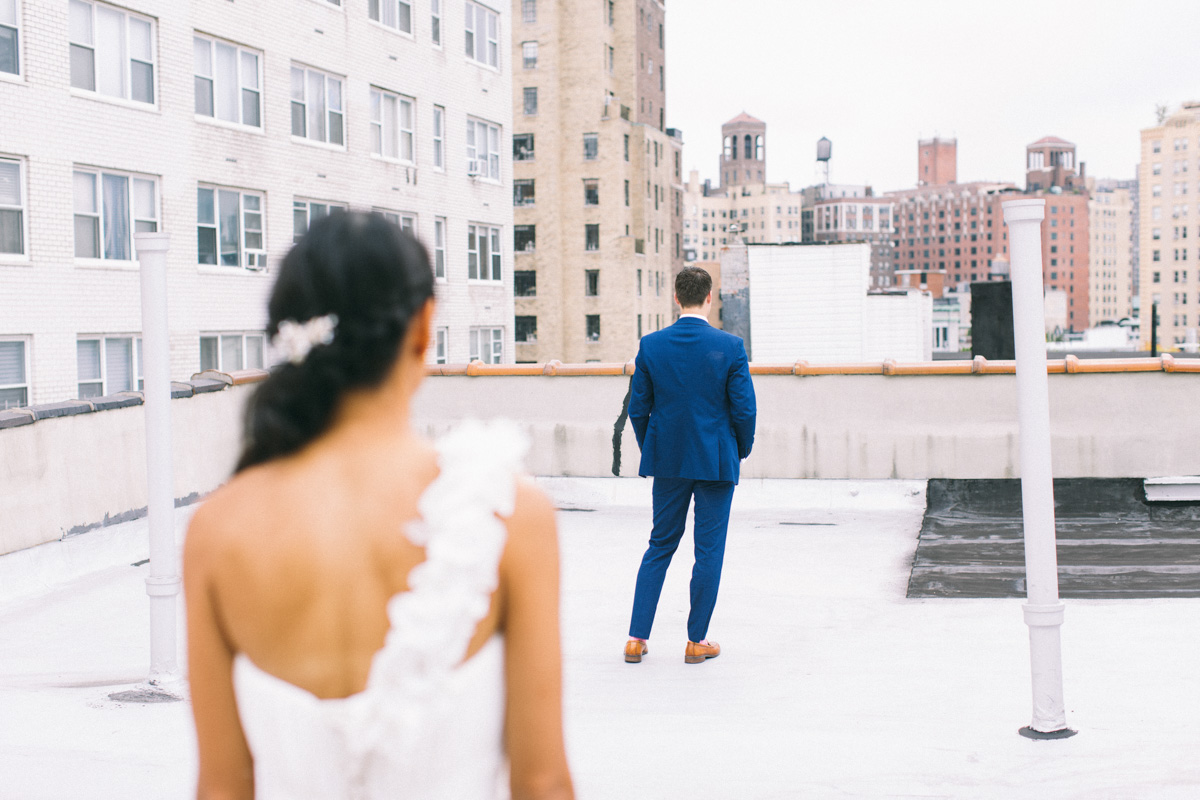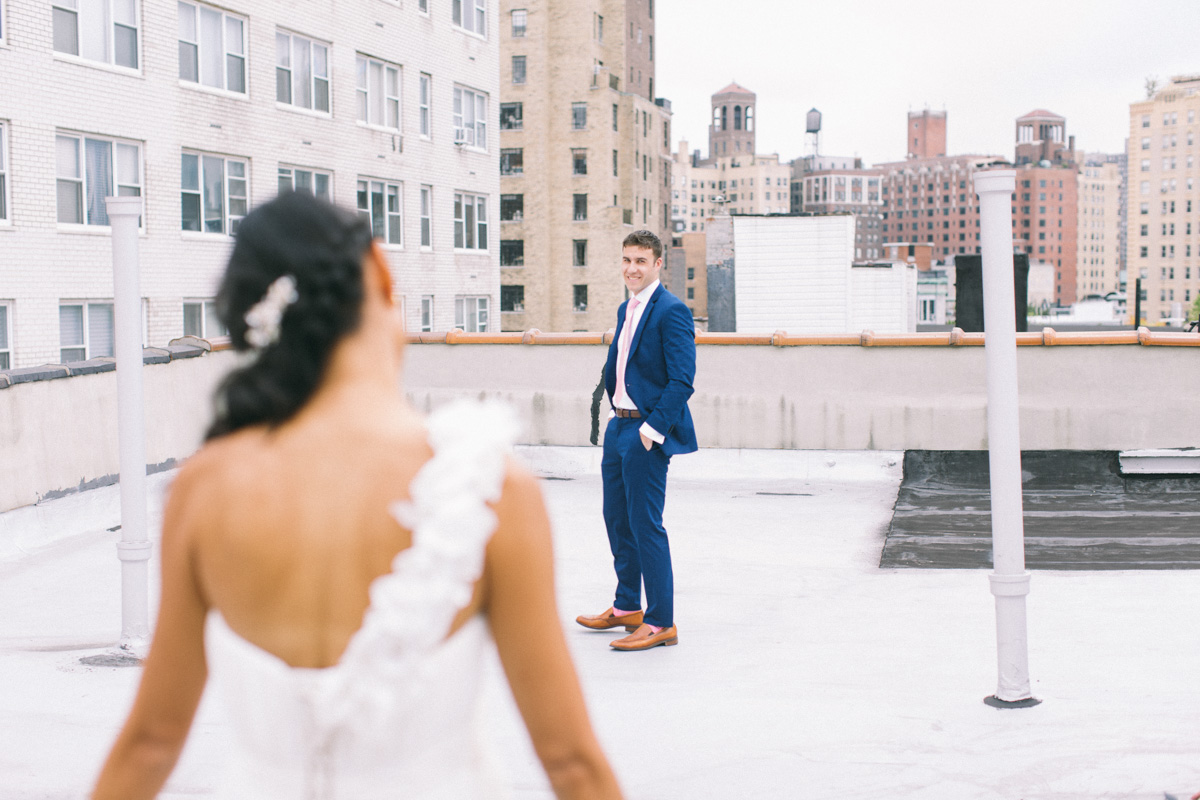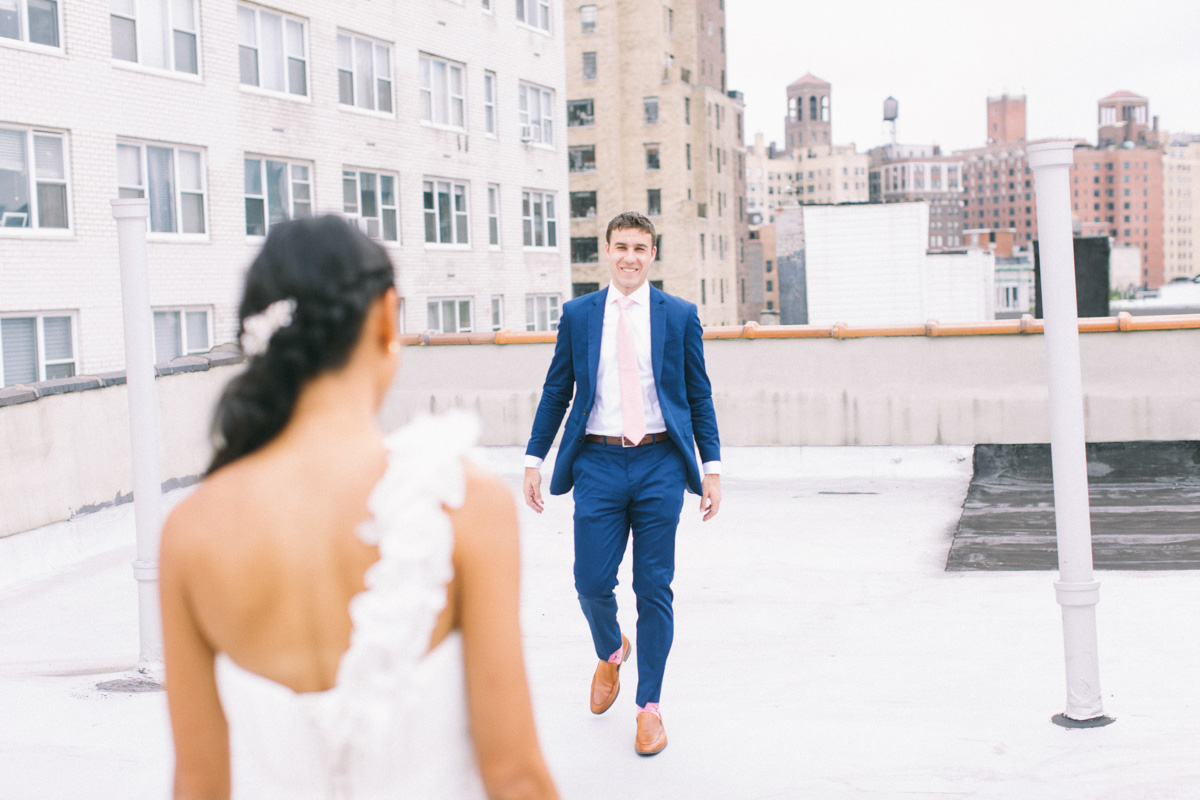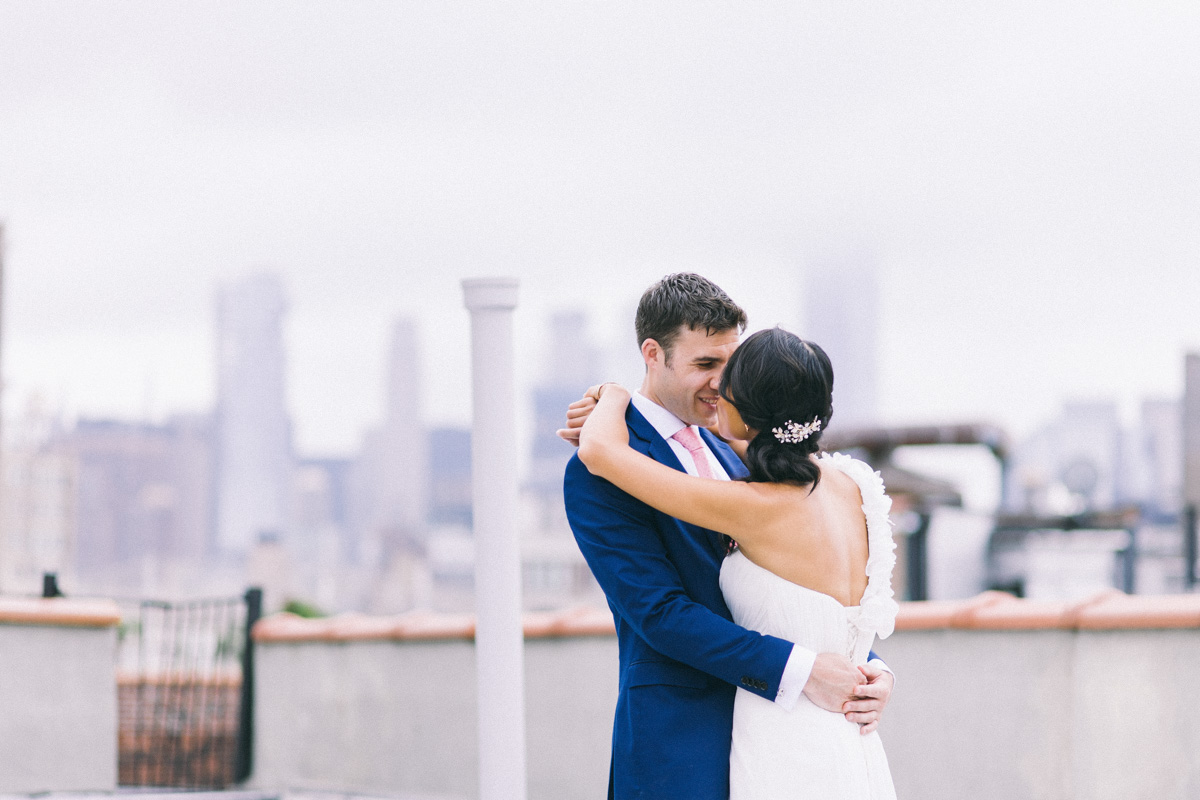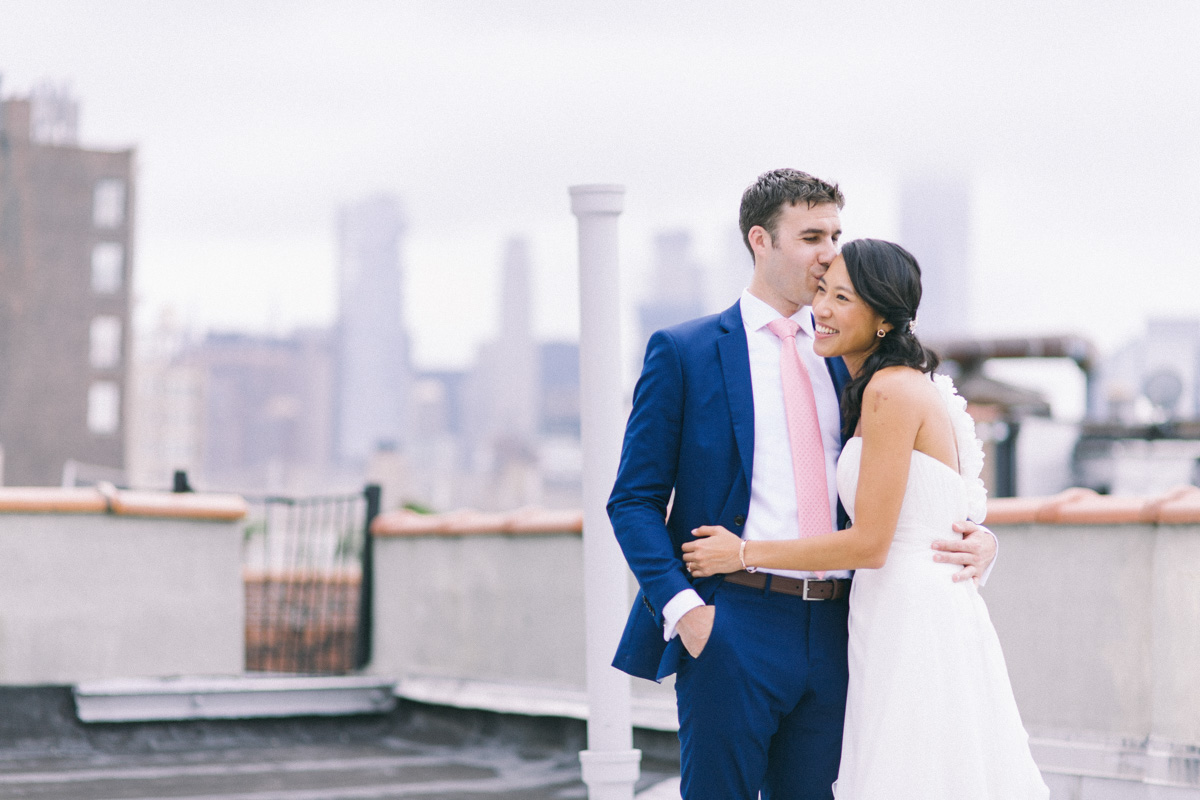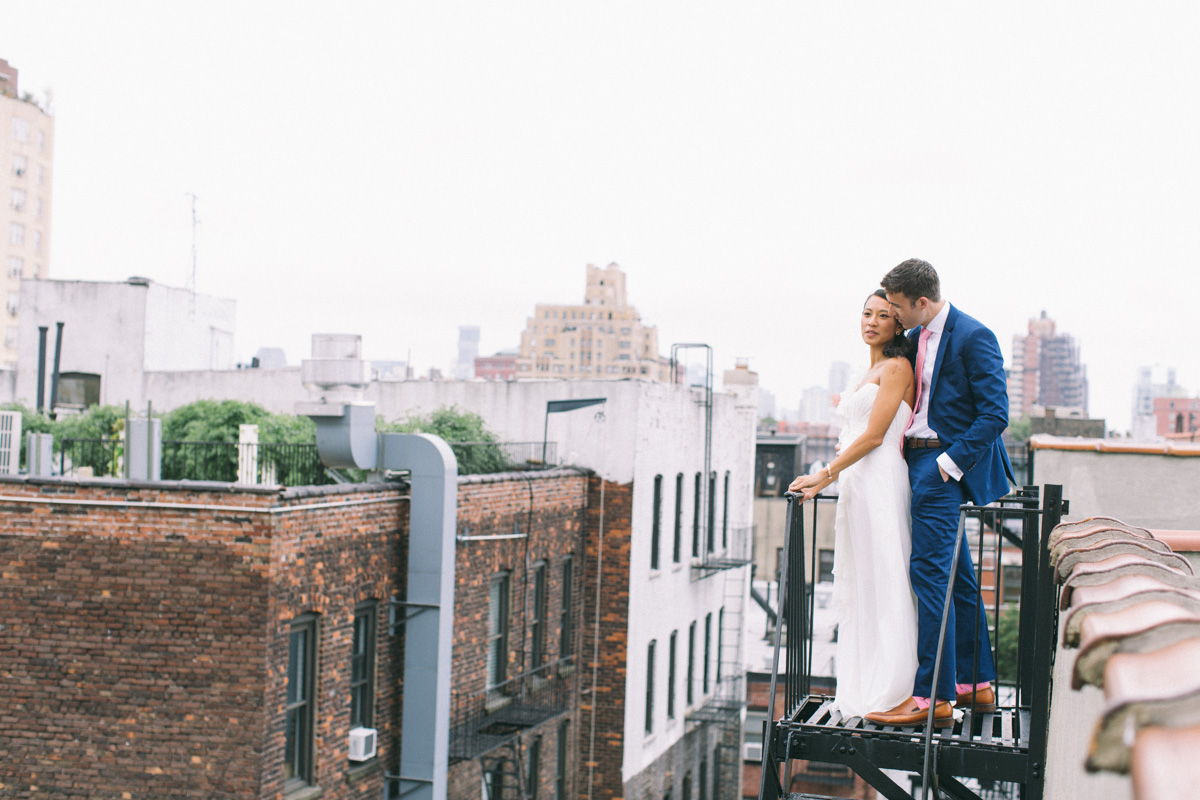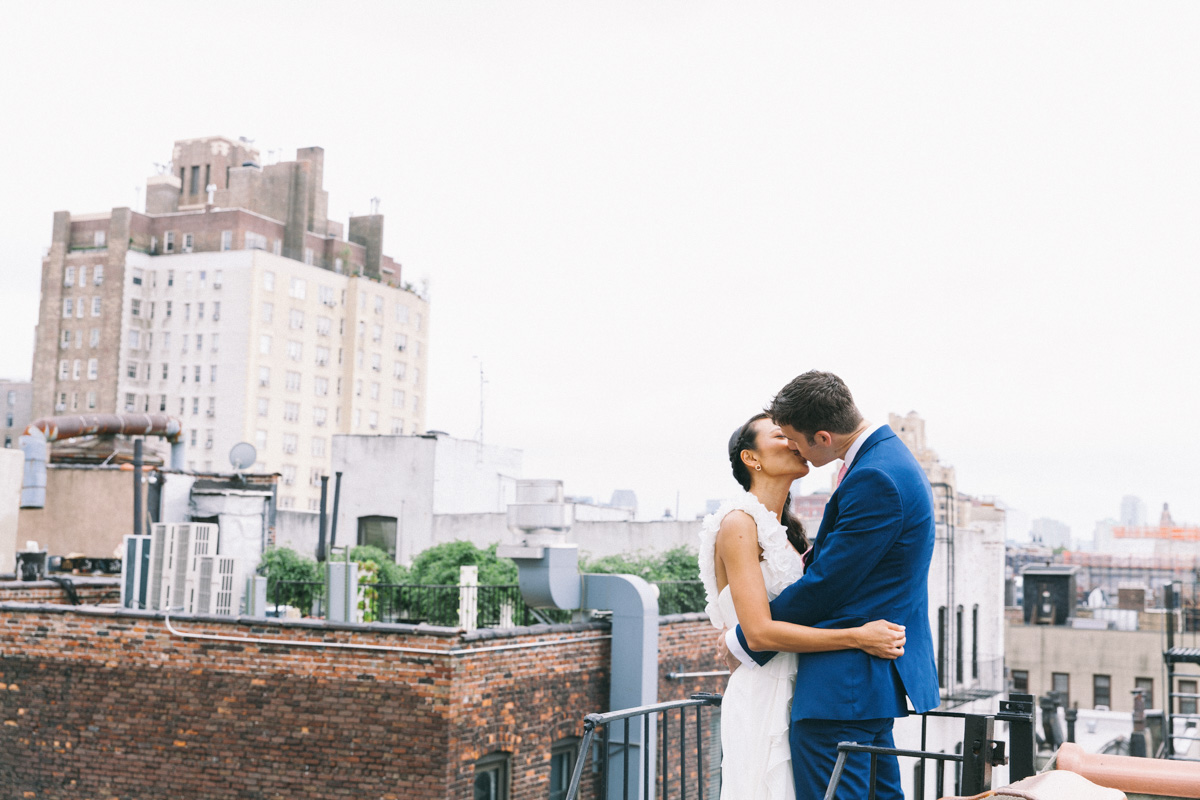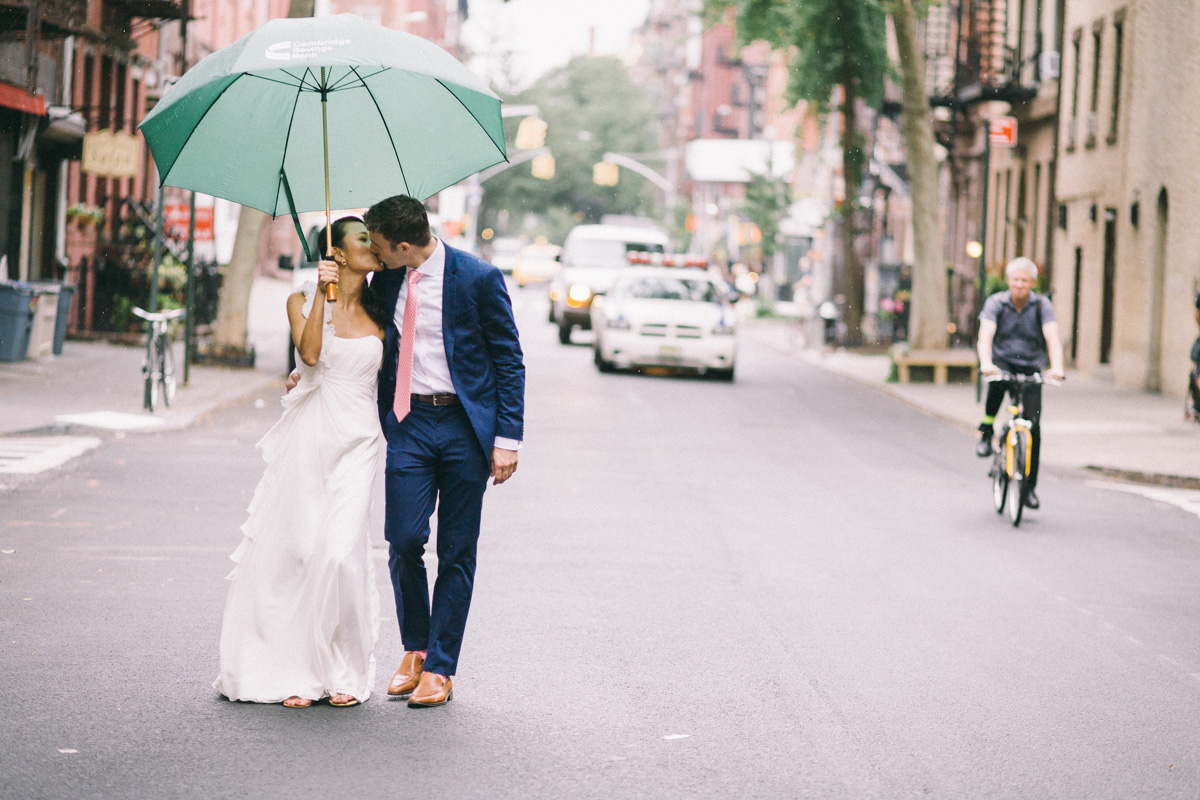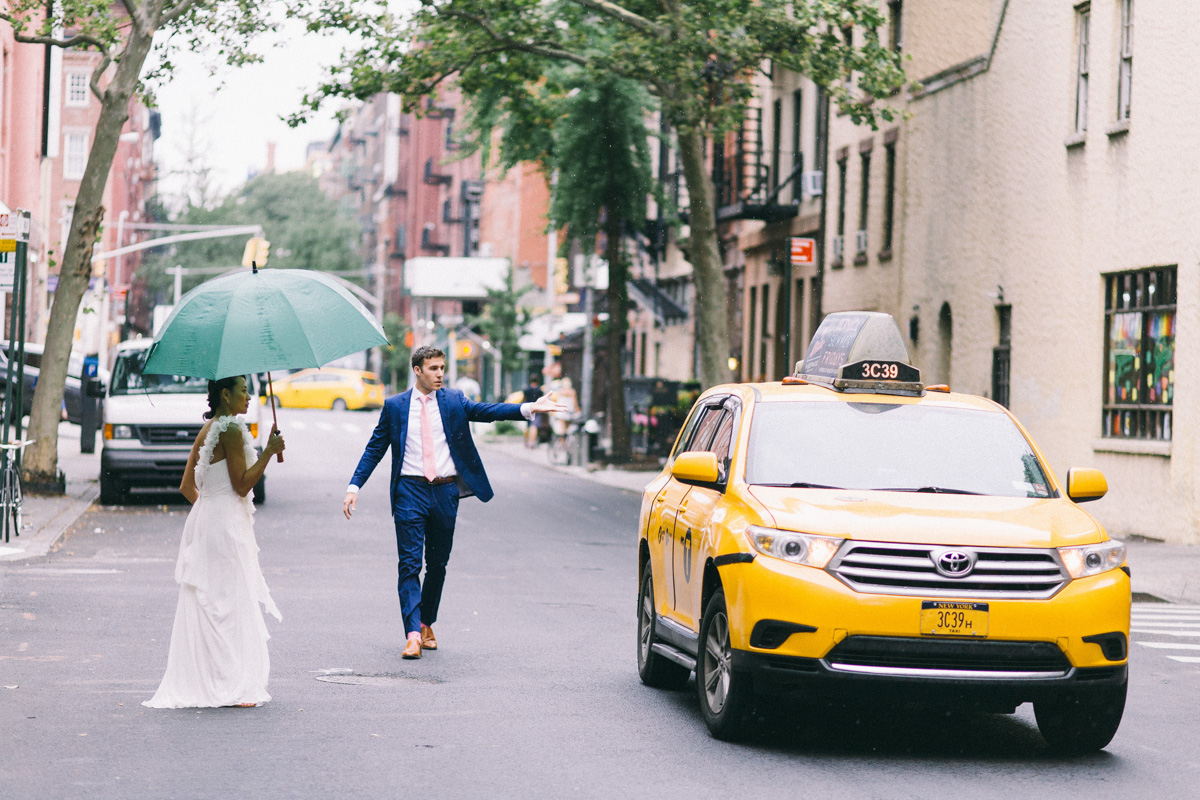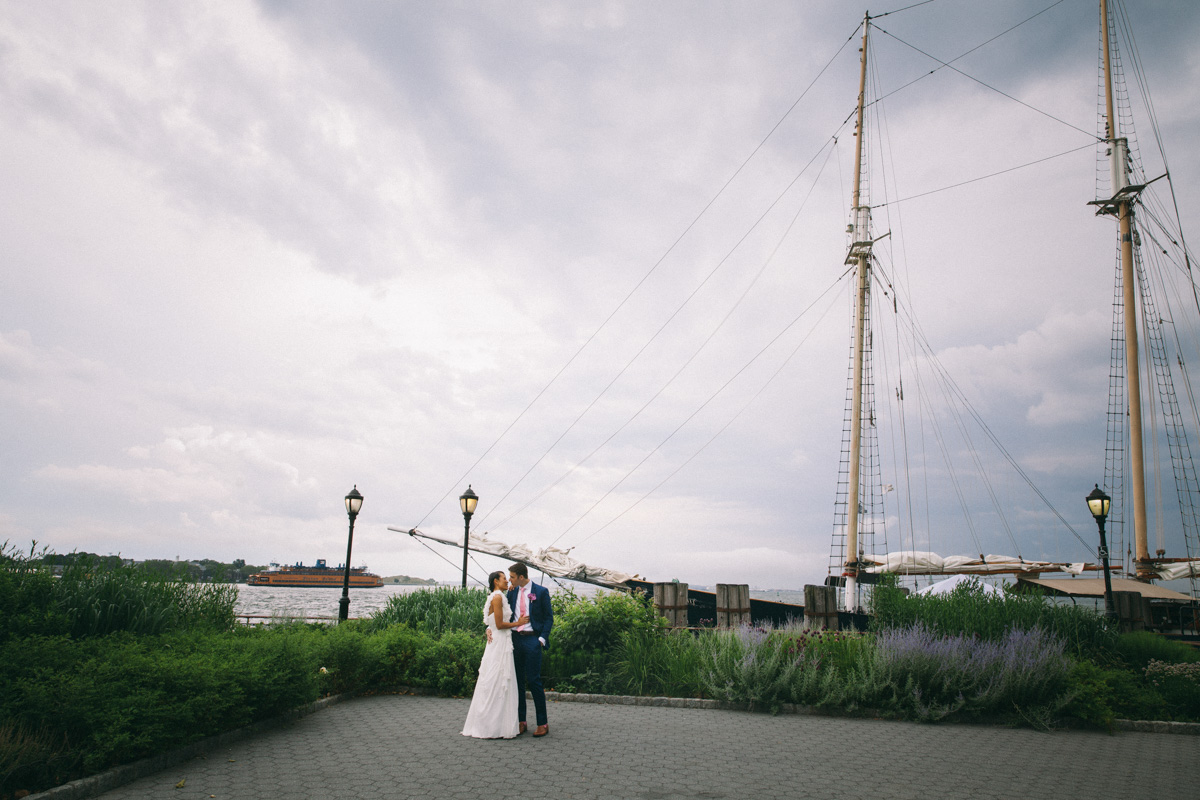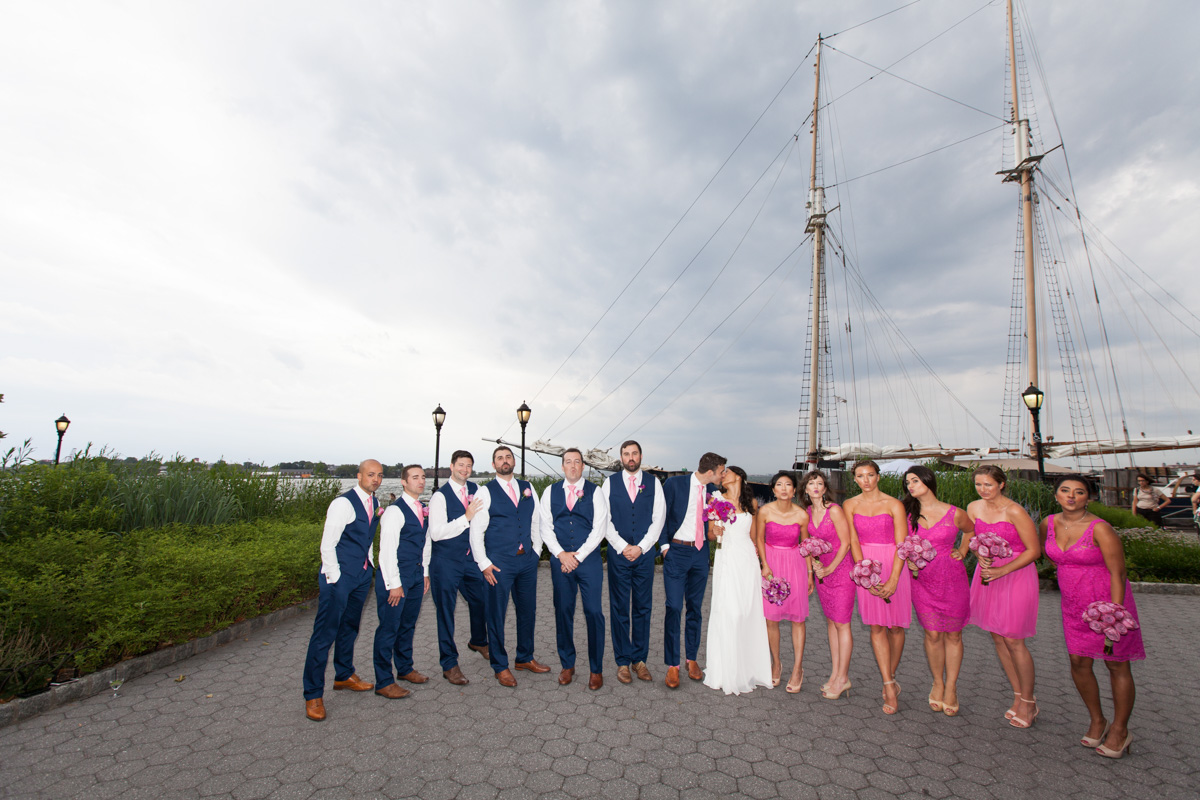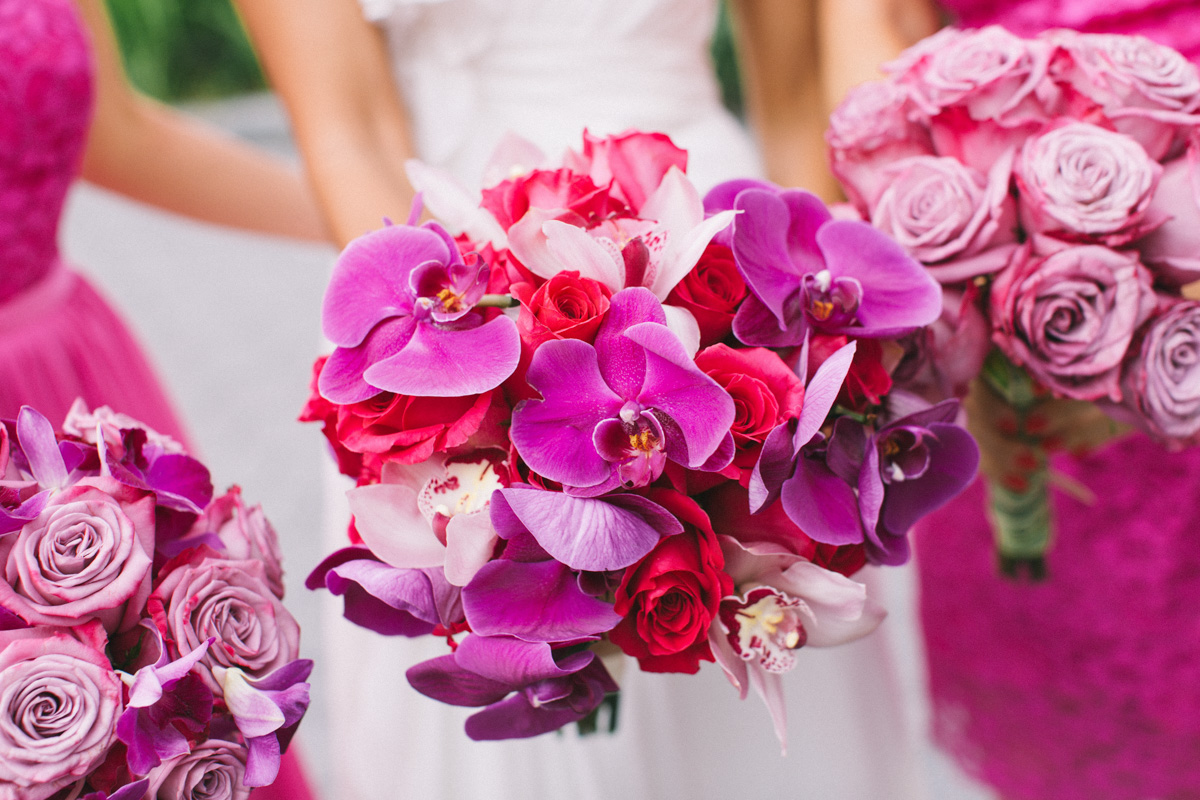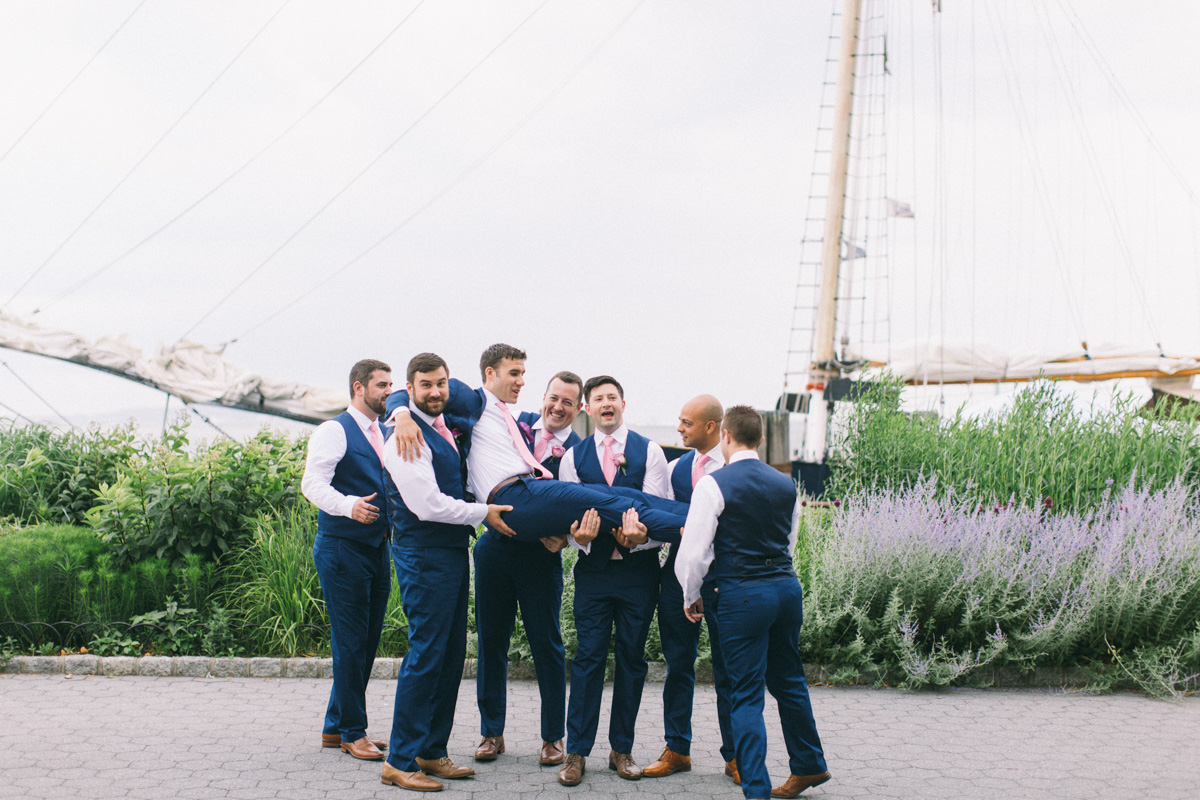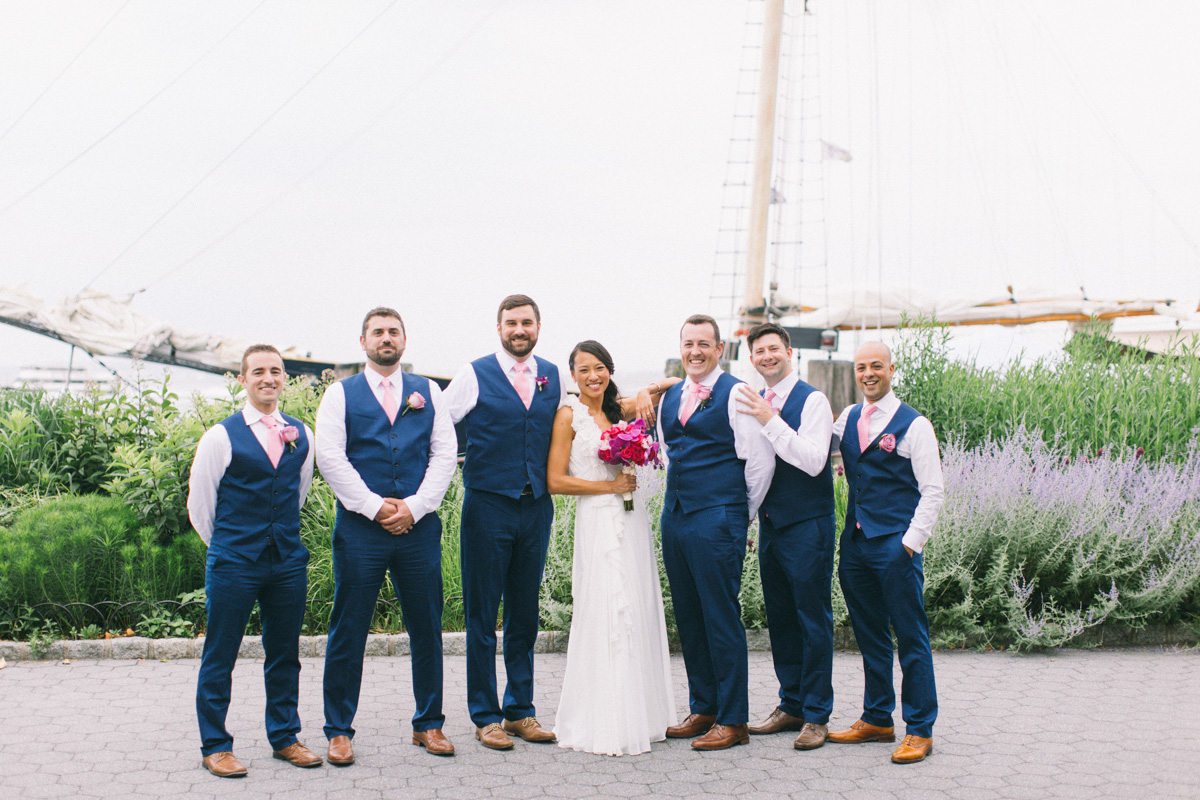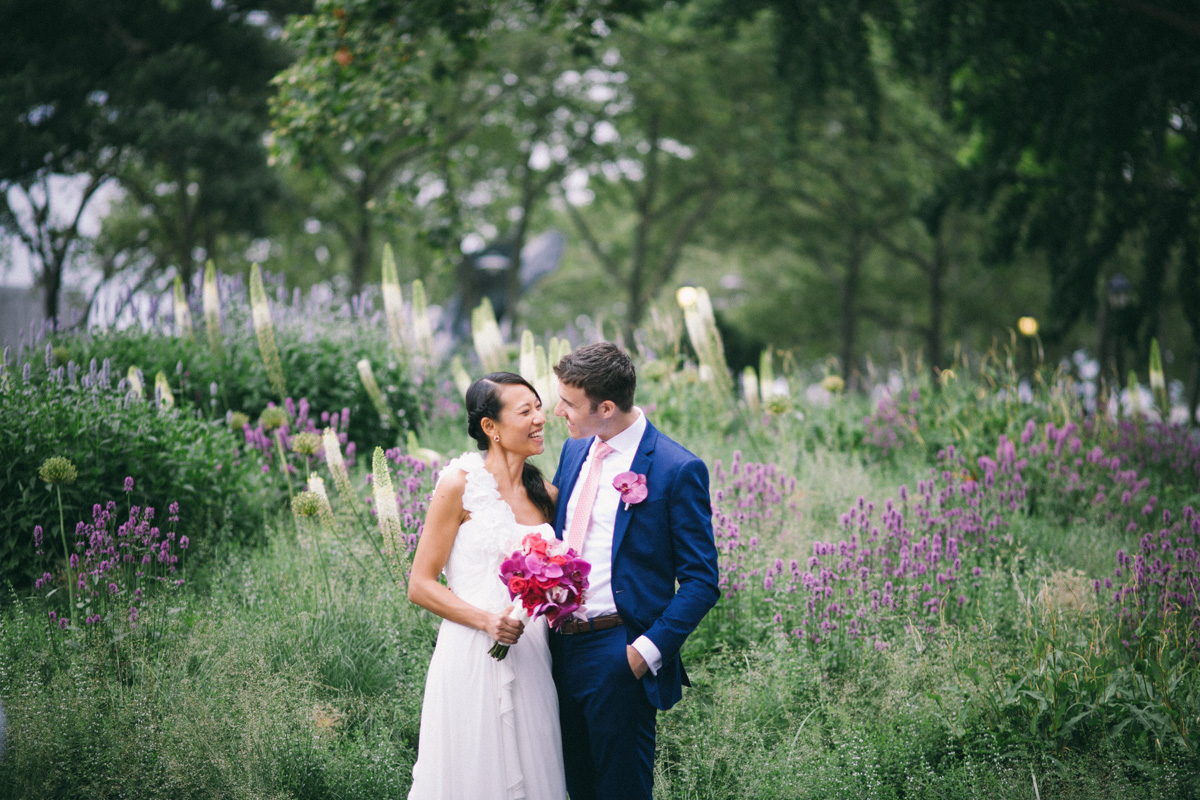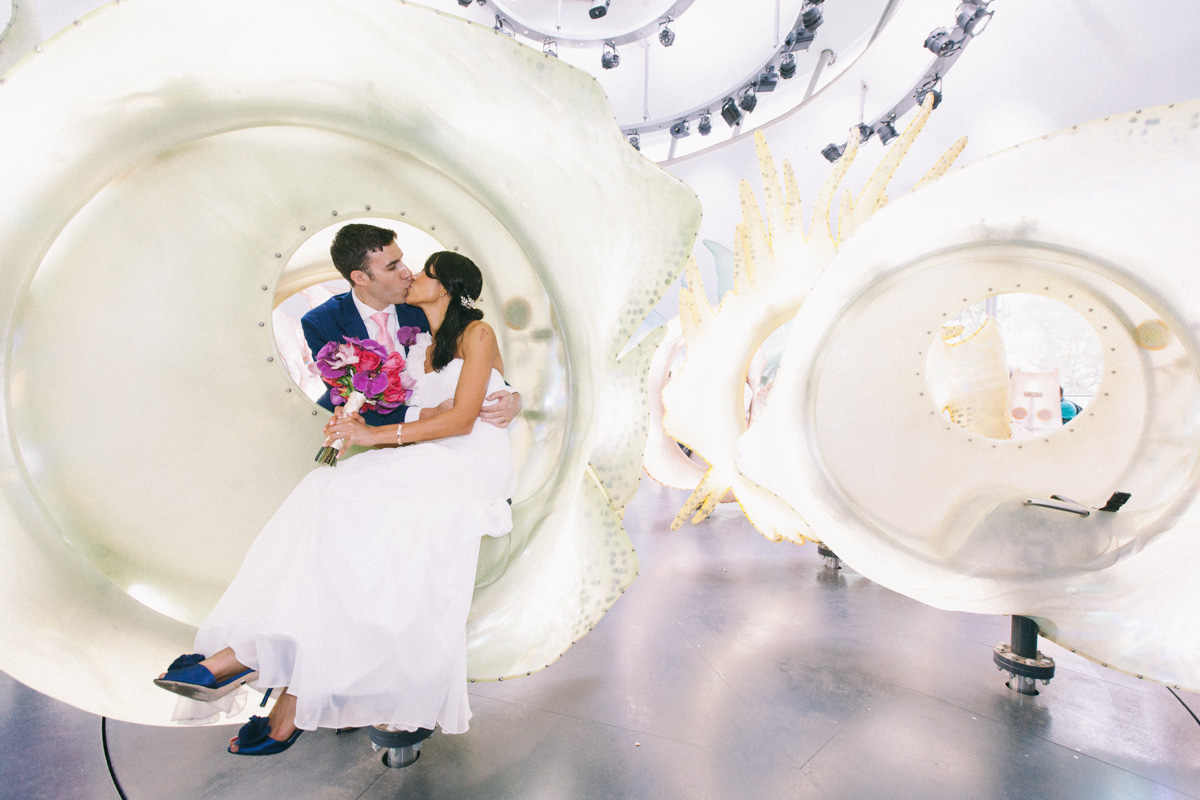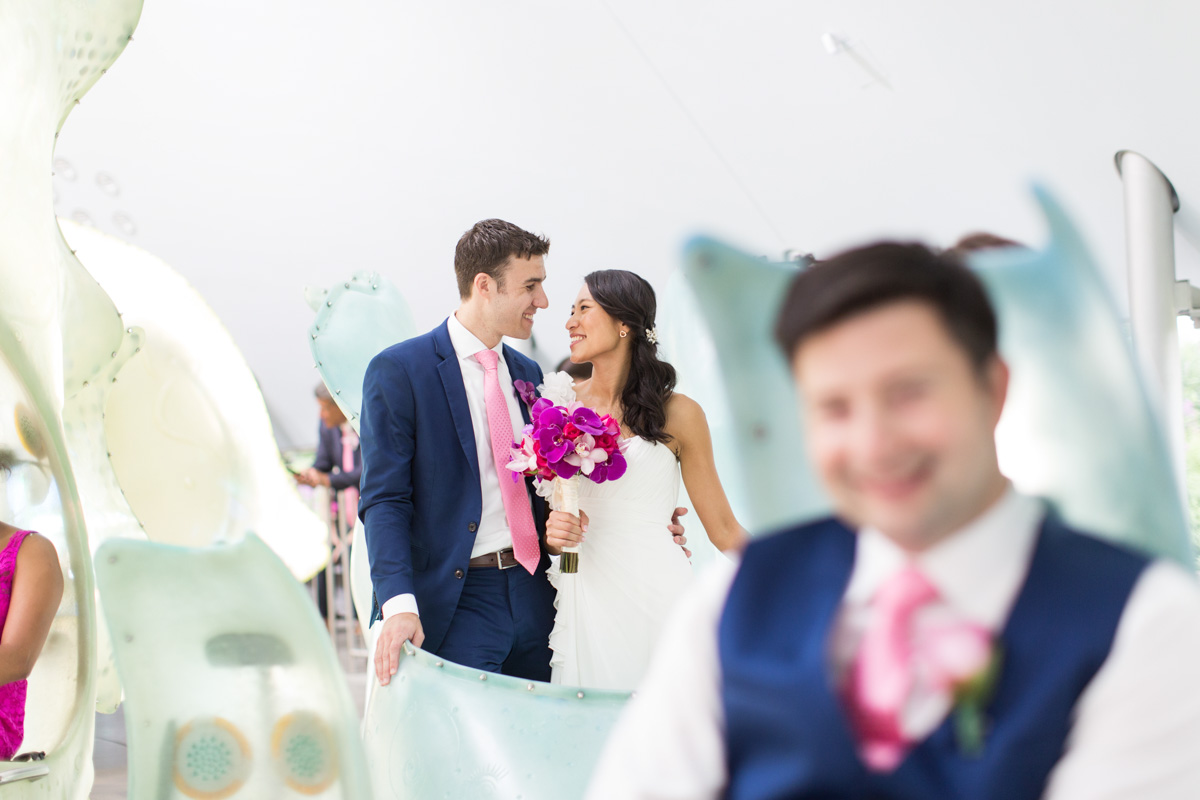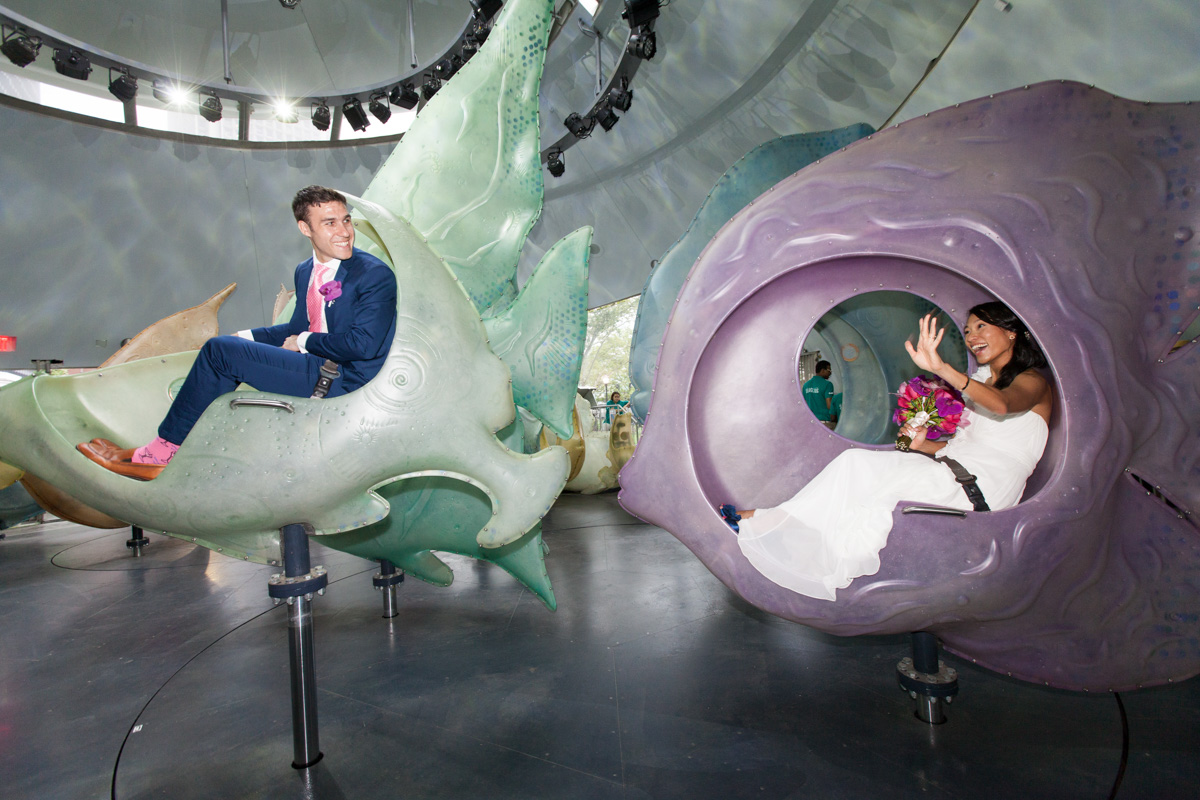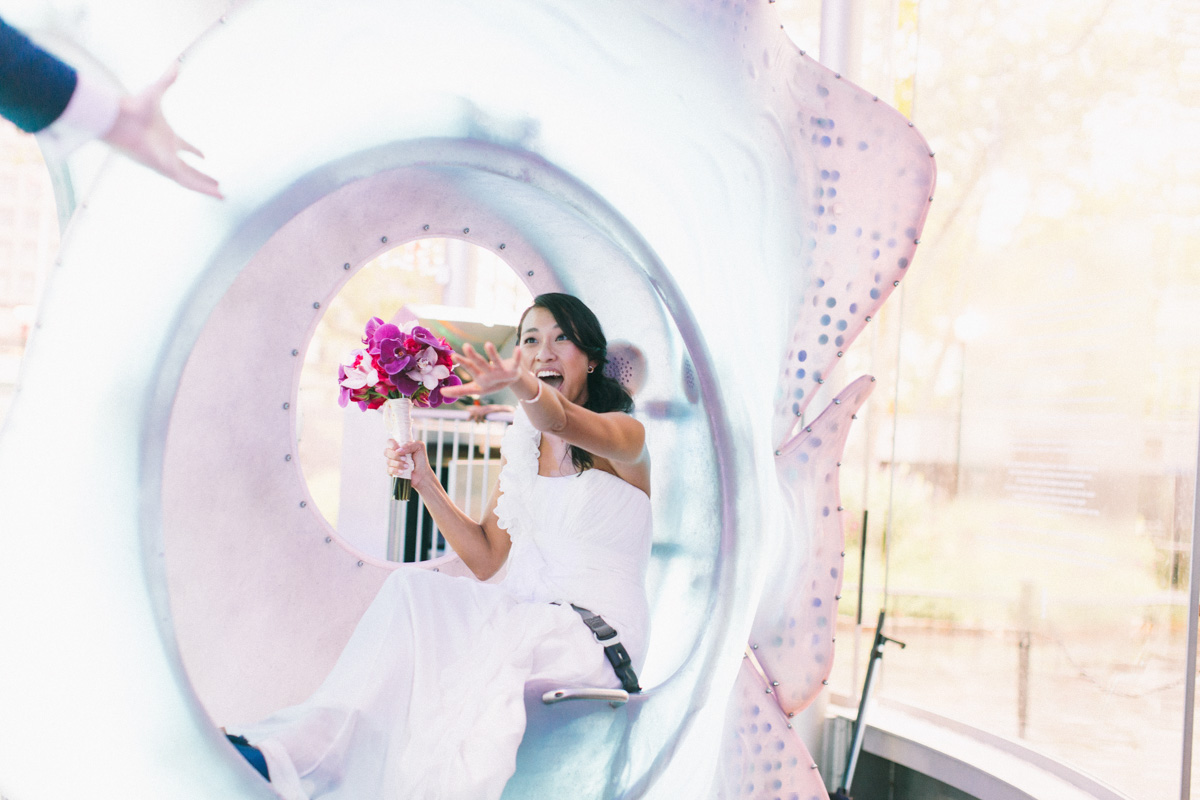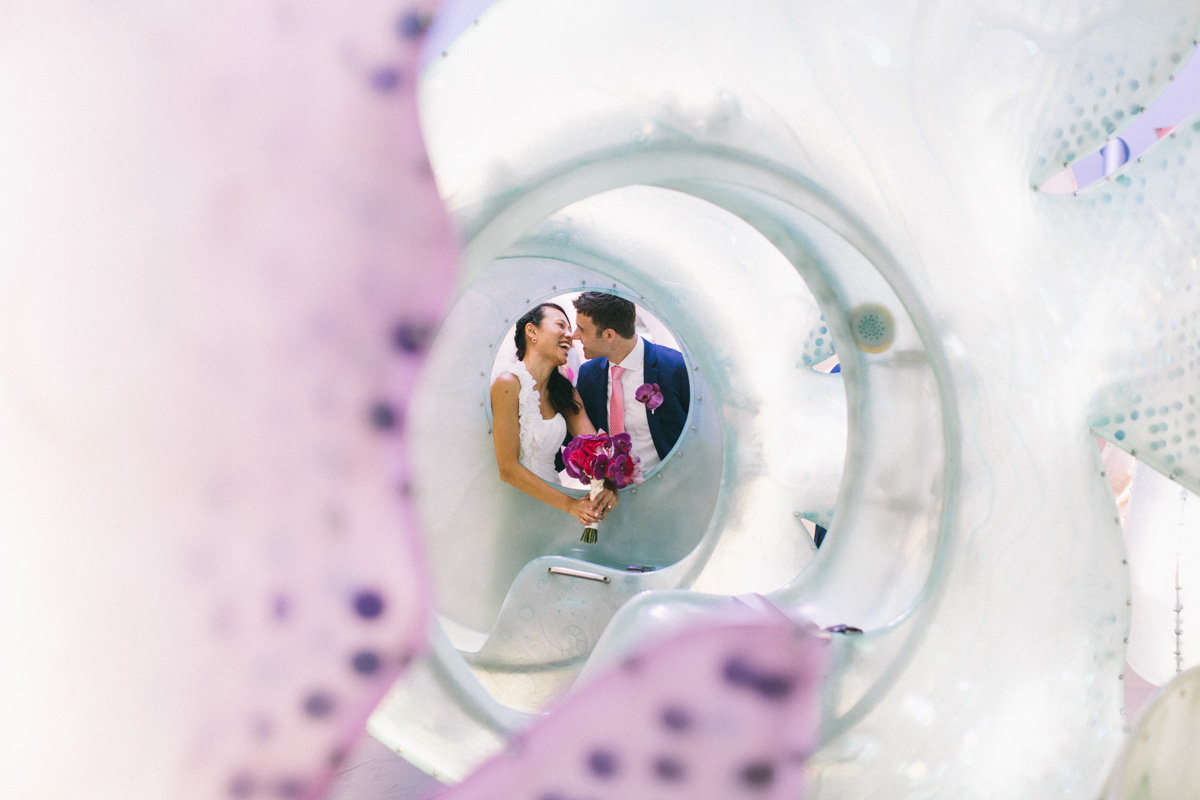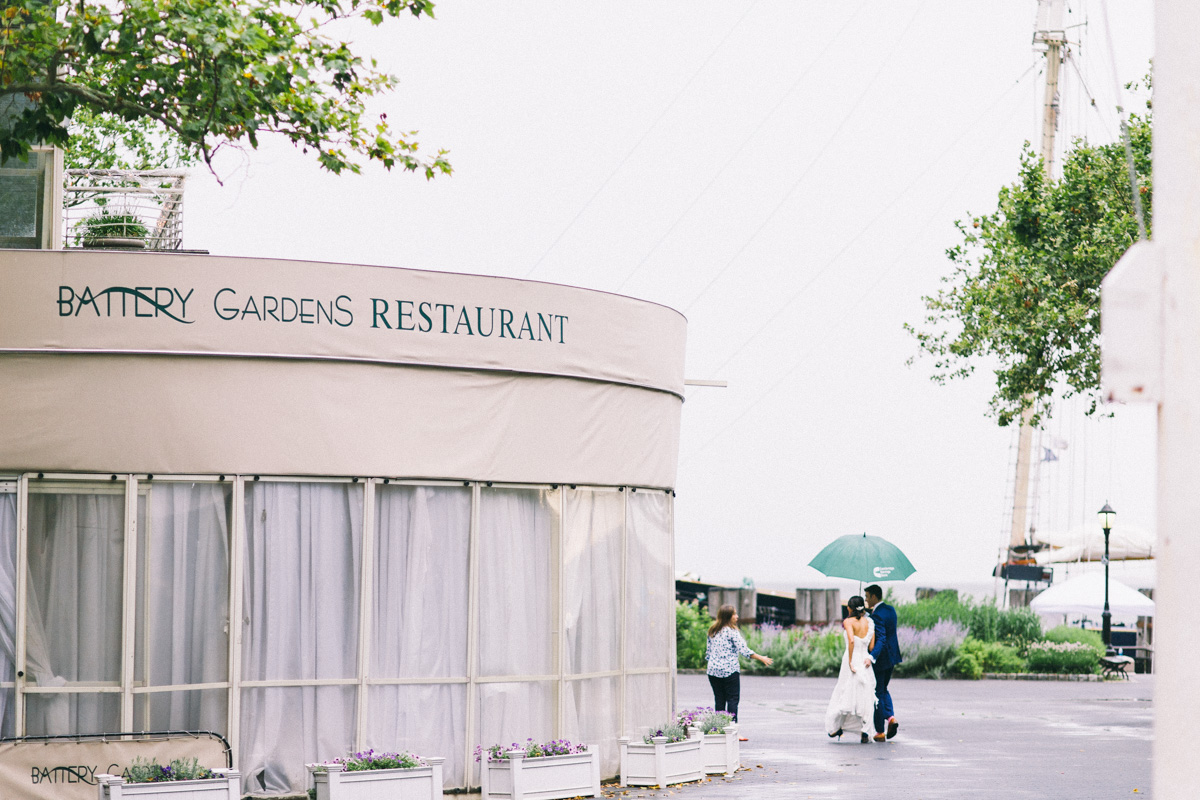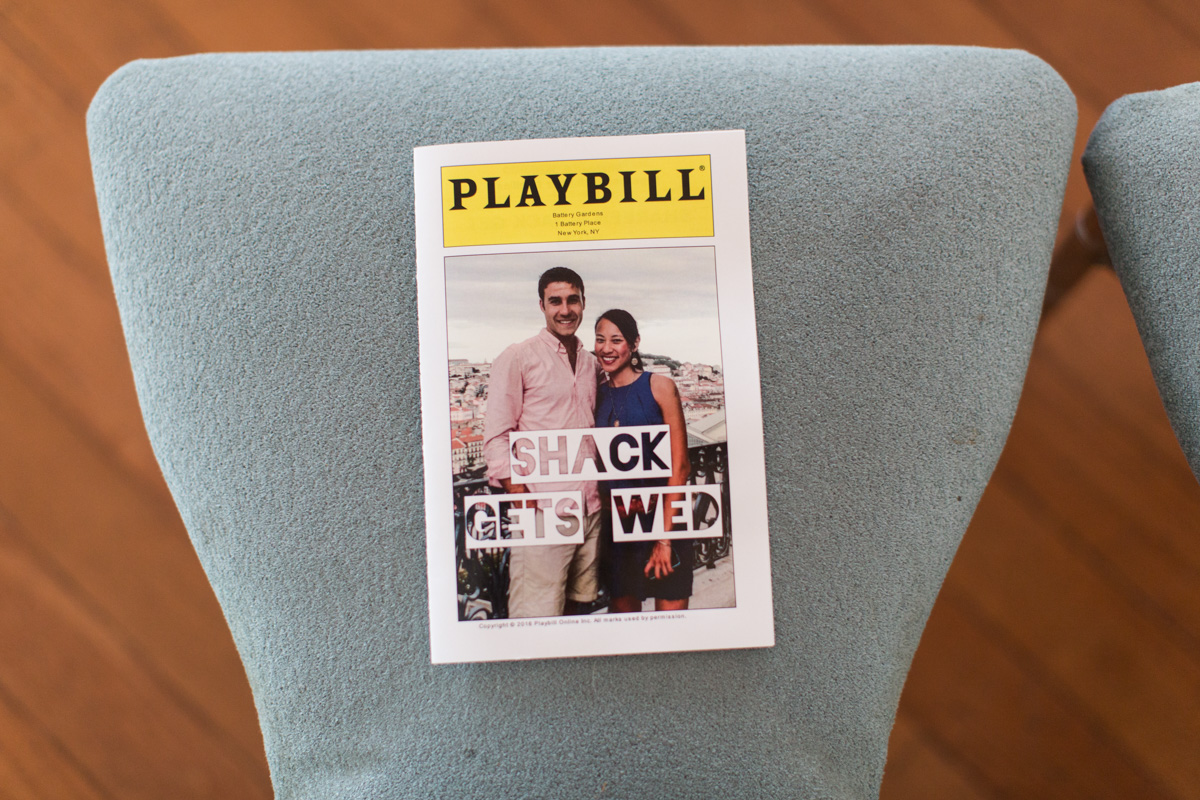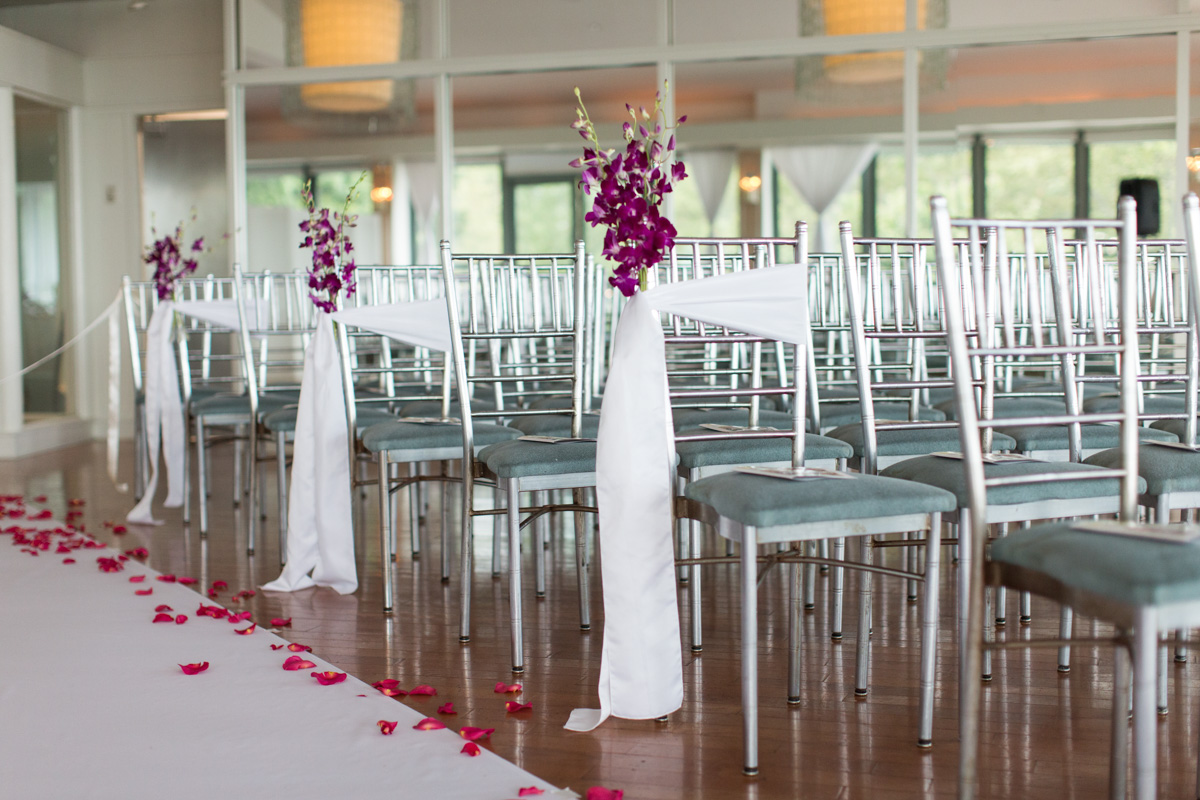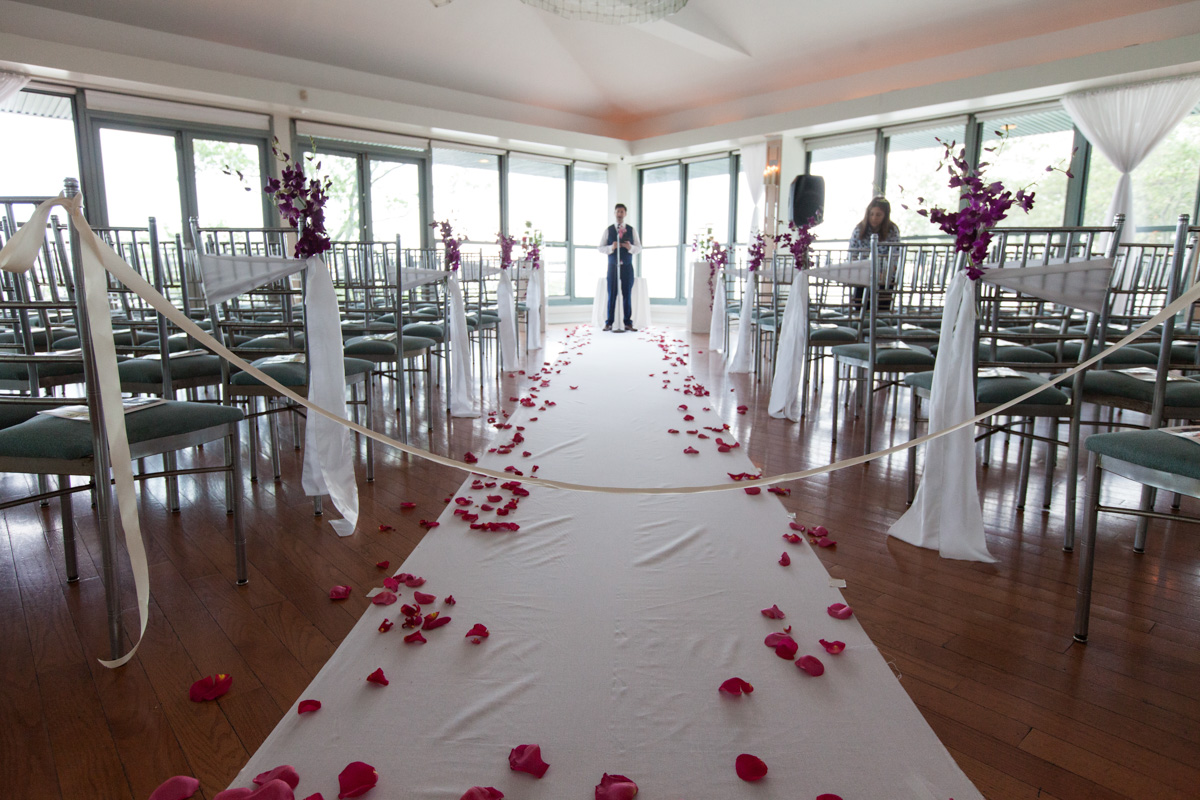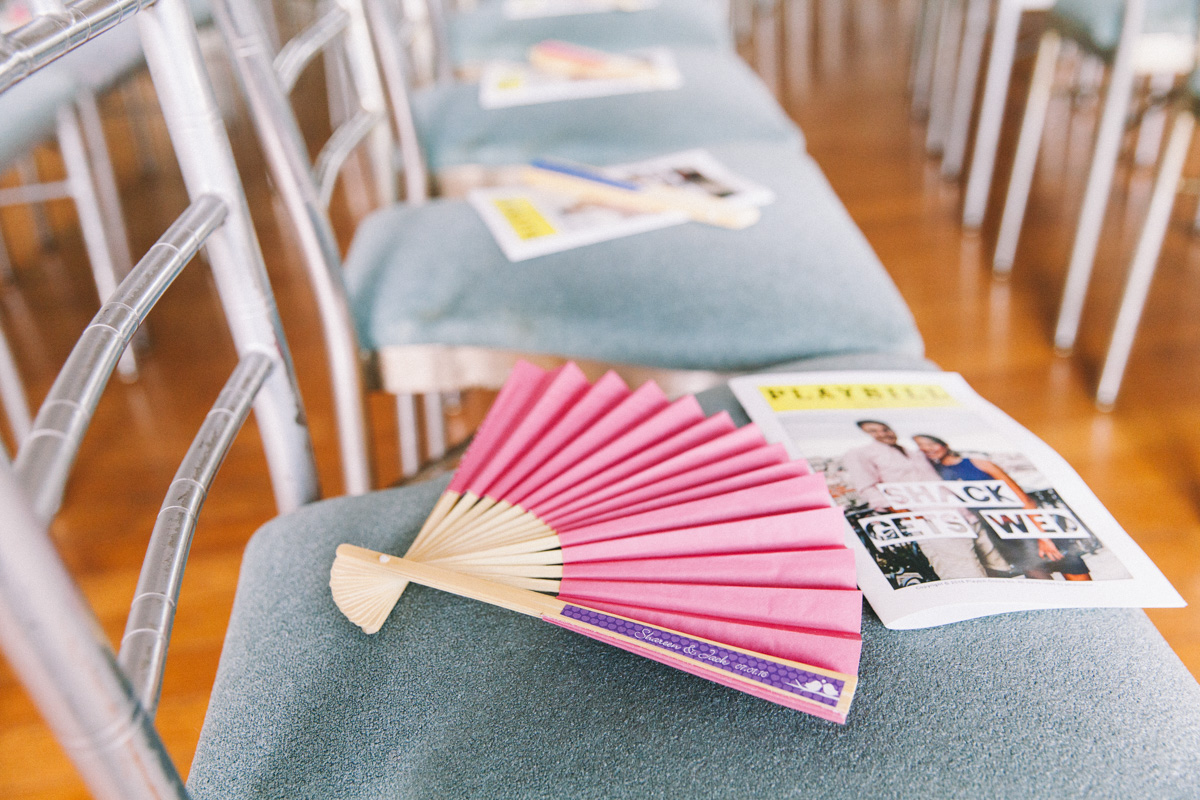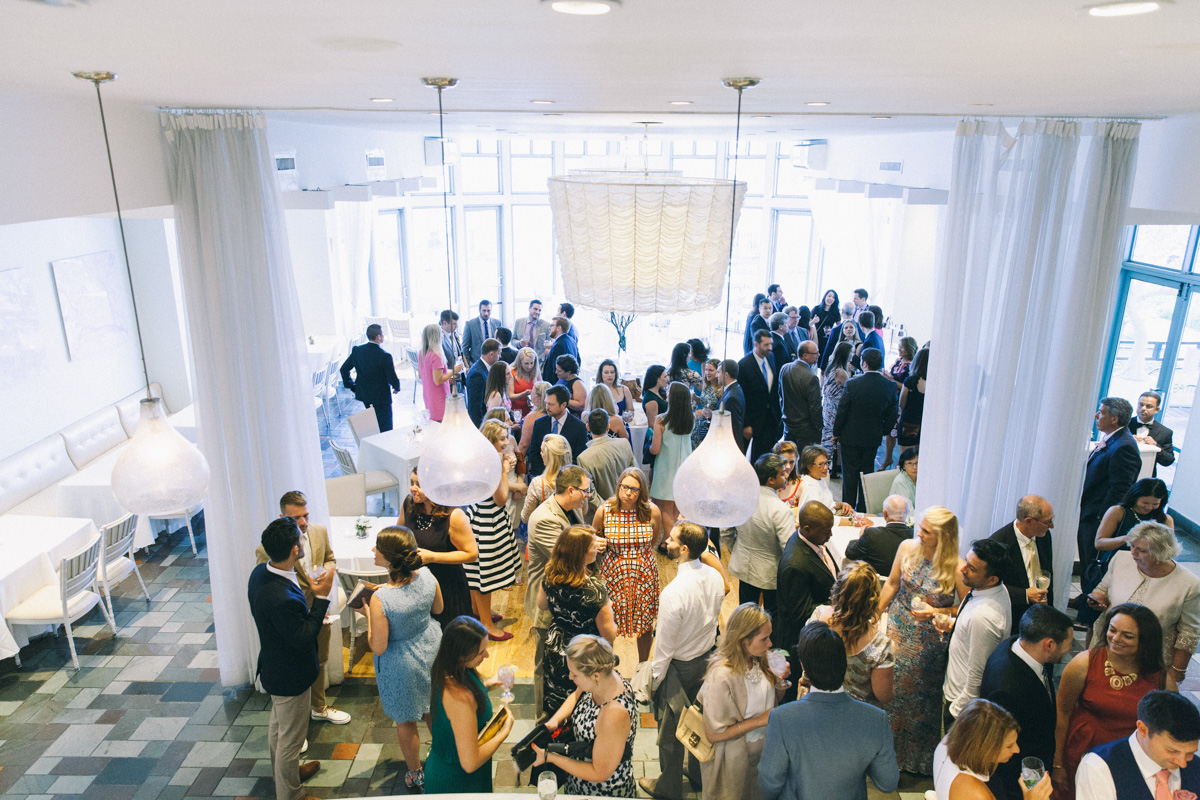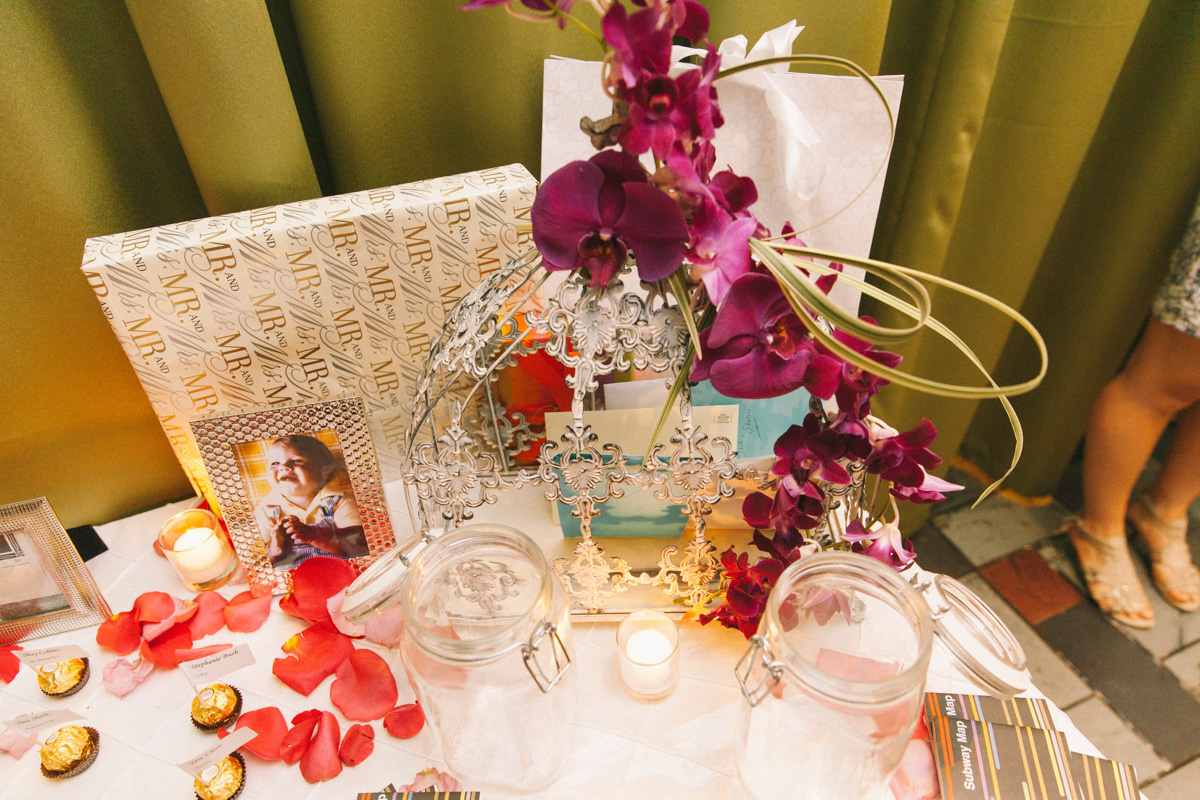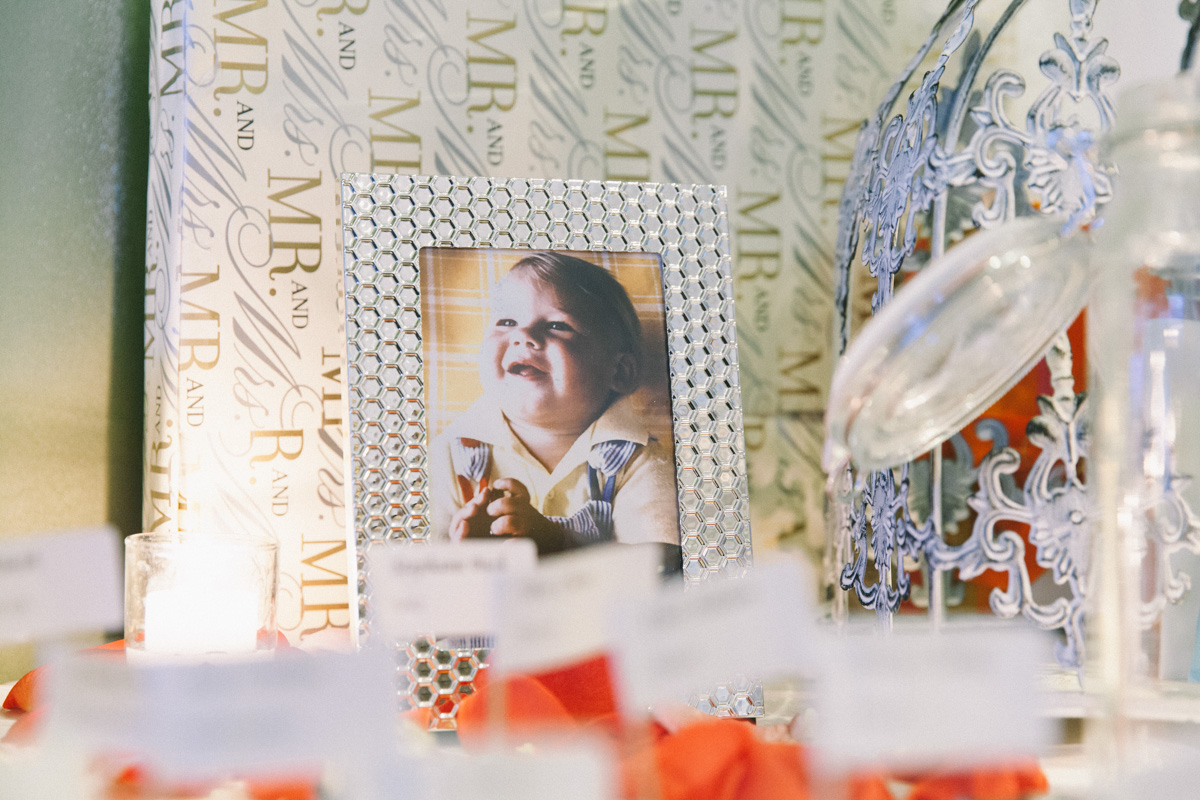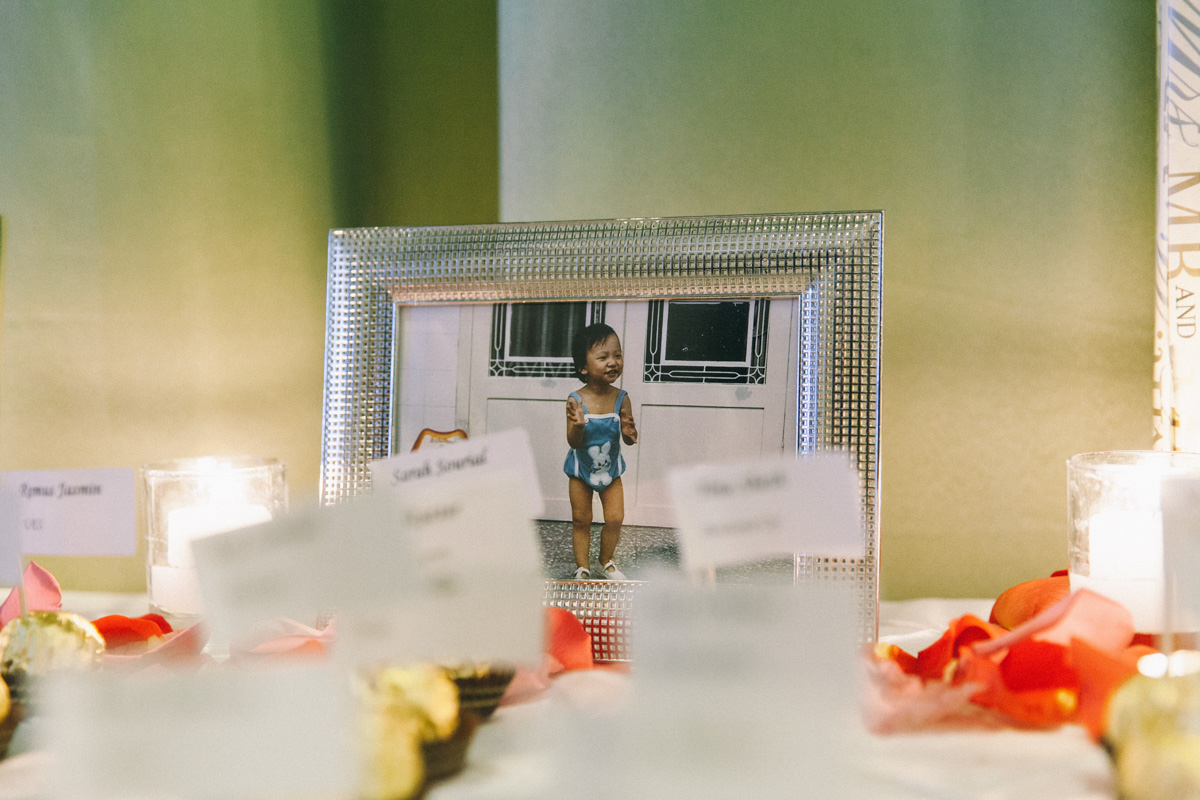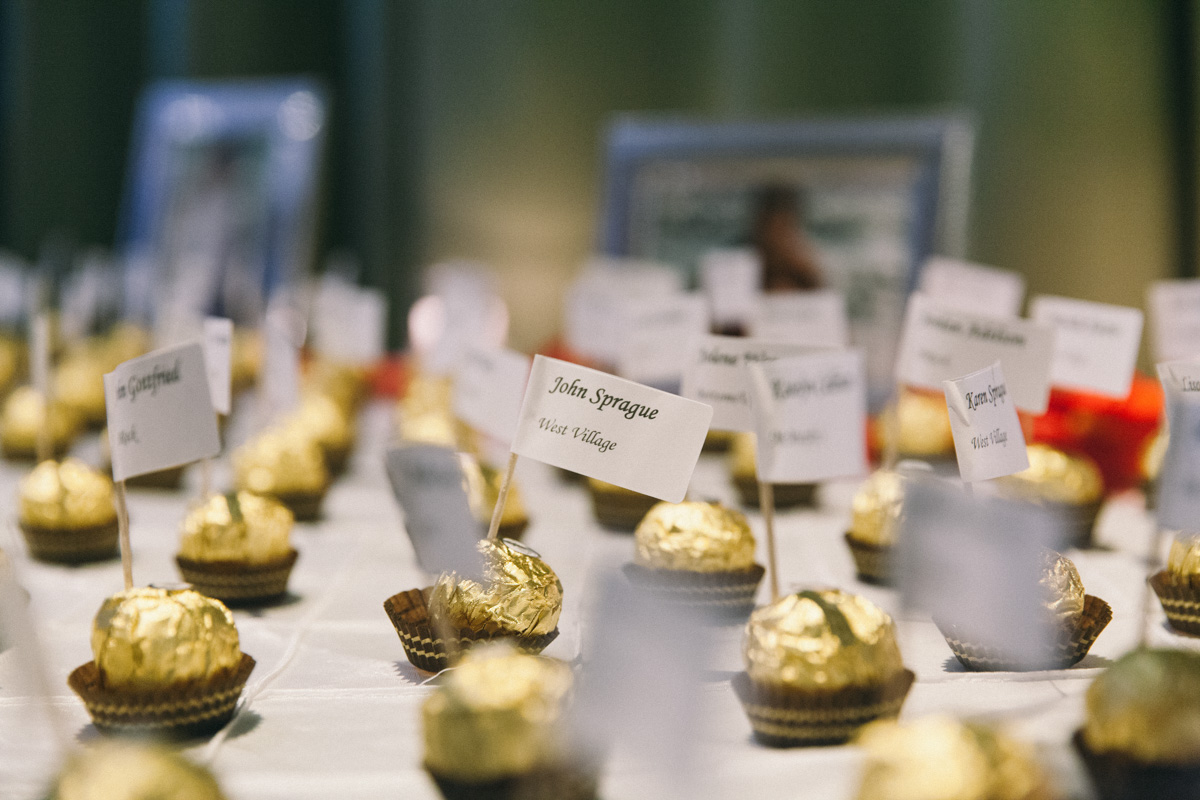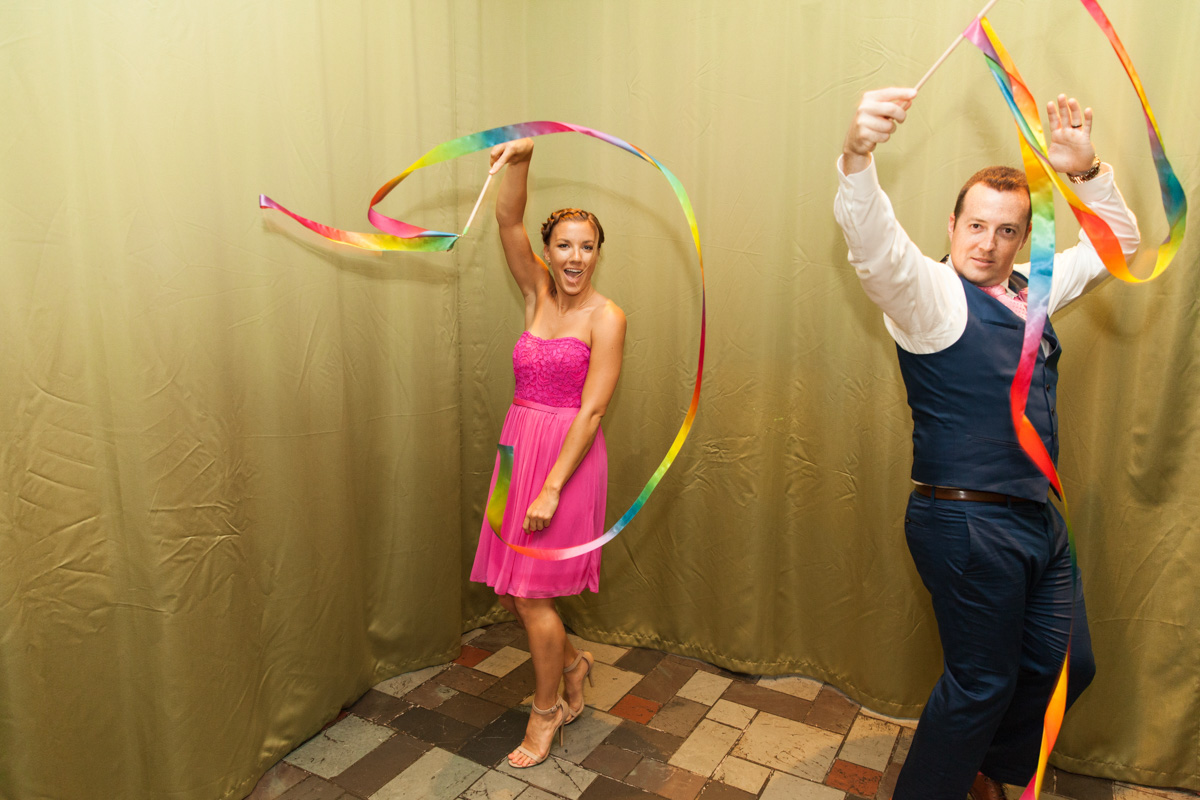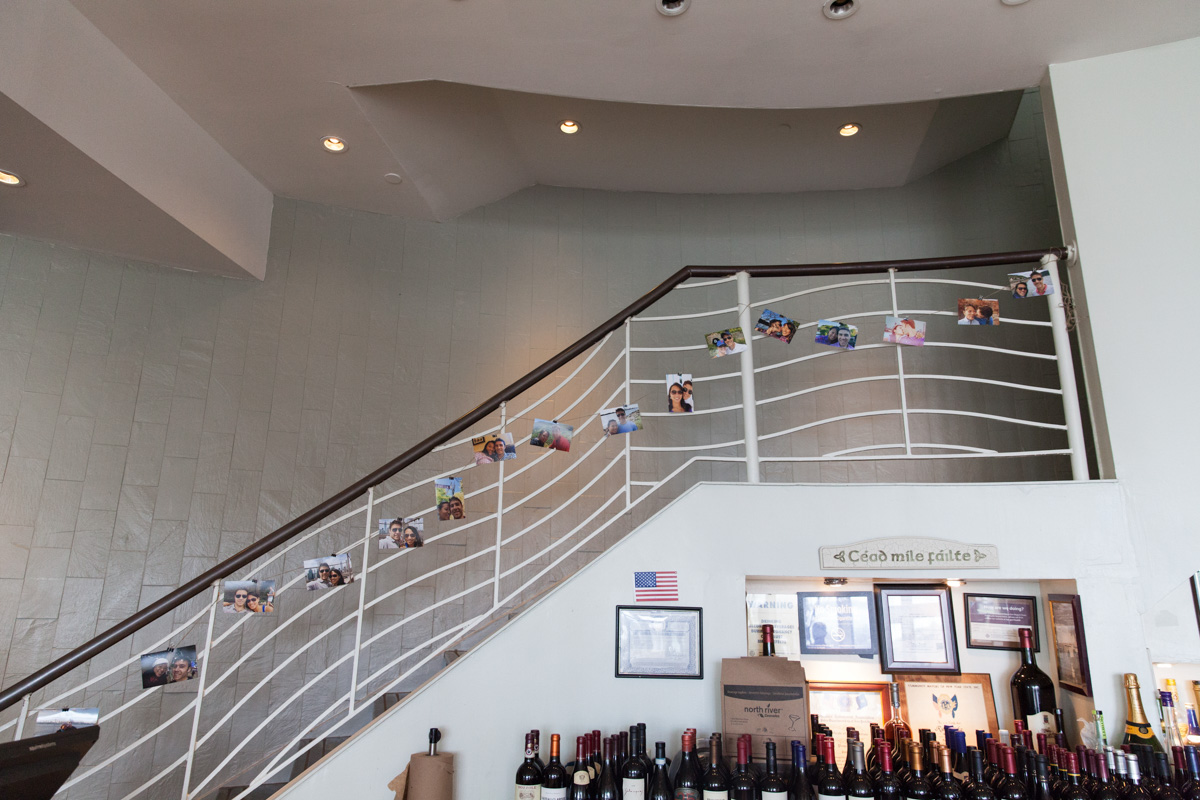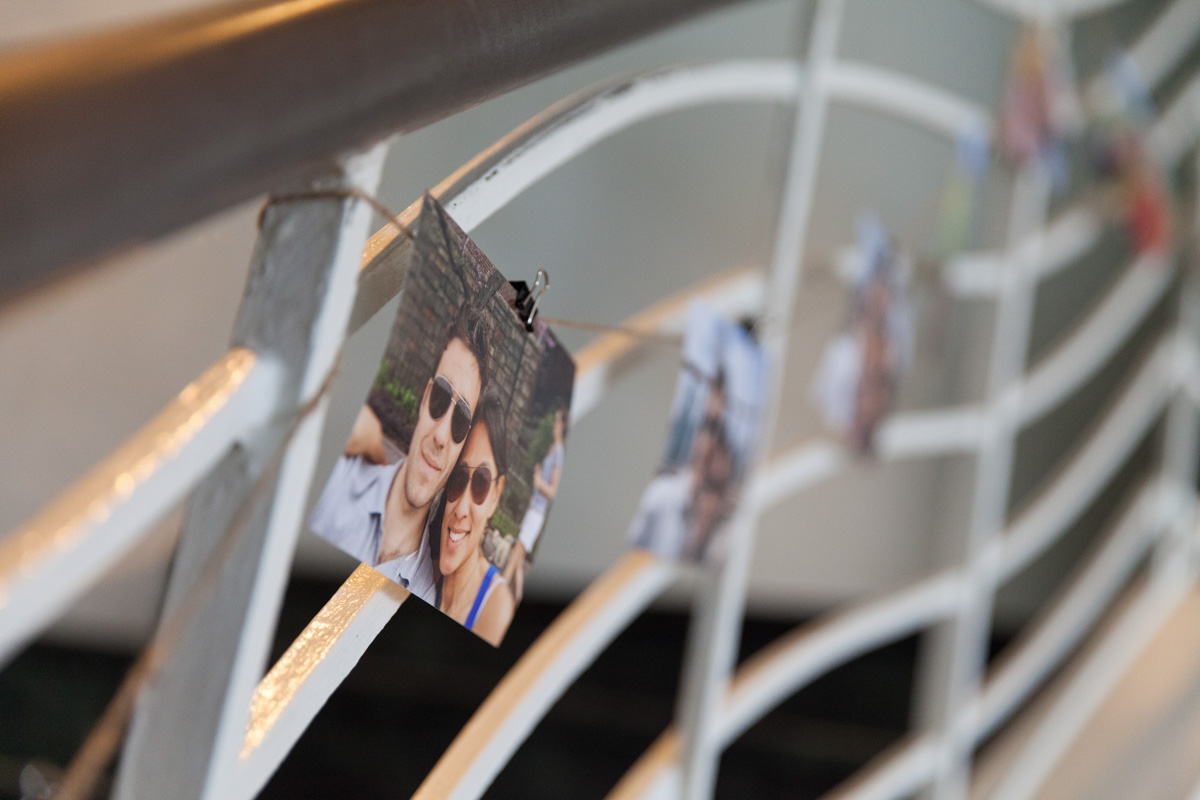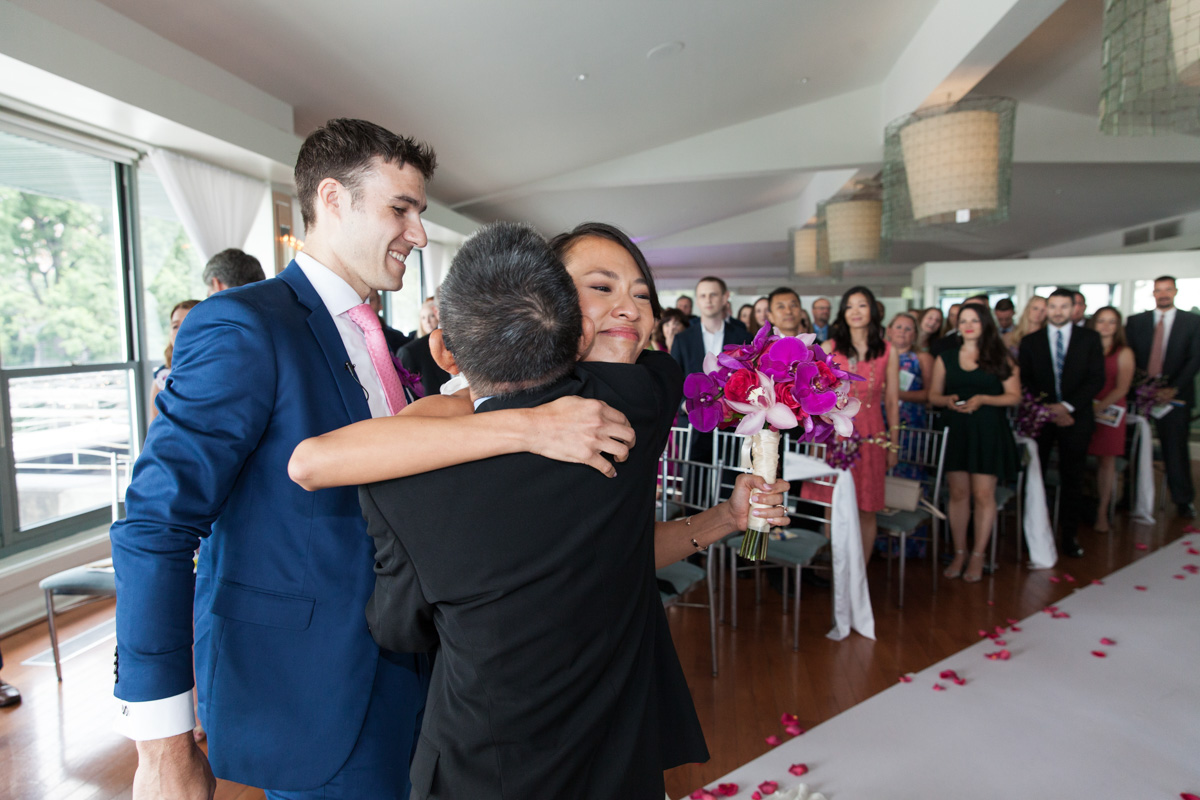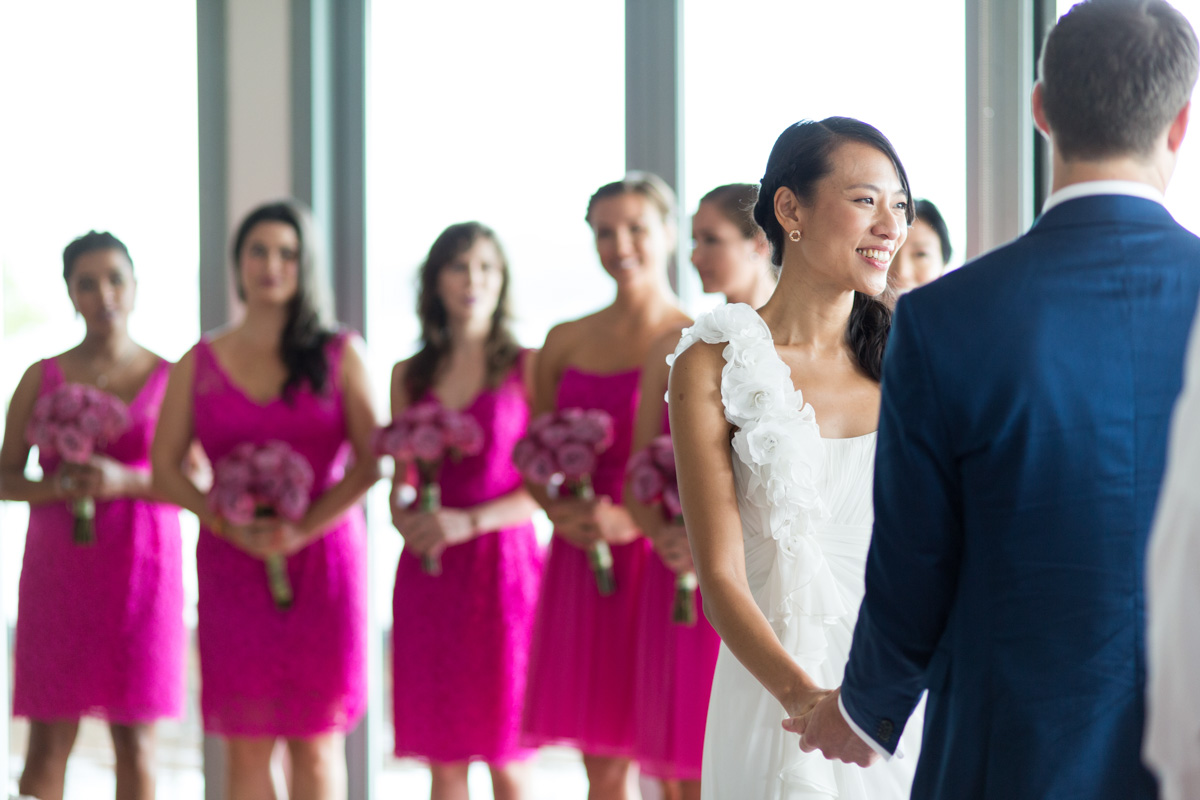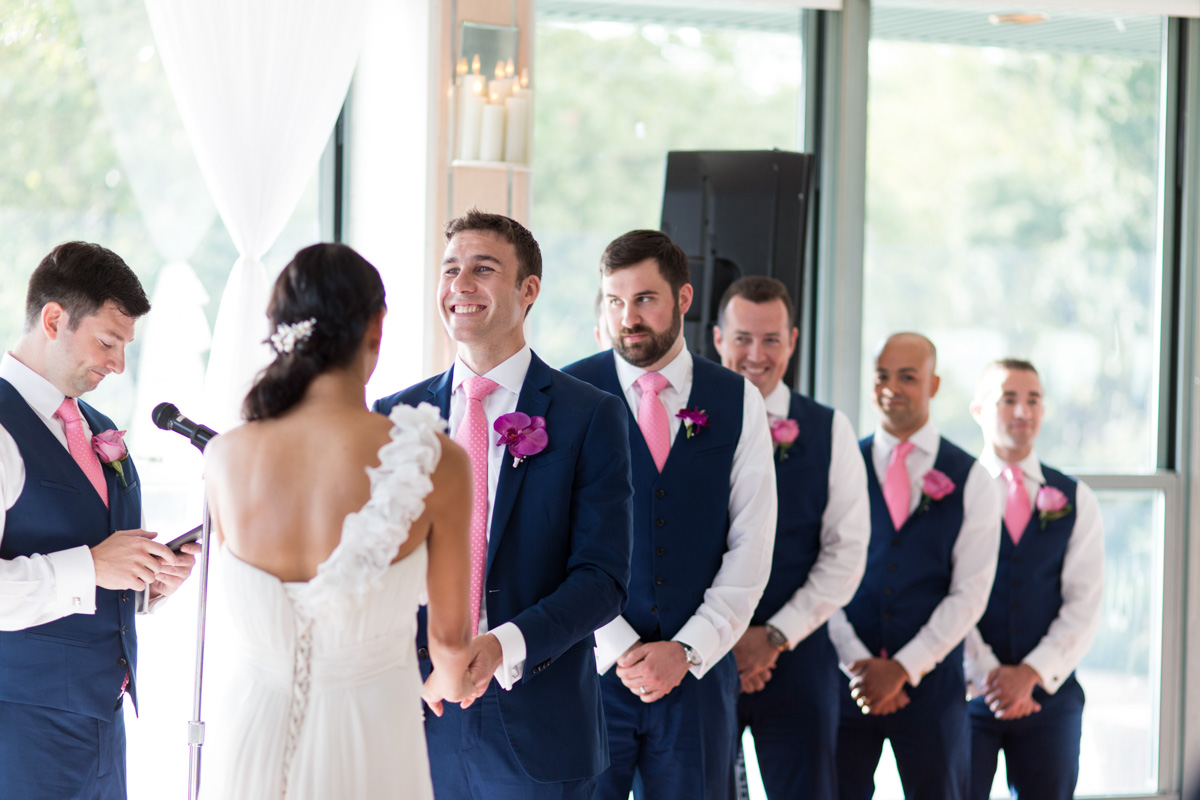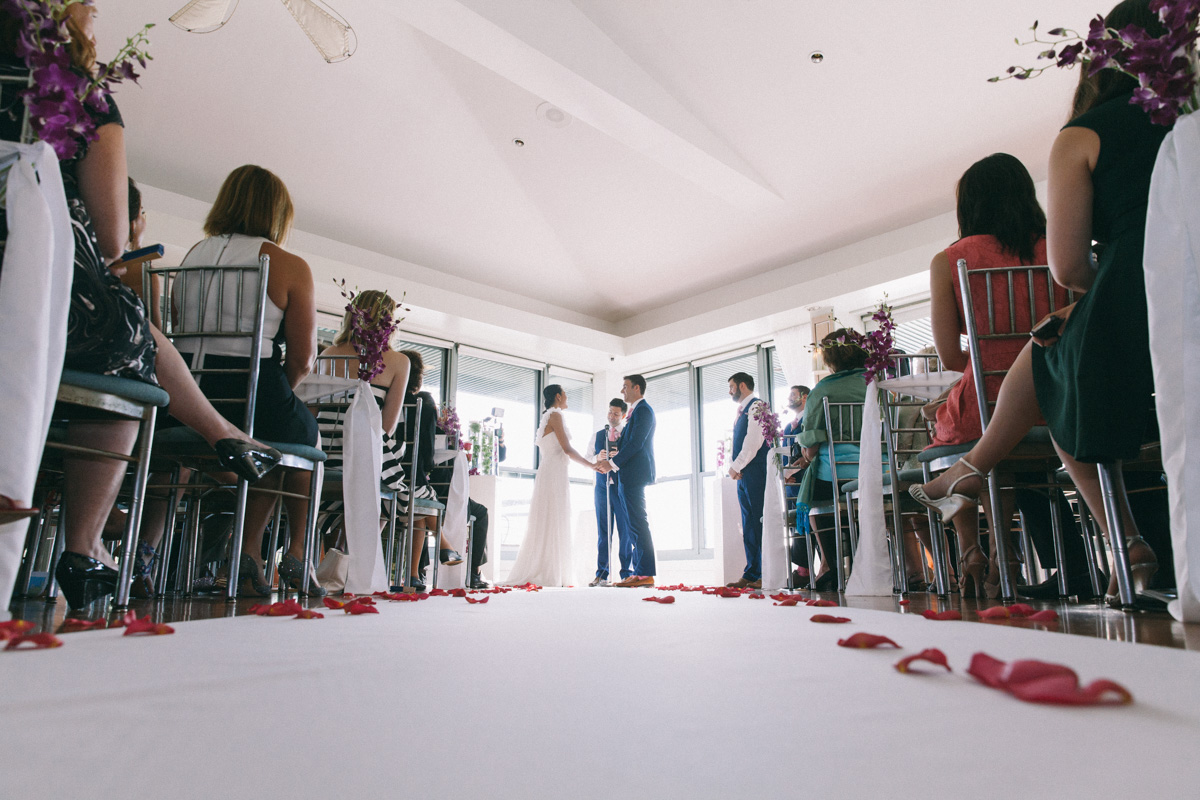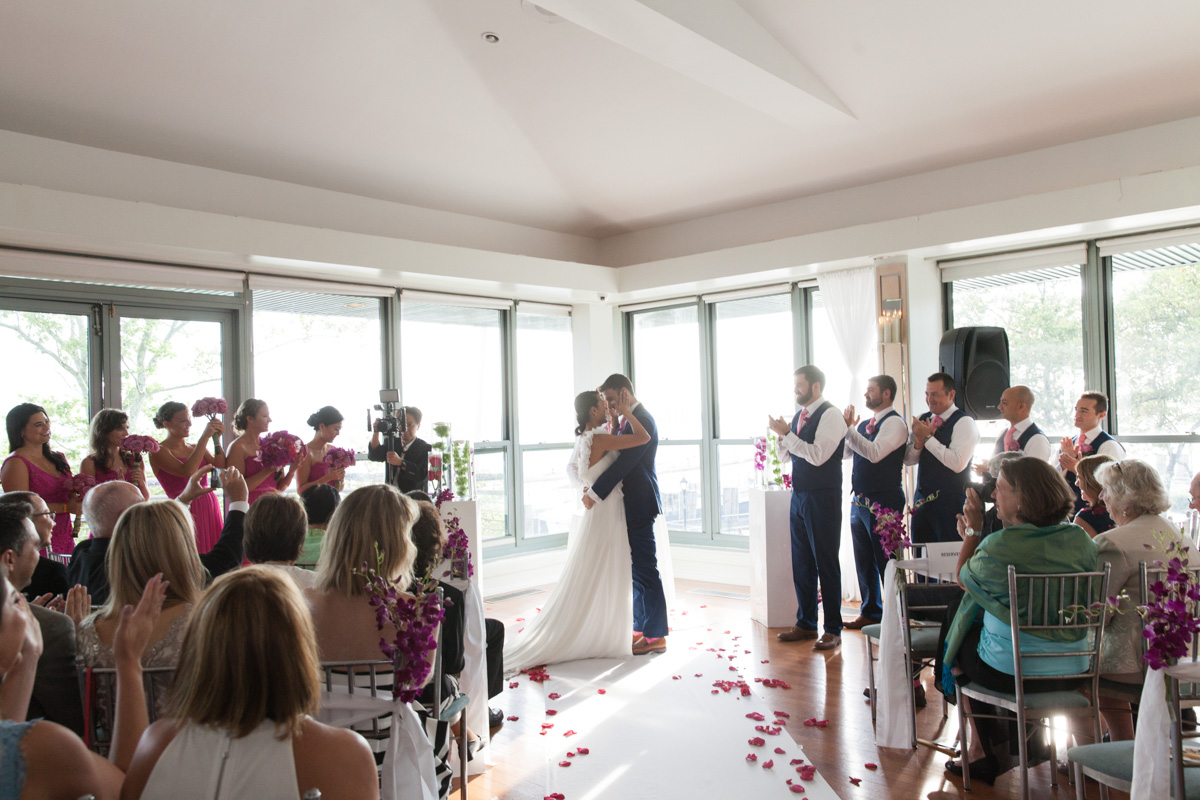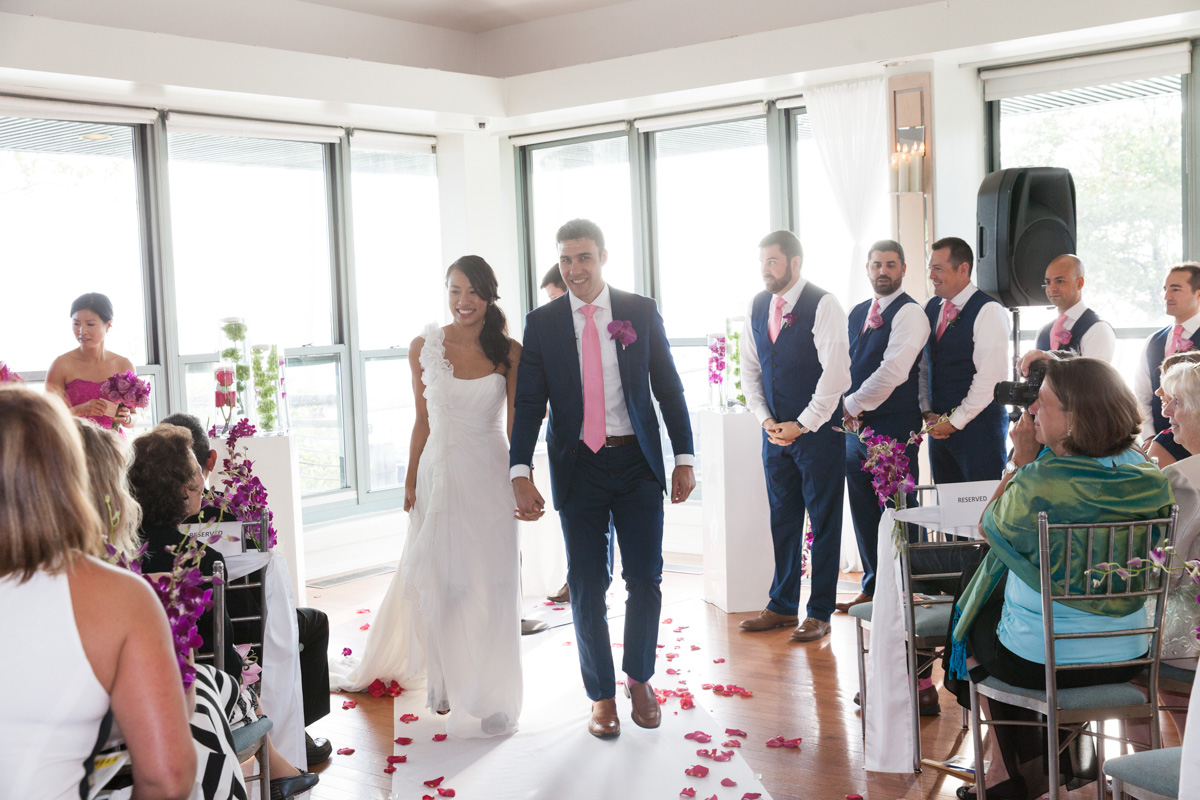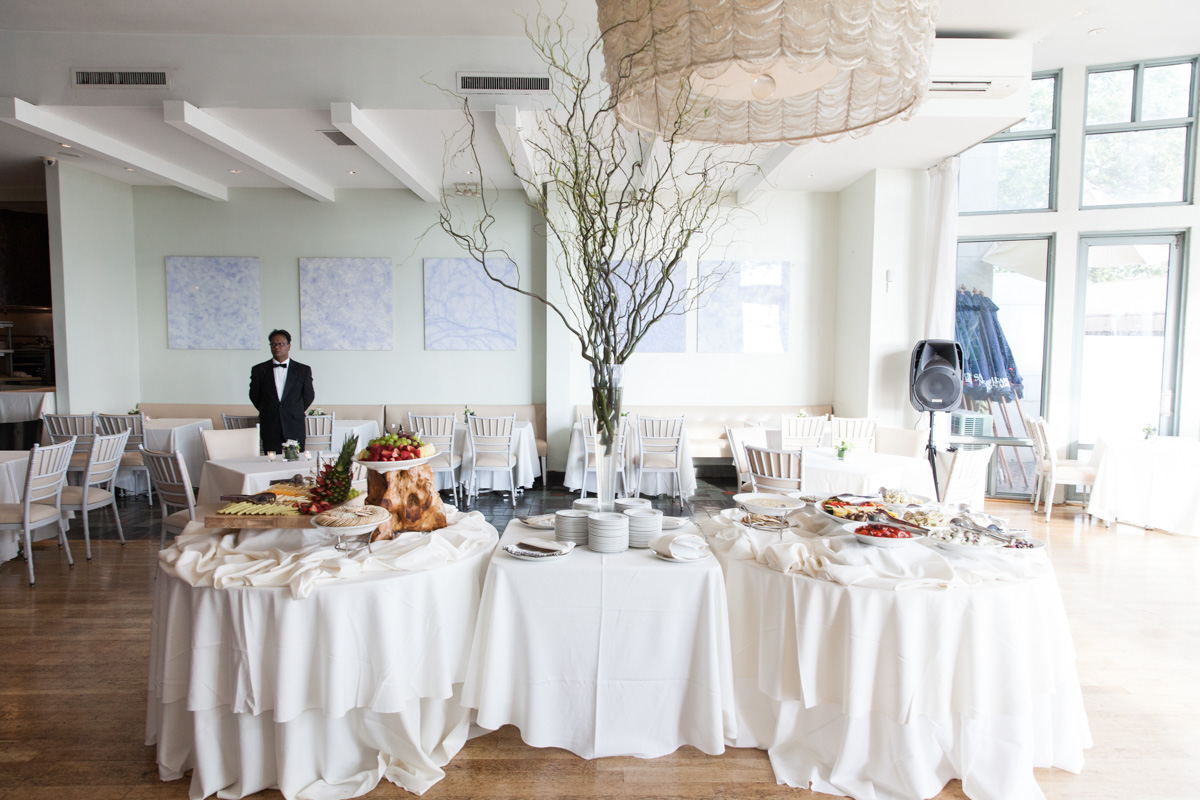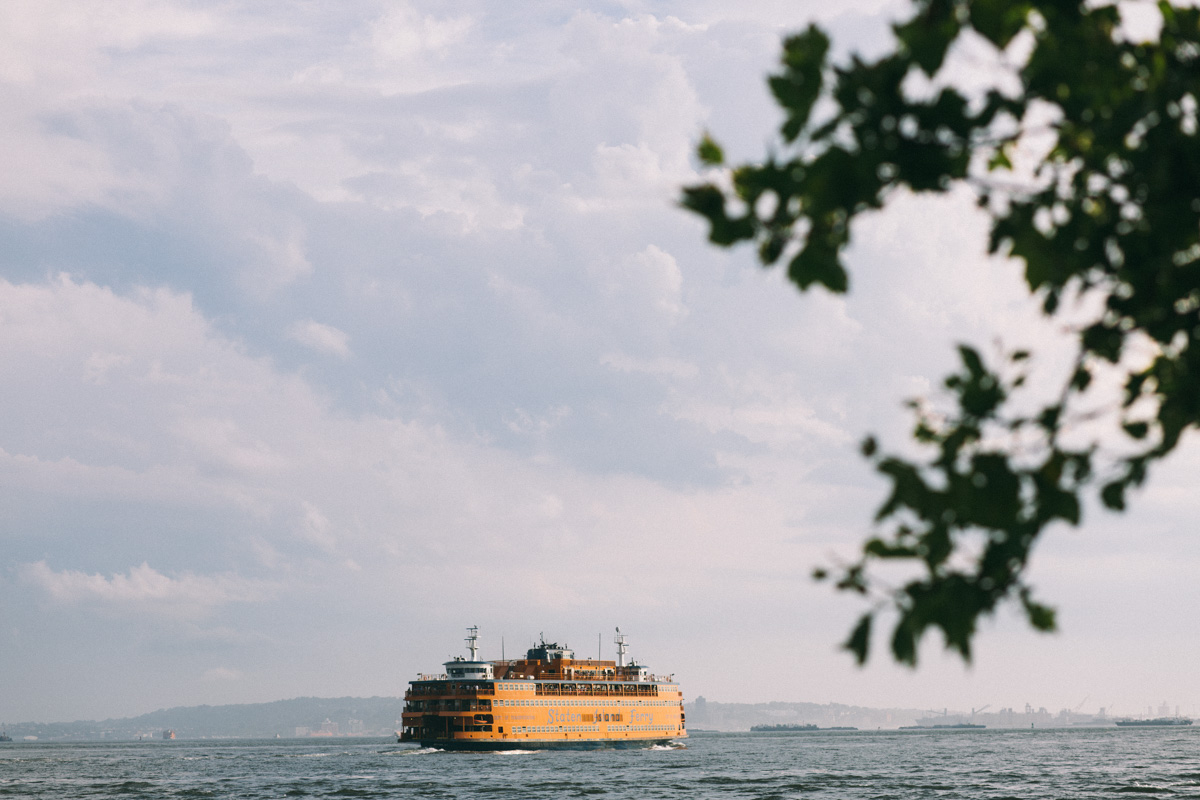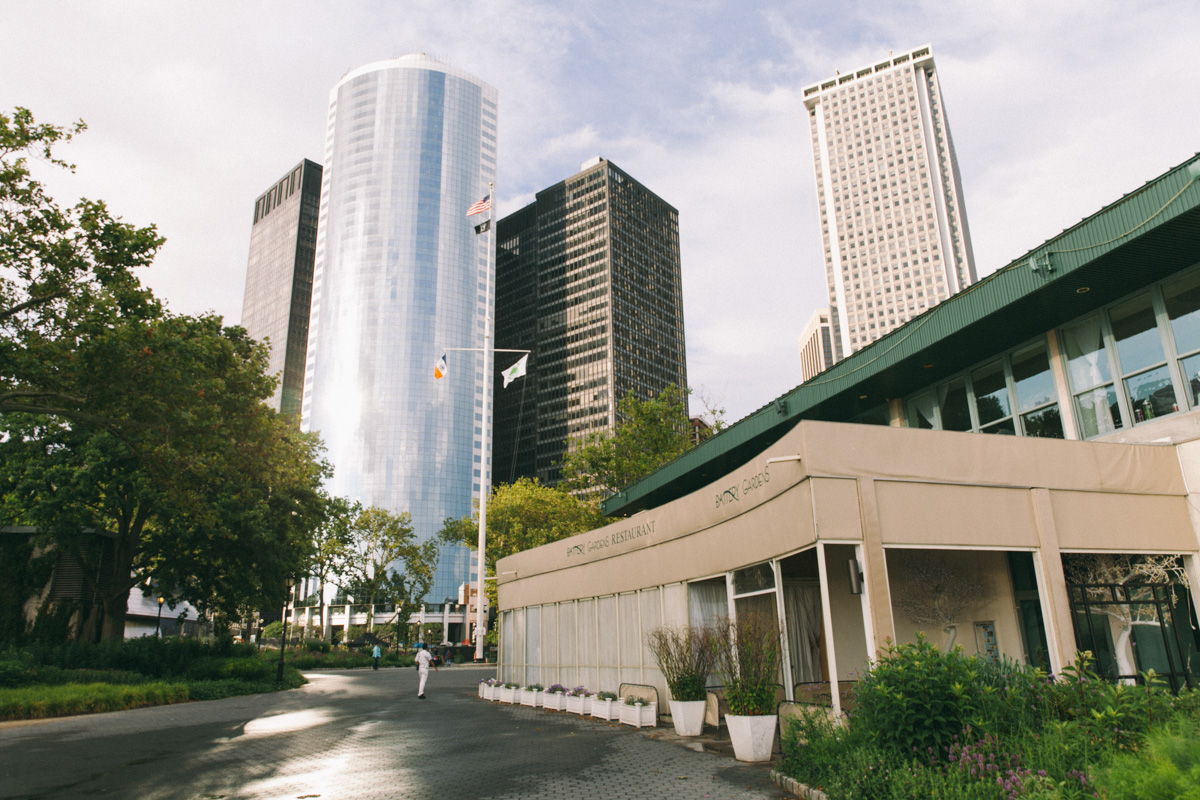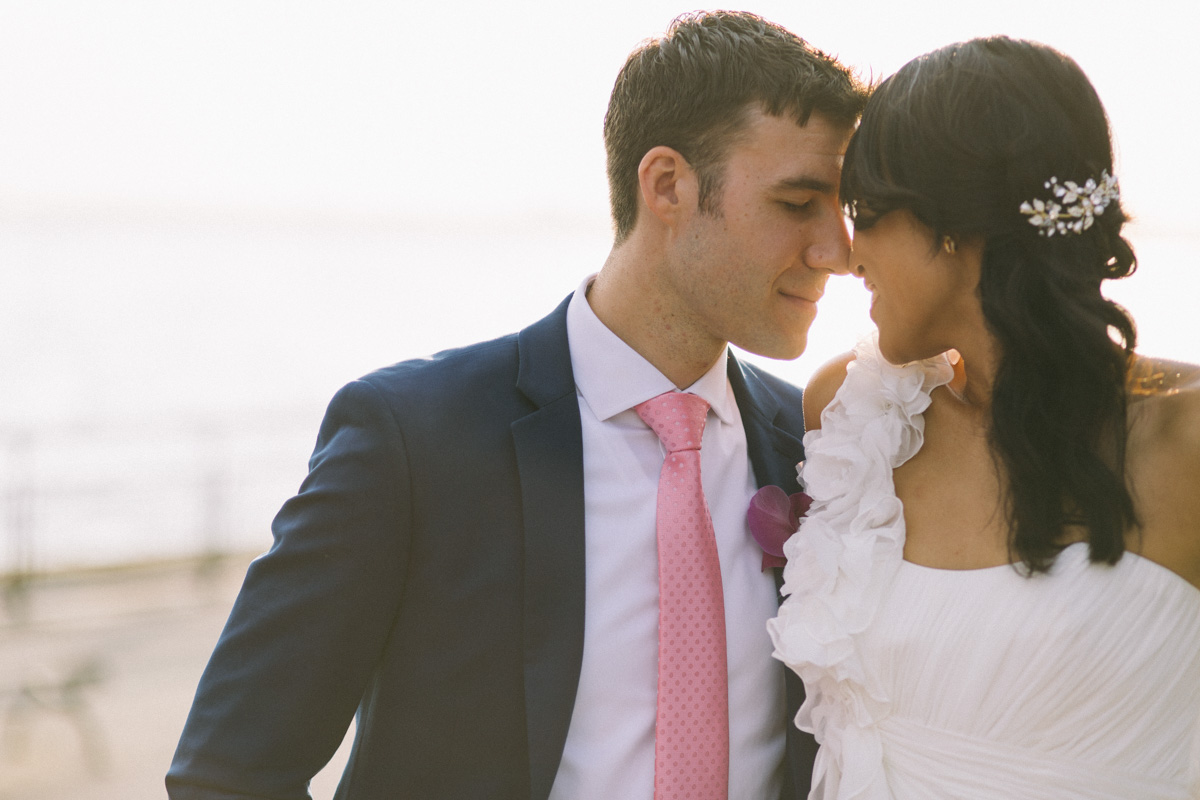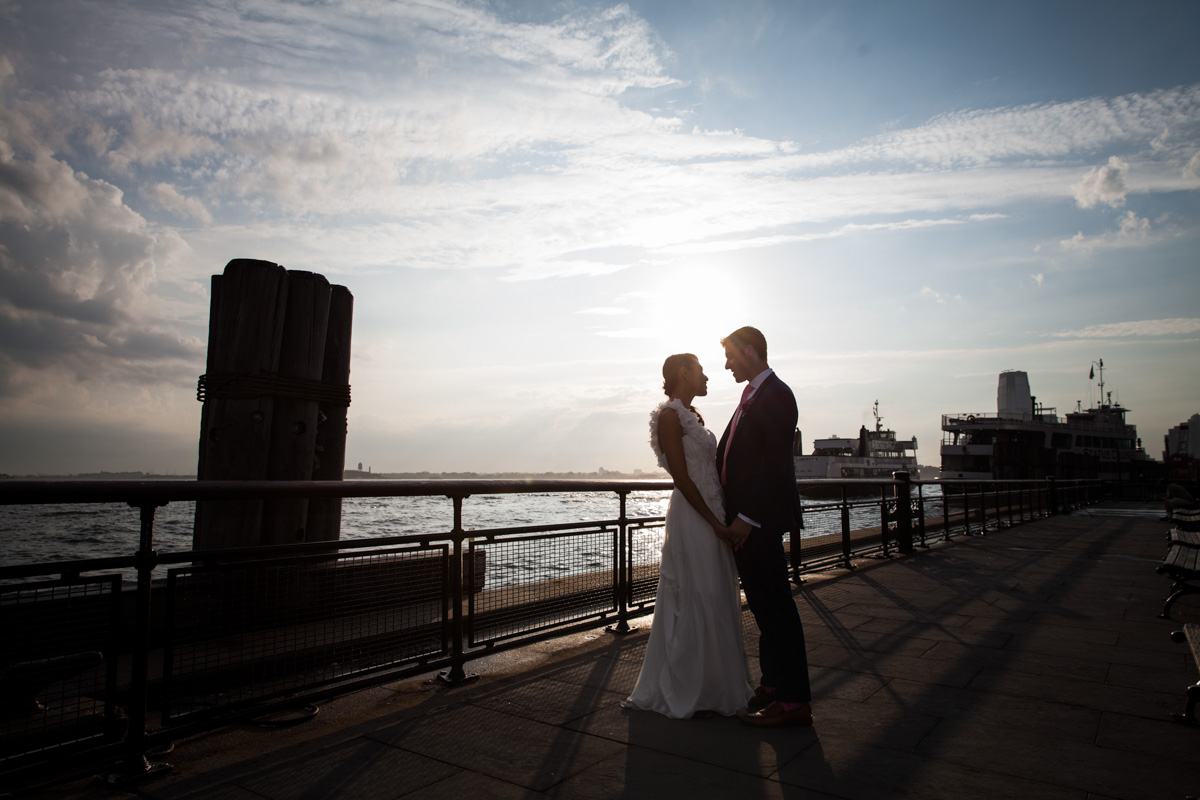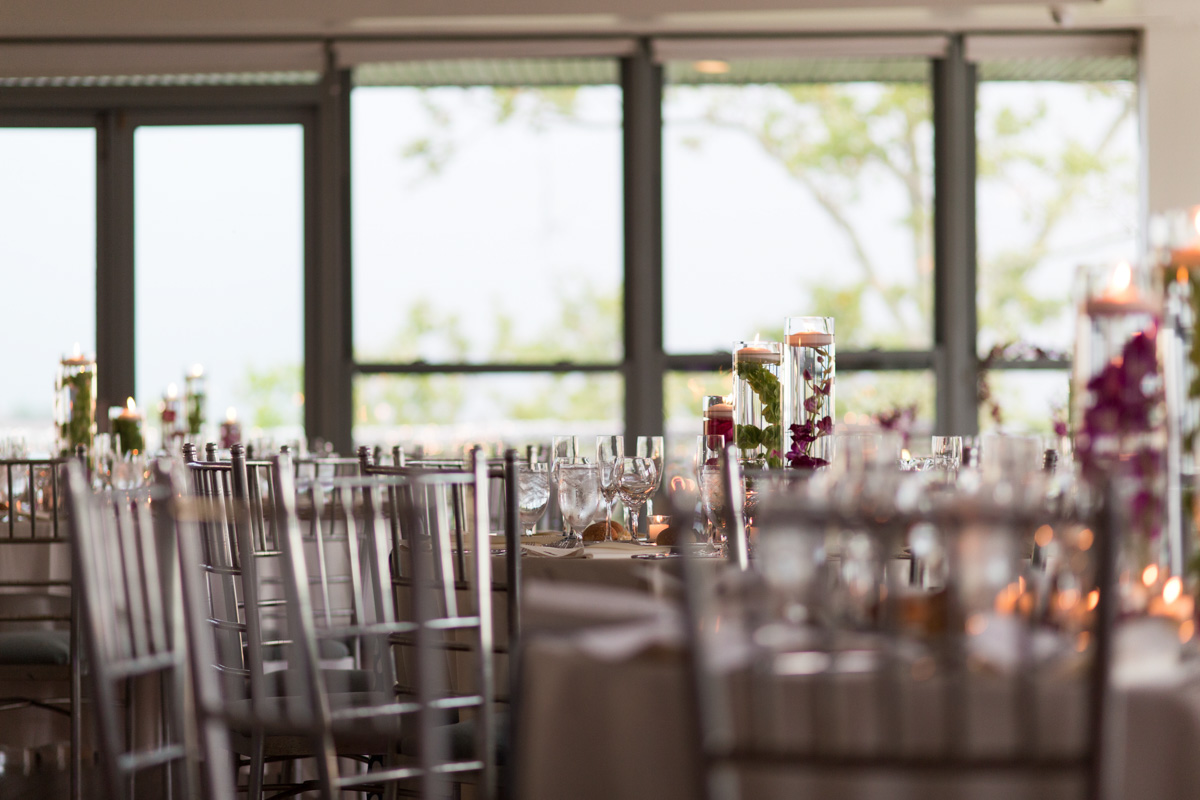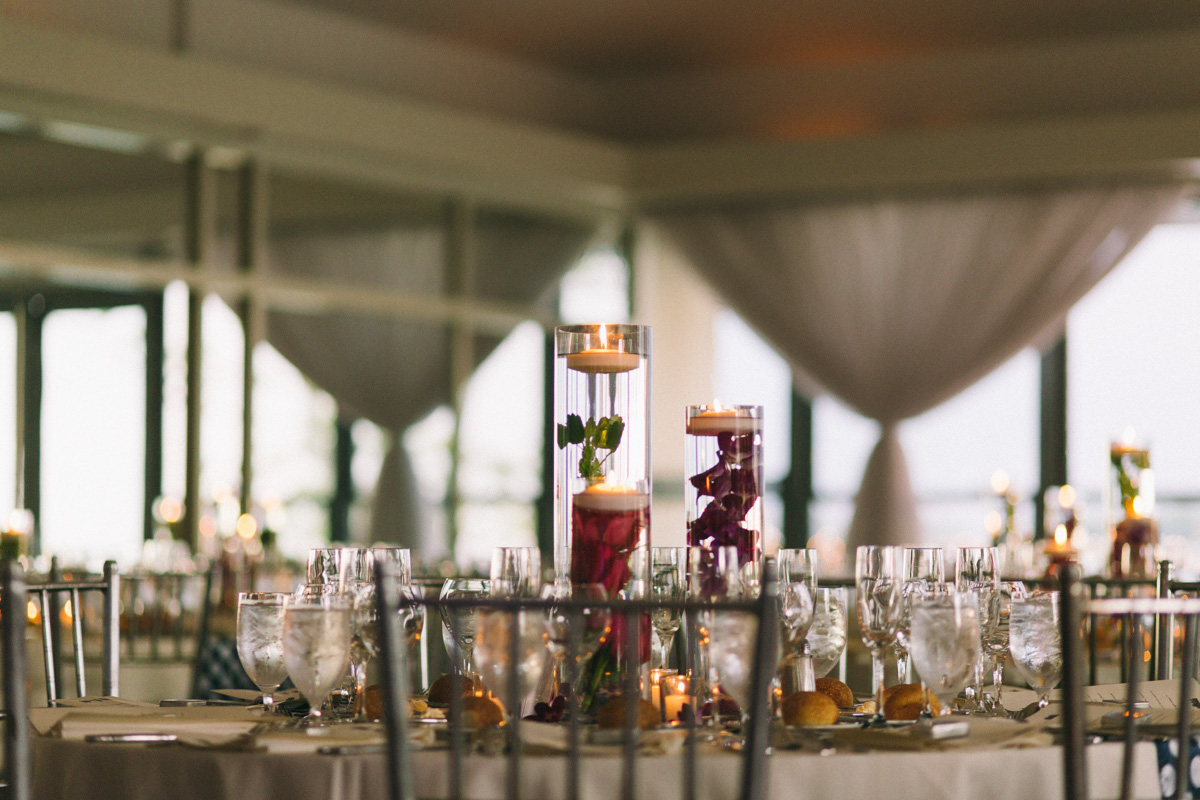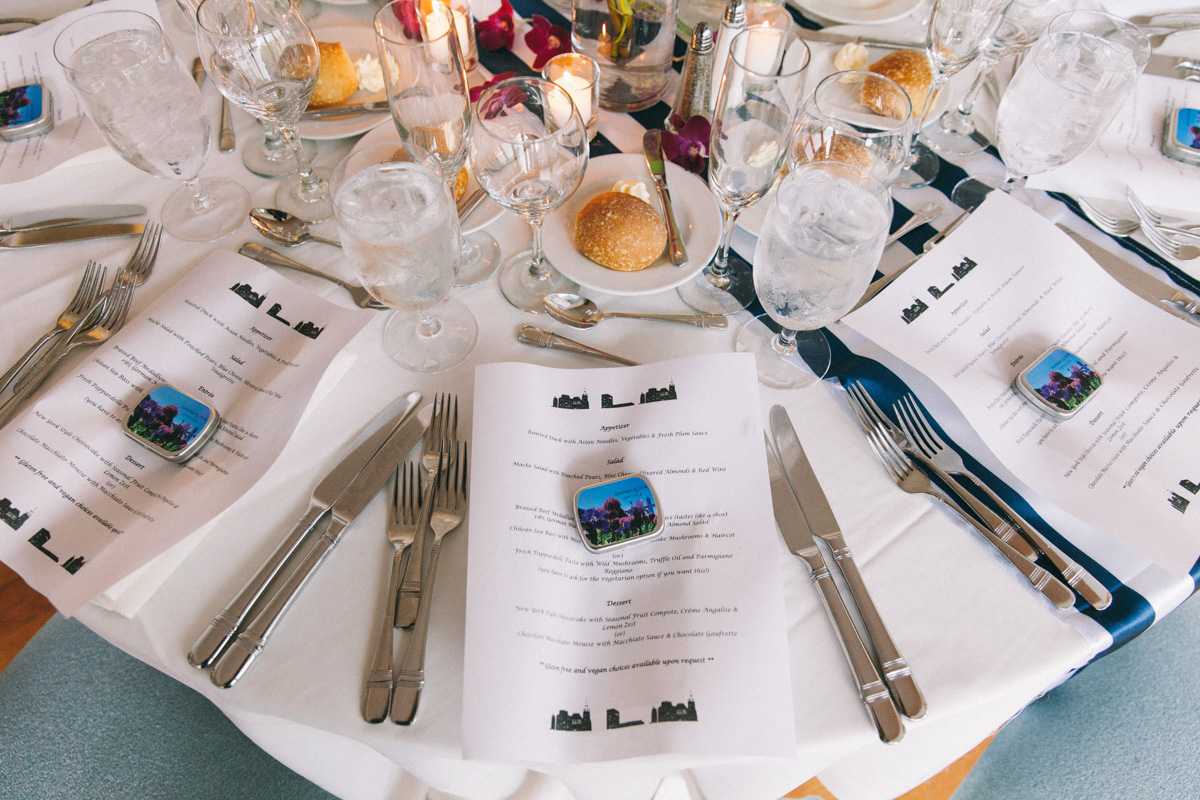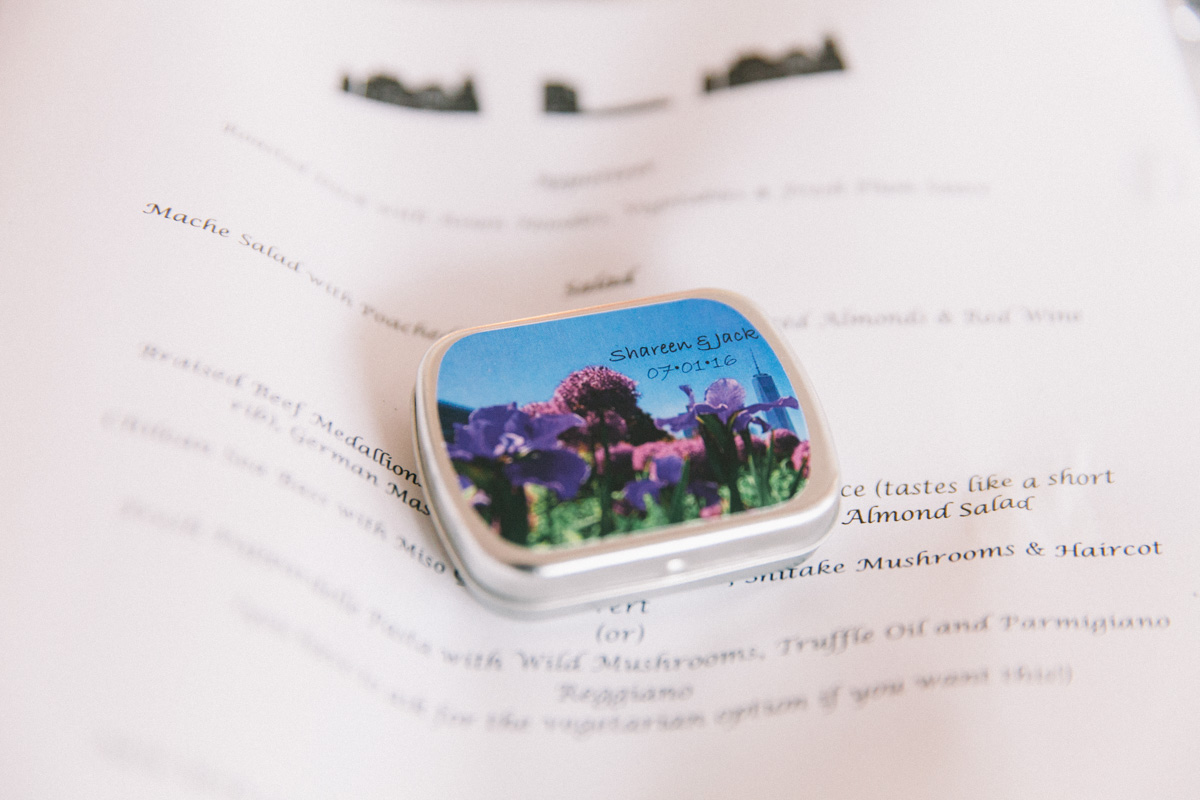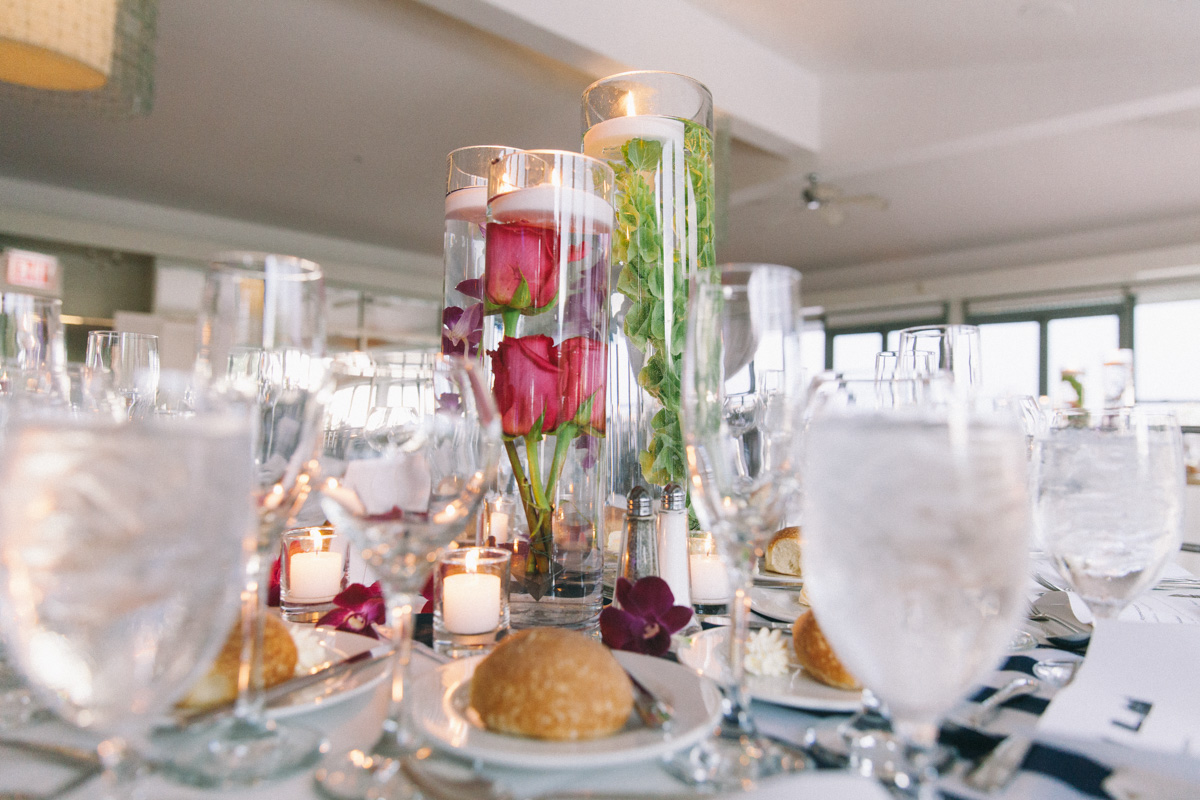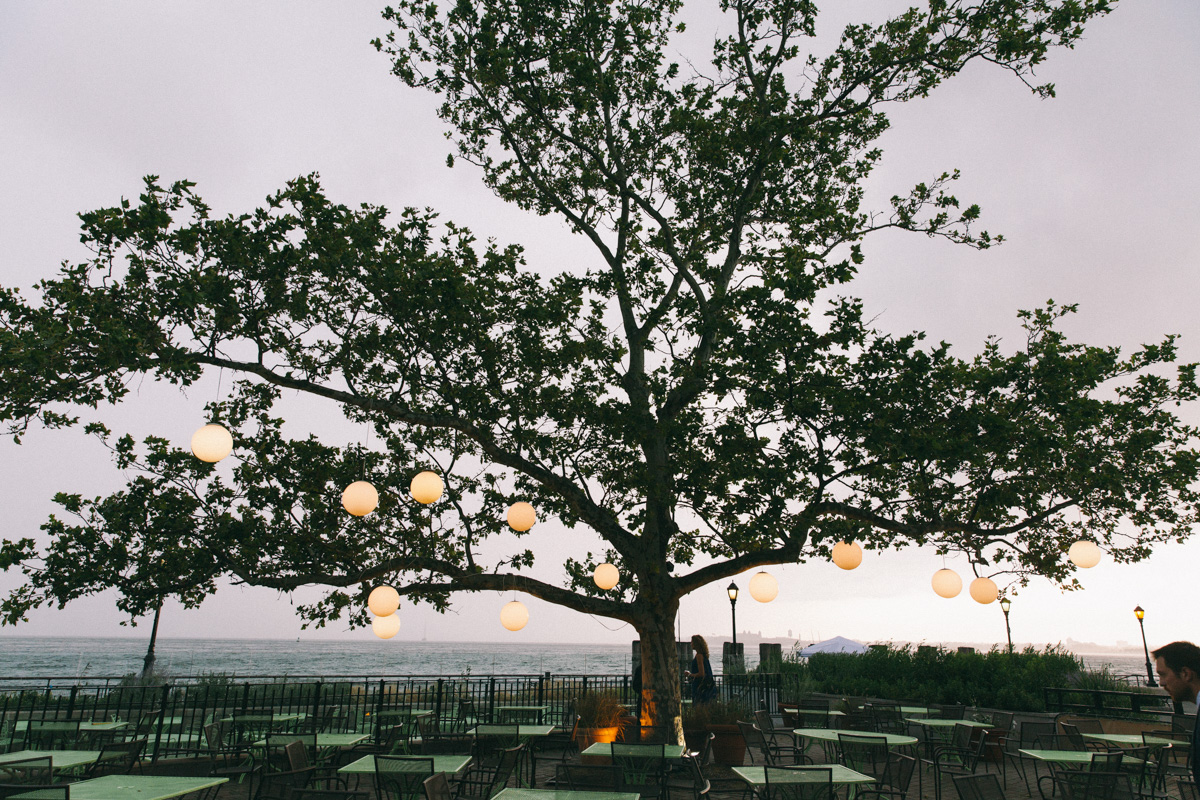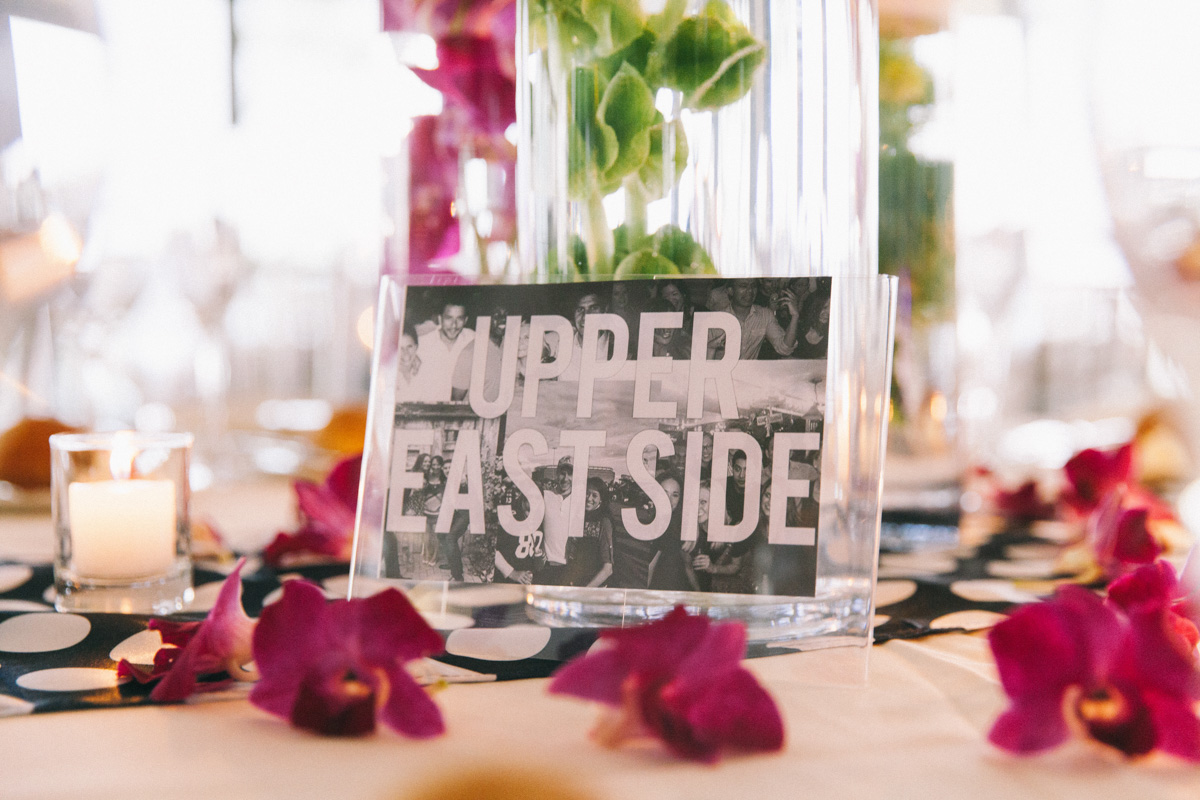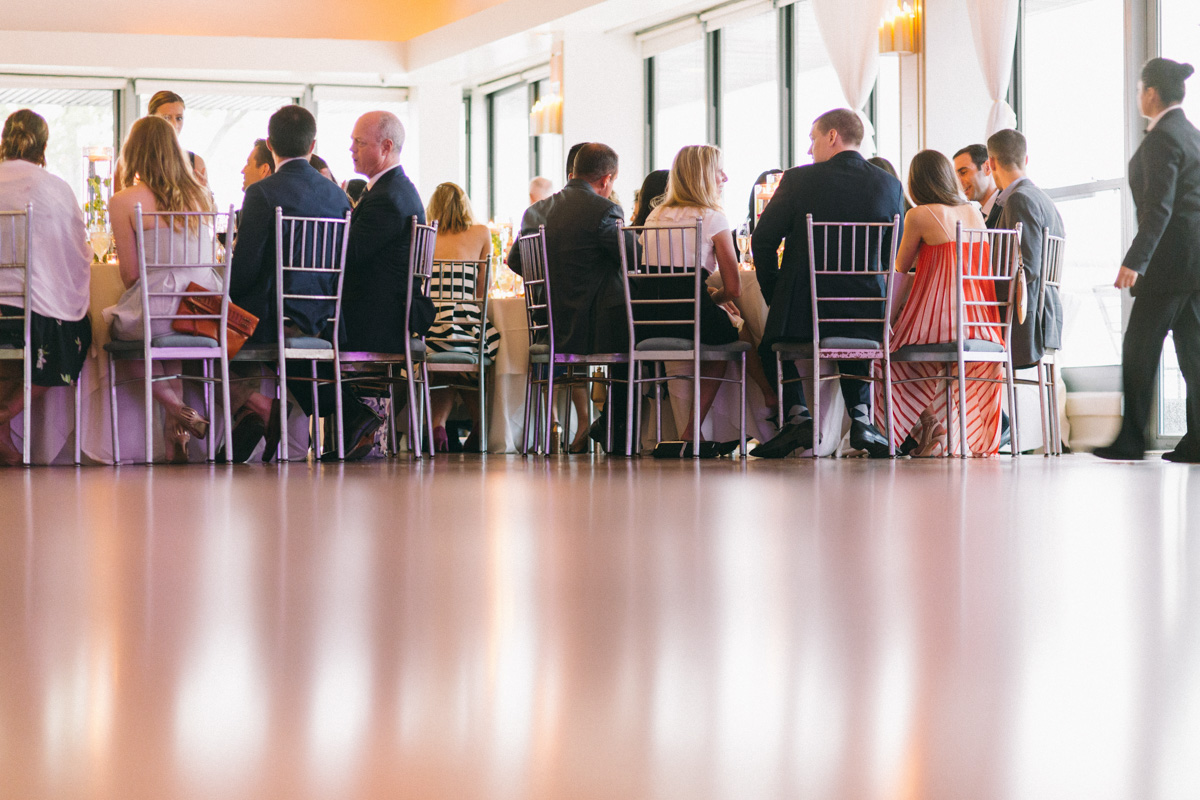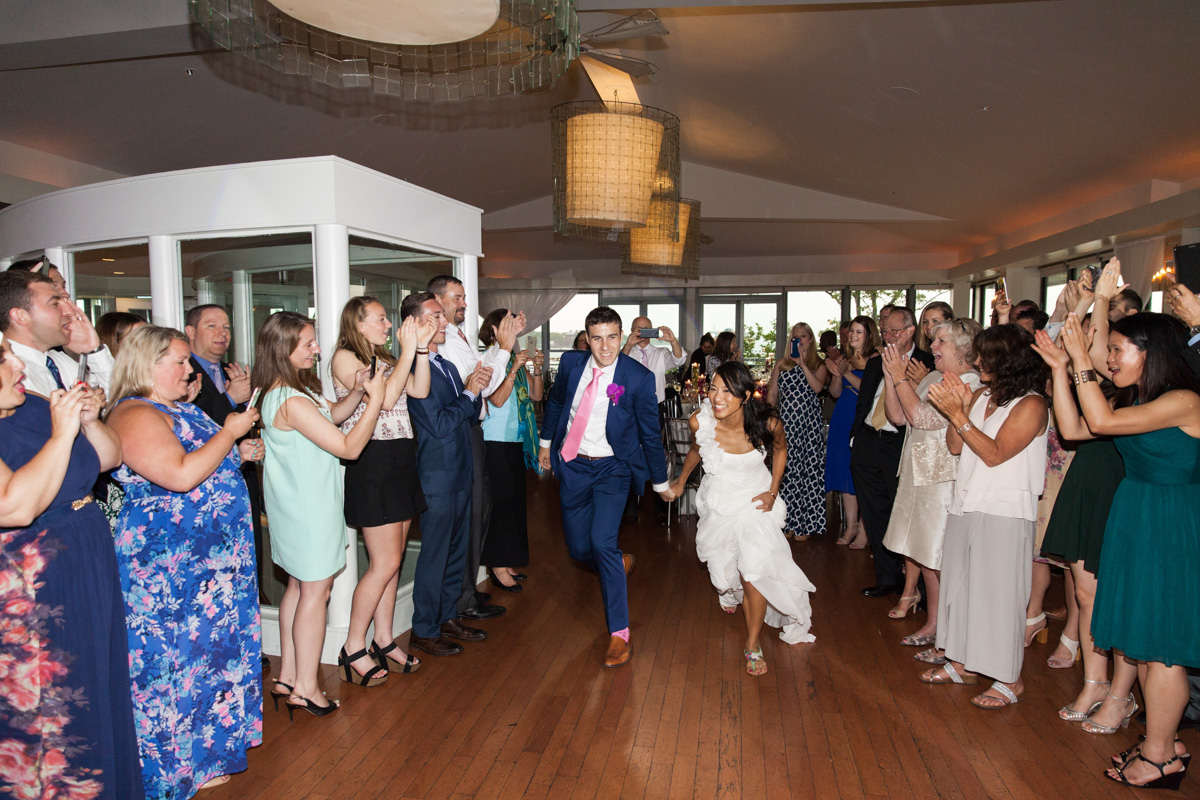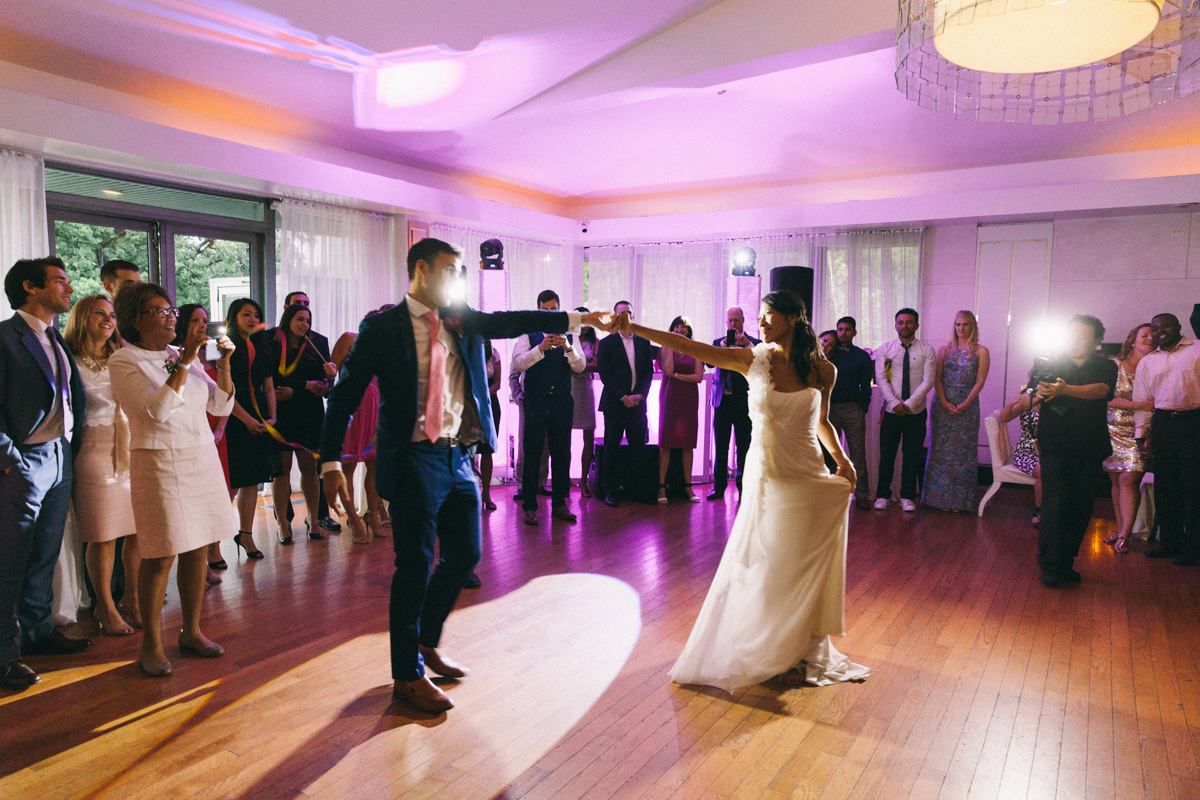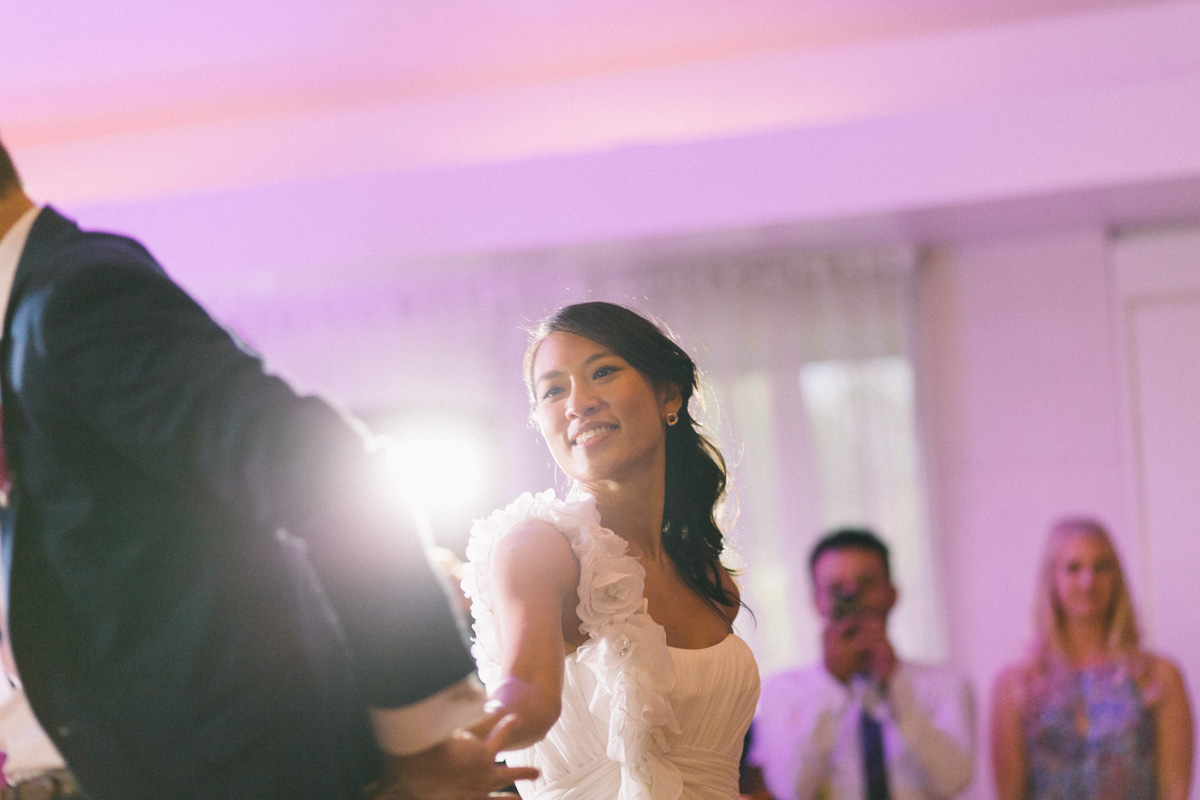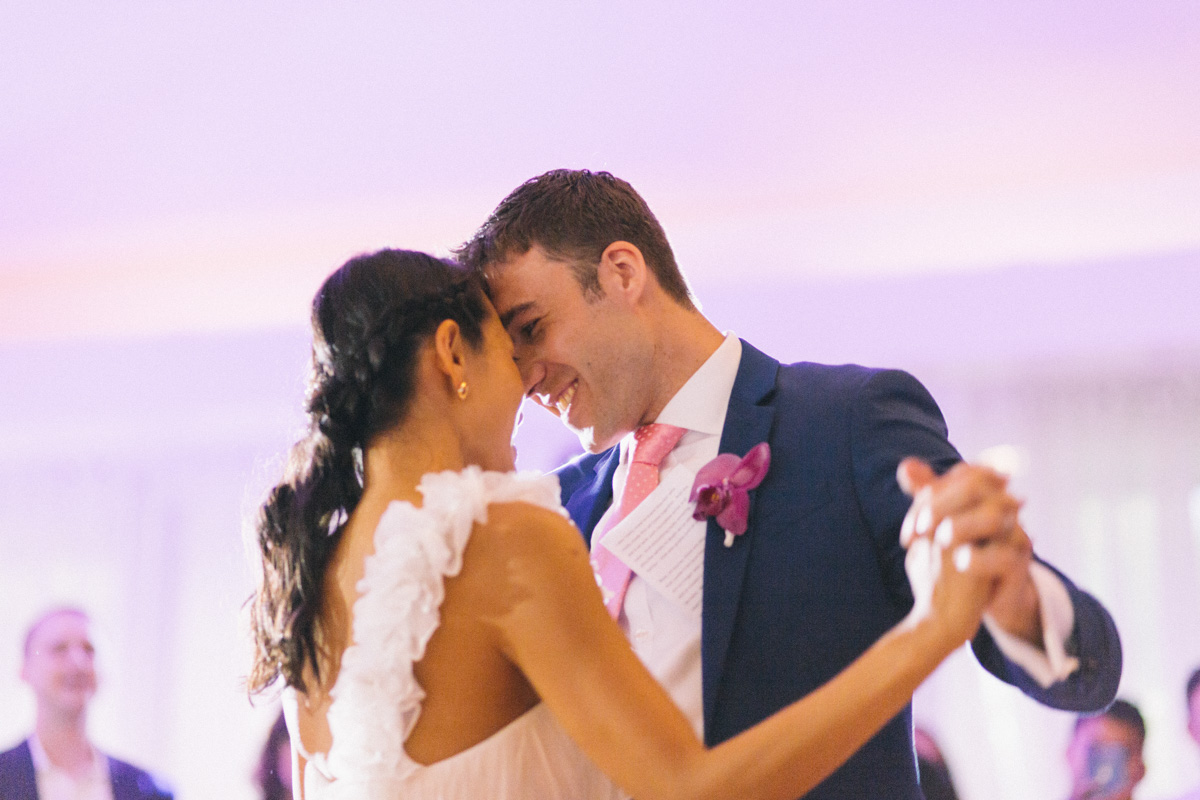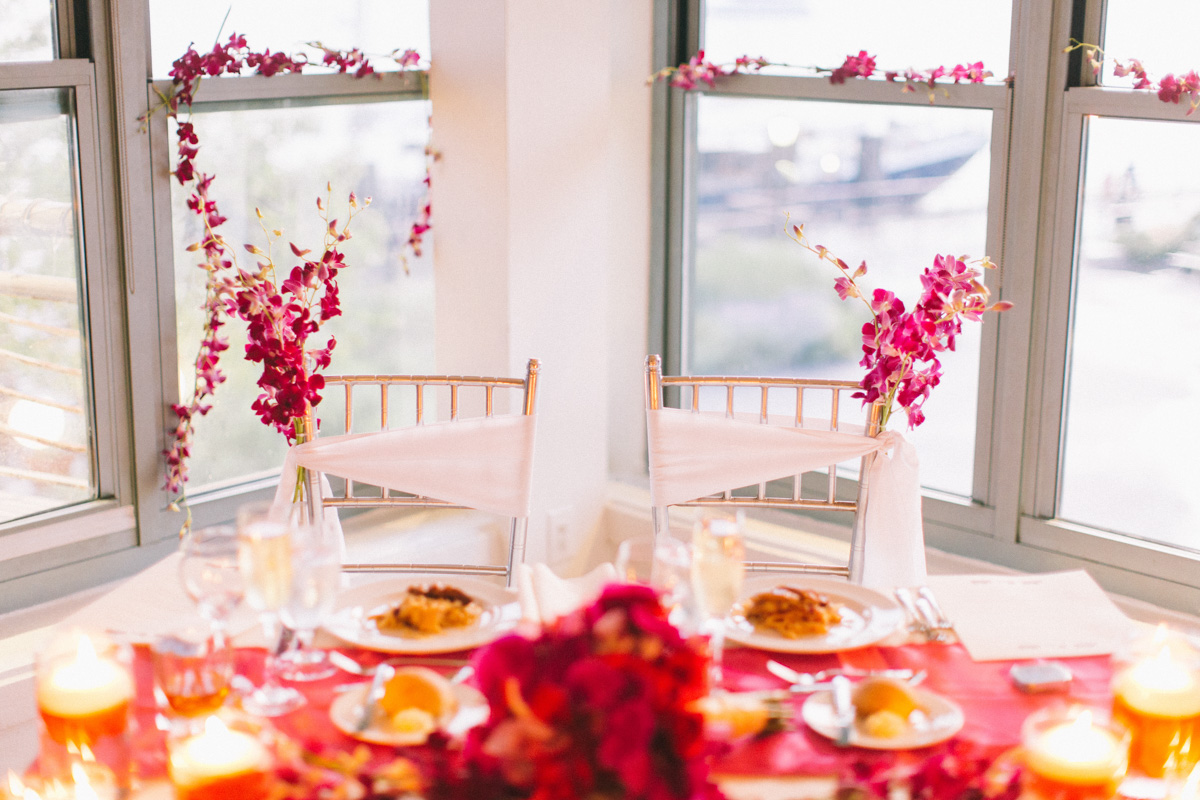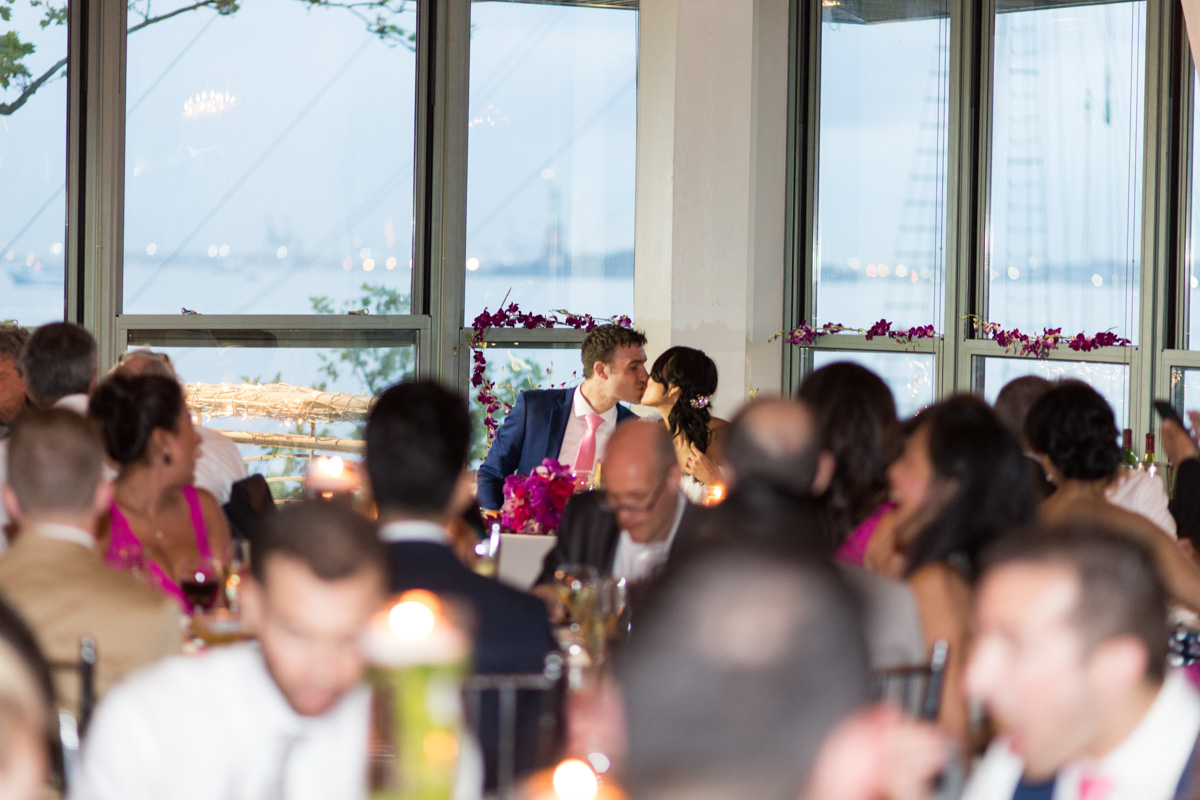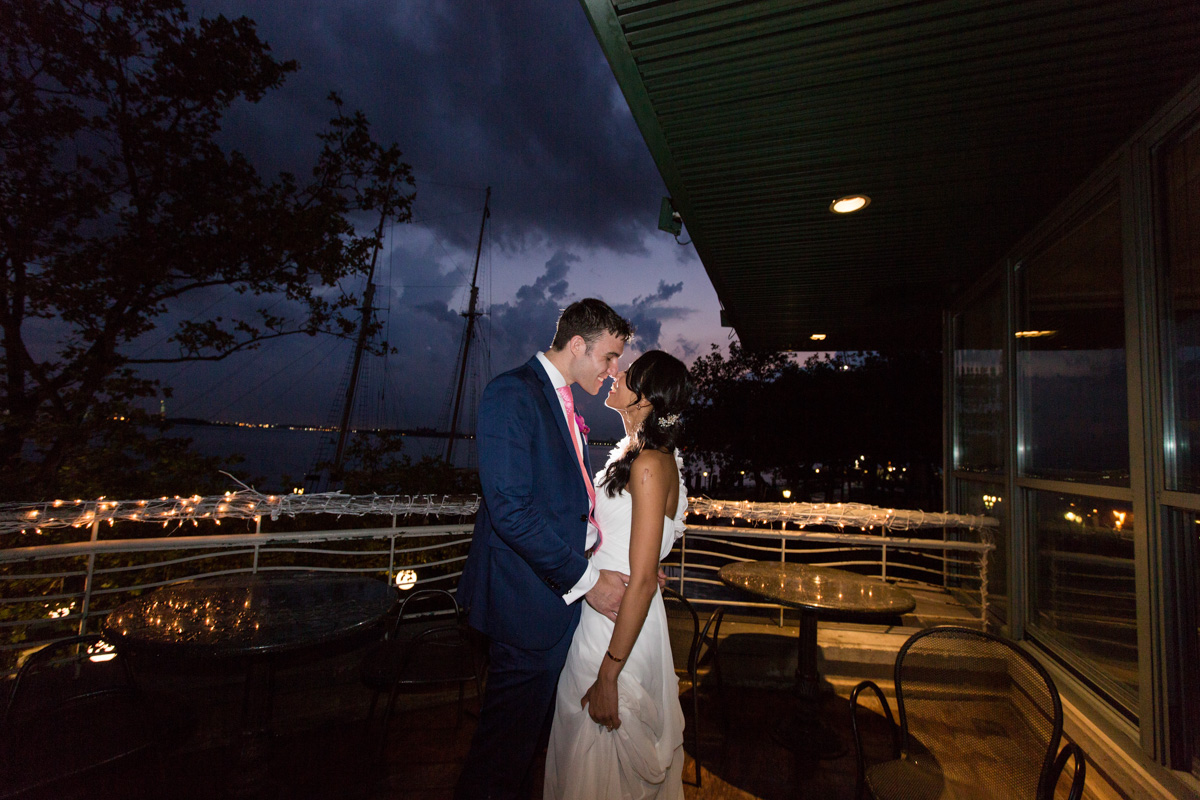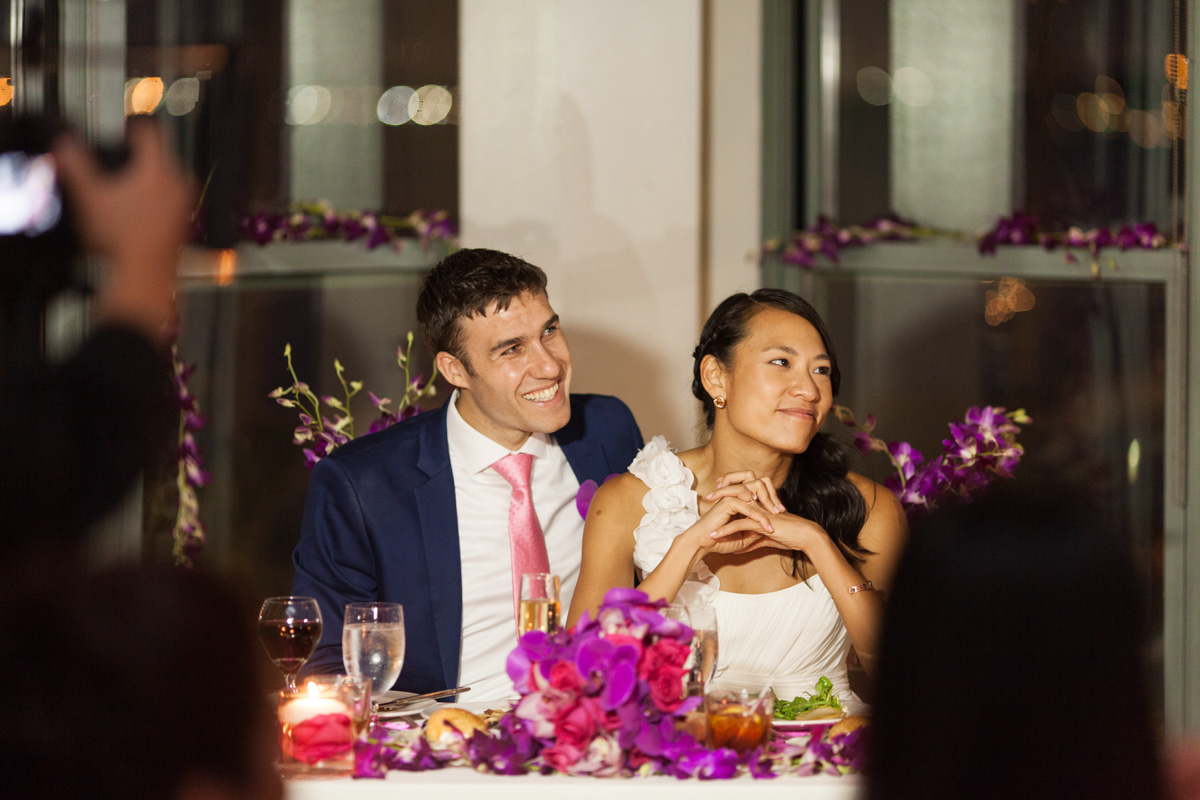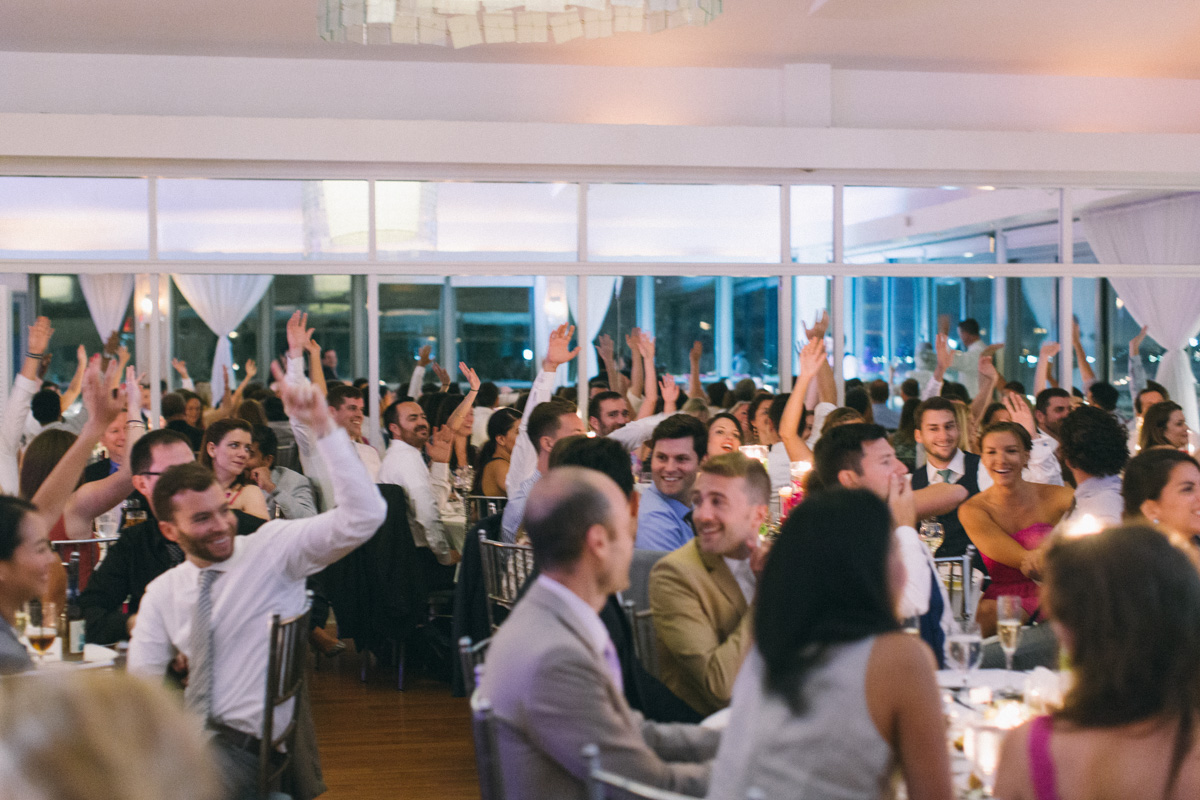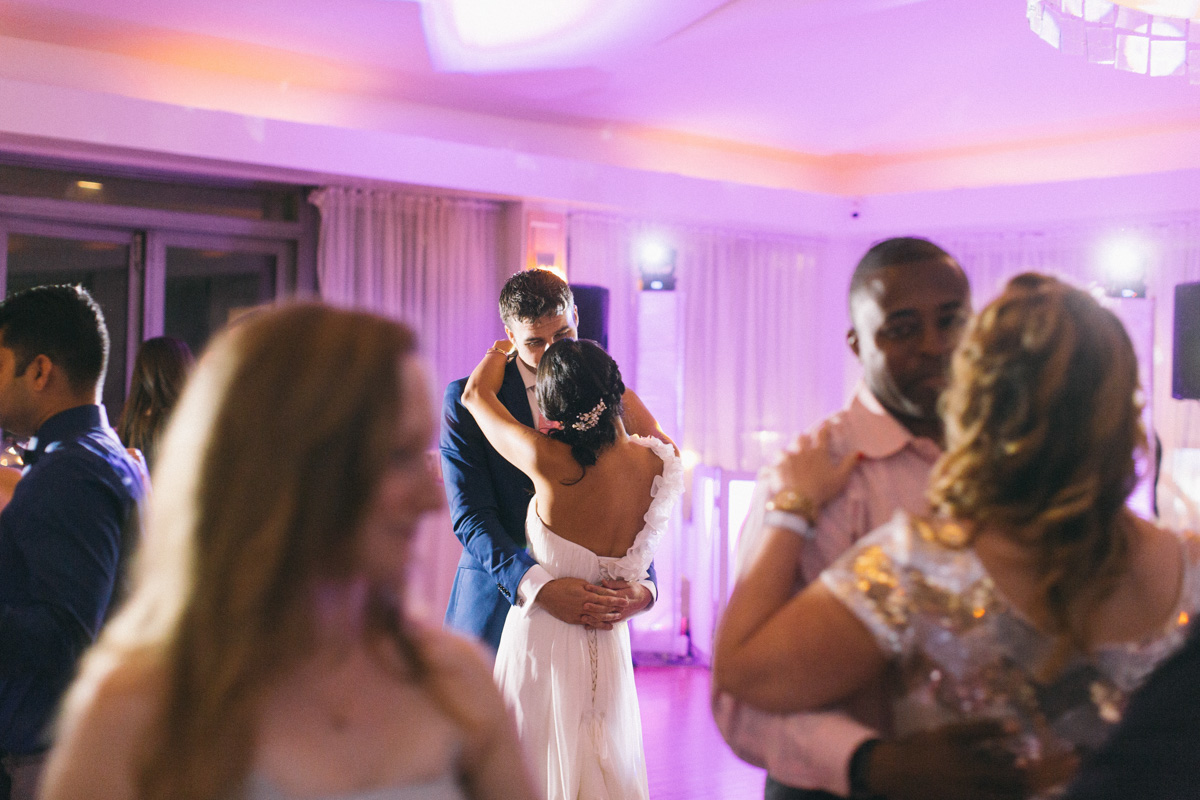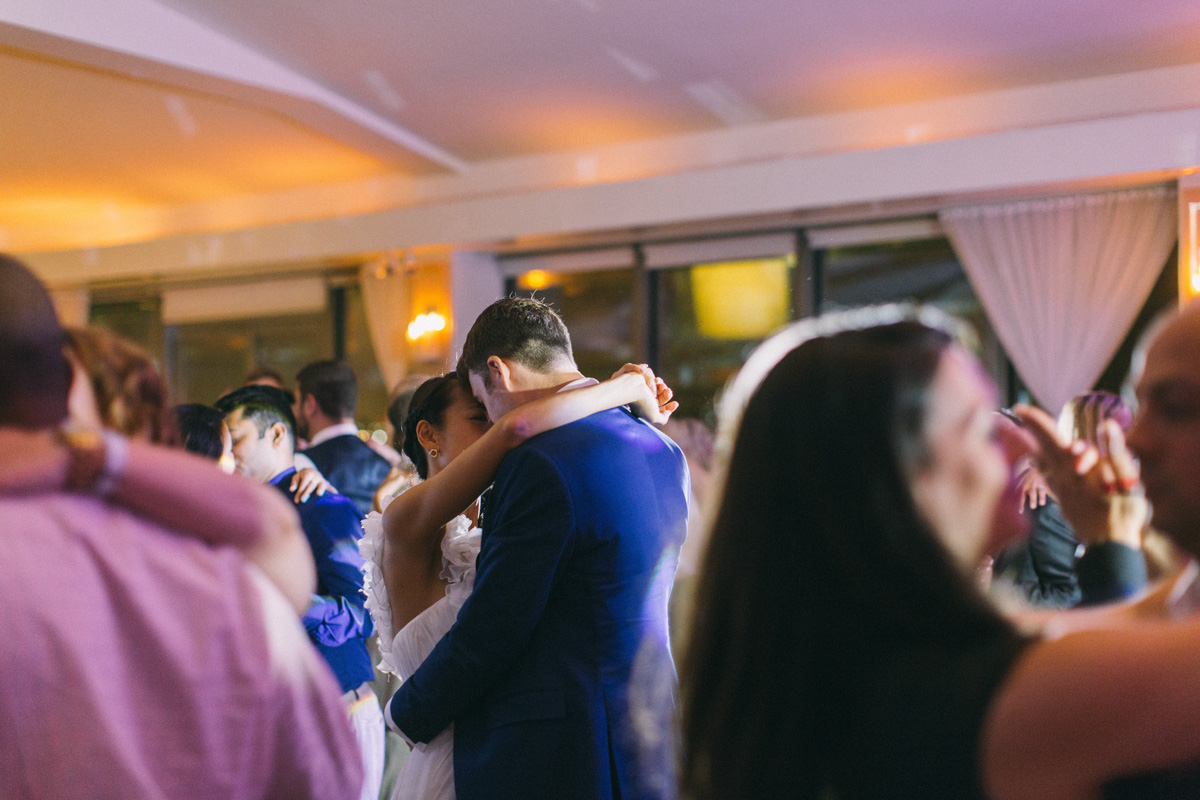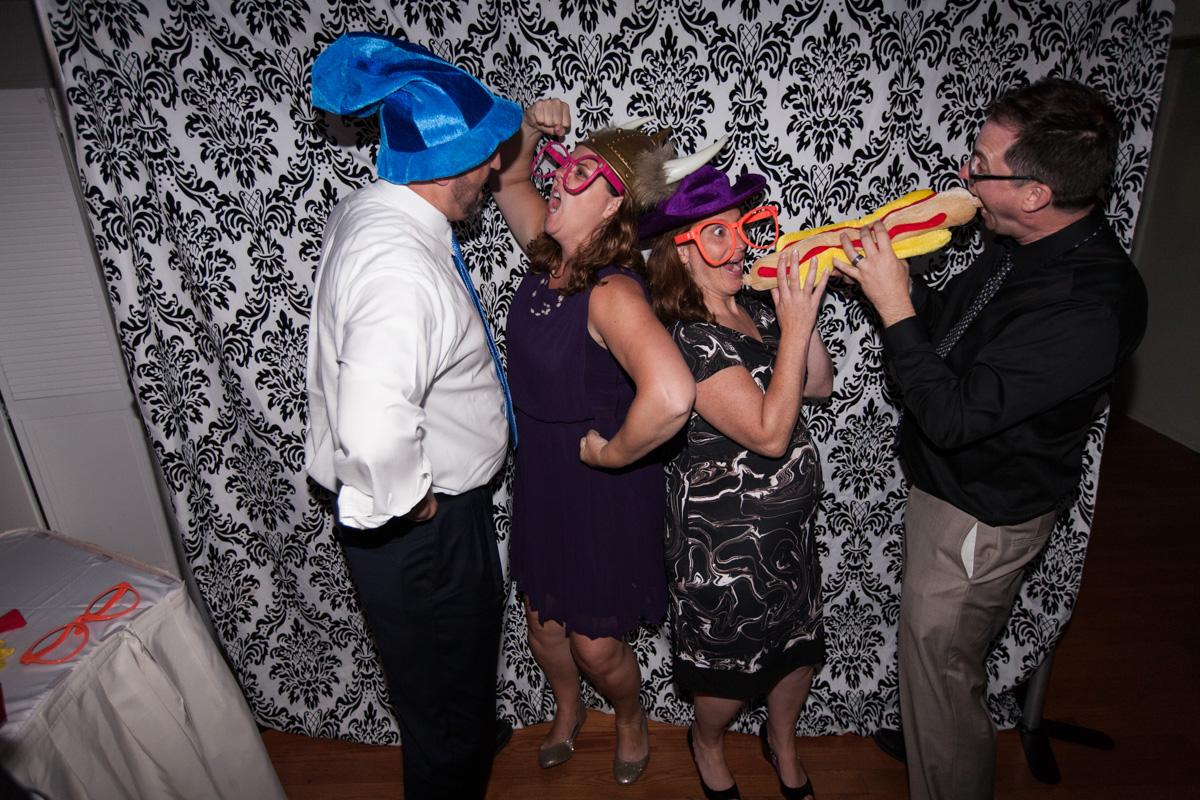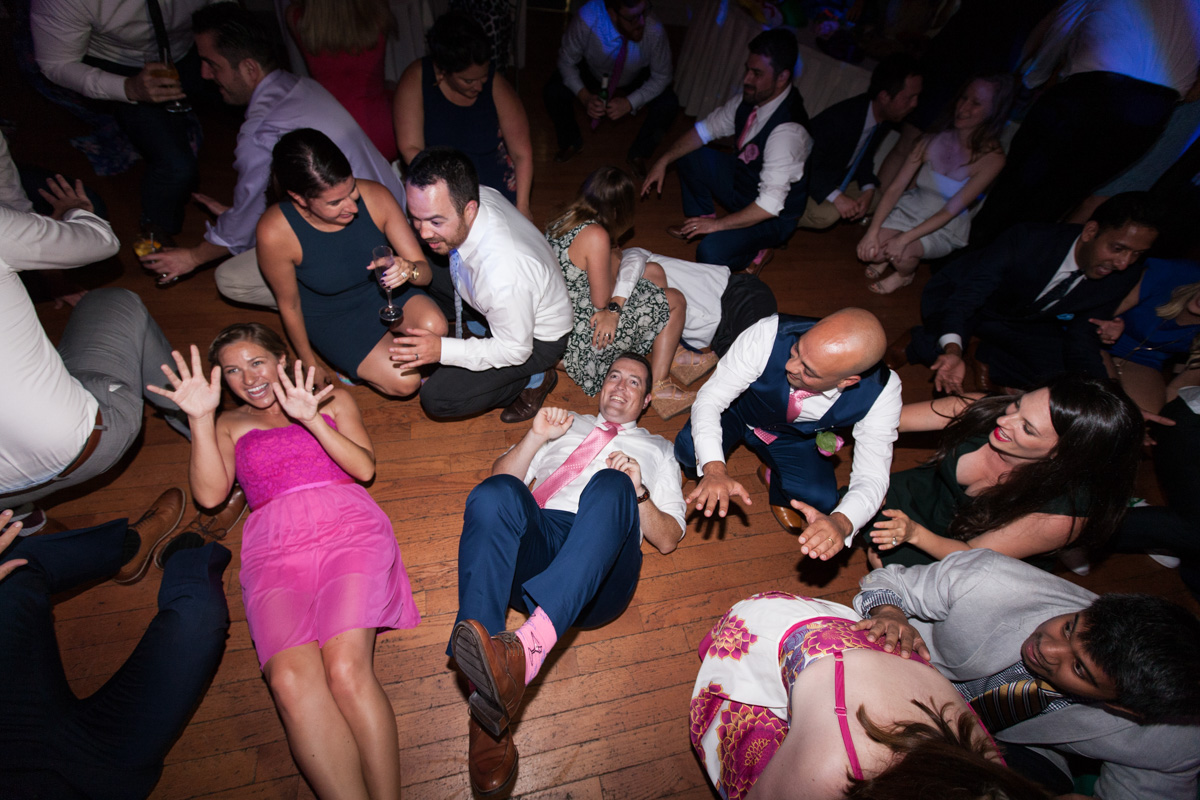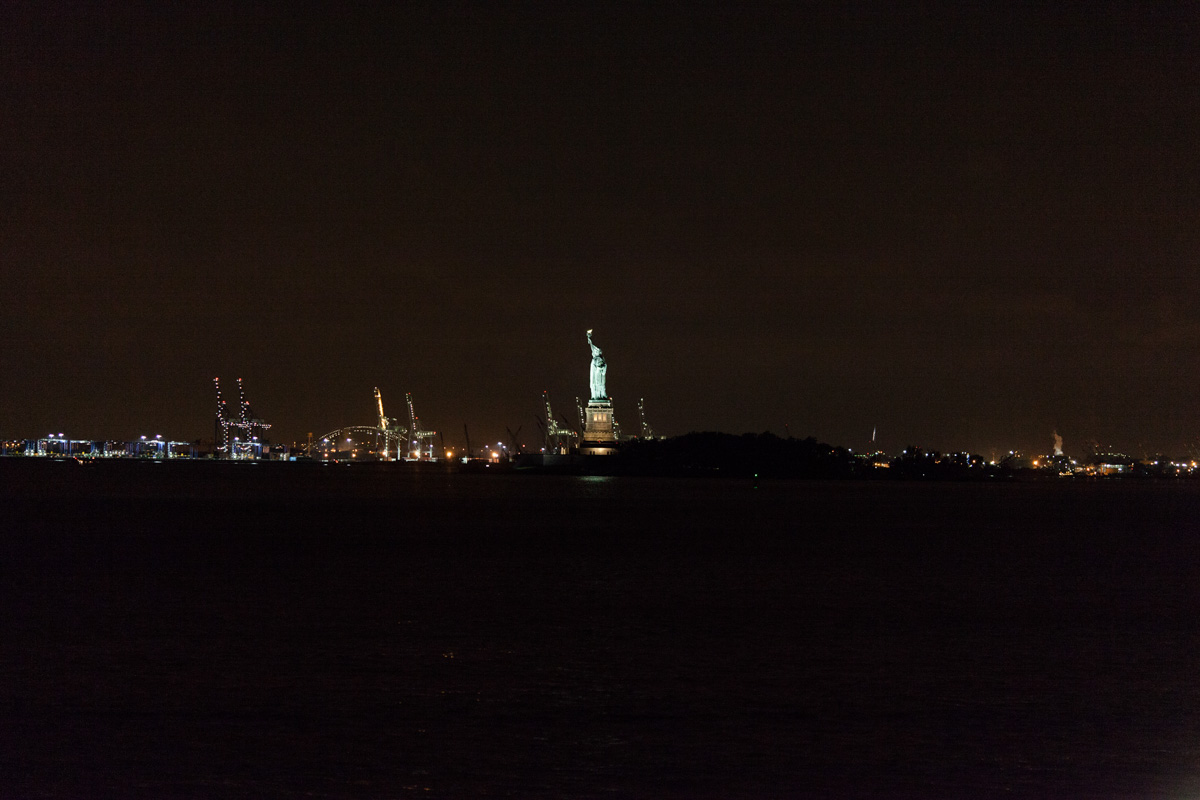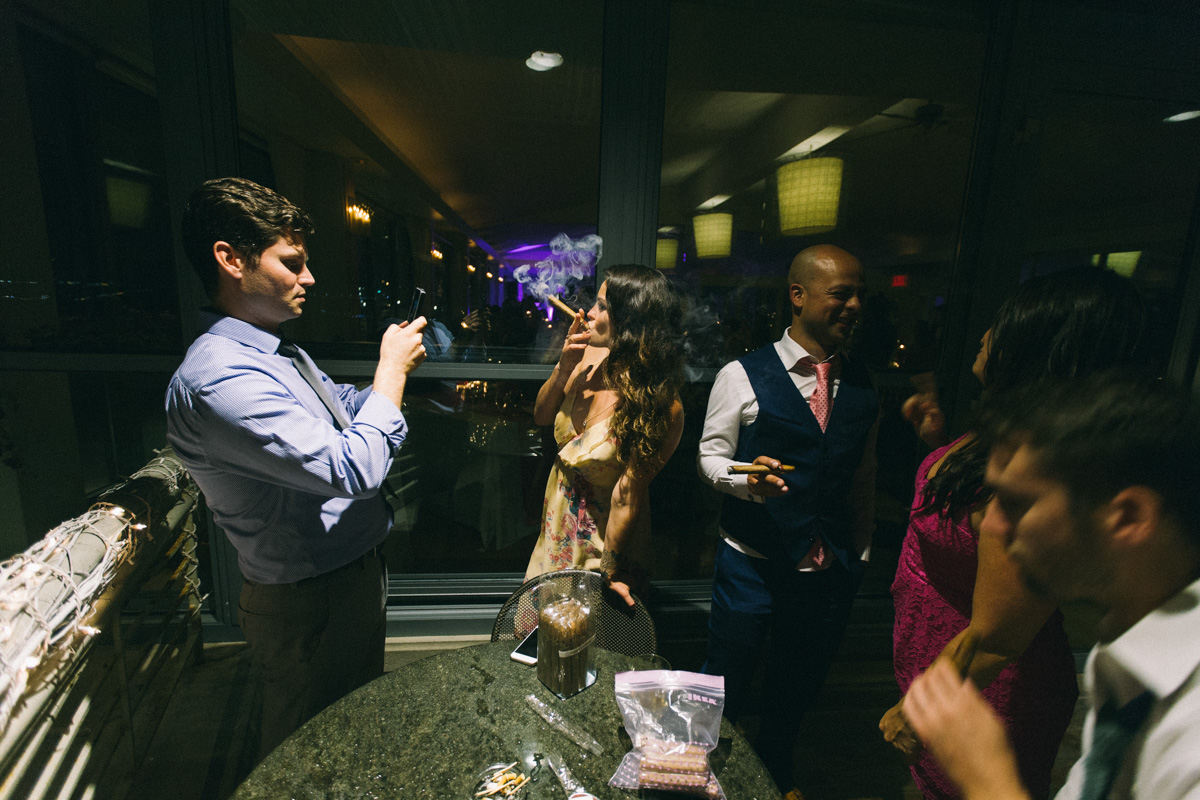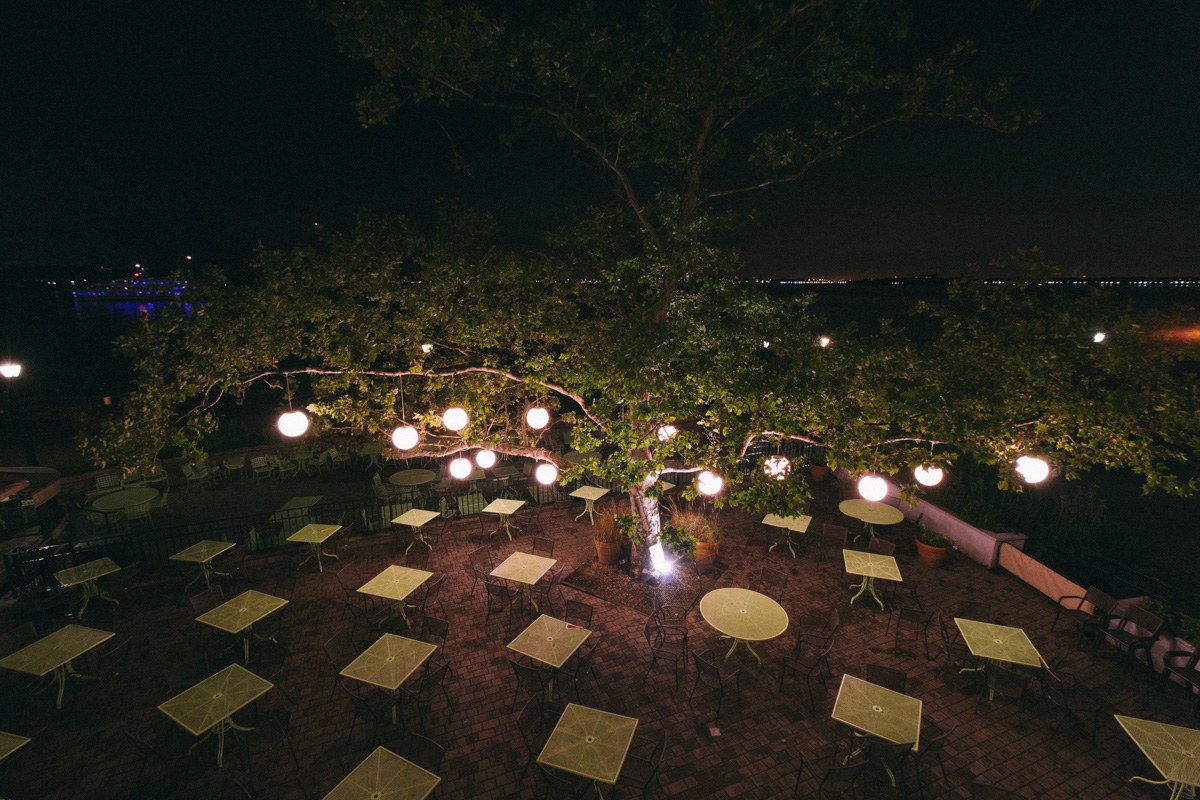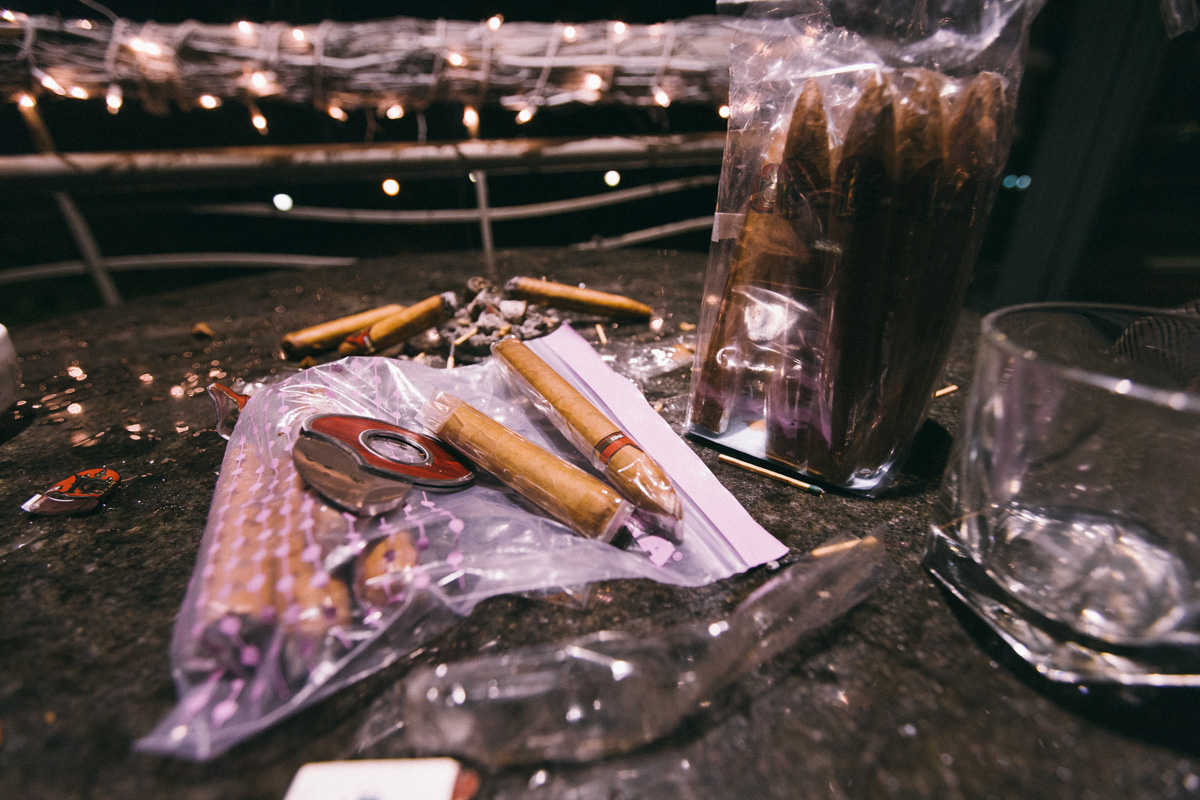 So if Jack was writing the story, it would probably say: Once upon a time... Happily ever after.
But there's a little more to it than that.
And like most good love stories, this one starts with some casual hitchhiking...
 
You see, once upon a time there was a soccer game. And while getting a ride to the game on this particular Sunday, Shareen was promised that the one open spot on the roster - and in the car - that day would be filled with the first guy they could find on the side of the road wearing soccer gear. Okay, maybe Jack wasn't a complete stranger to everyone, but it was certainly a surprise to Shareen when the car pulled over at a corner and this guy jumped in. Over the next several months, we became good friends thanks to a shared vacation house, parties thrown by mutual friends, and trying to stay dry during a little hurricane named Sandy. But it was only after a few glasses of bubbly, one New Year's Eve, that we would admit that there was more to our friendship.
Now if you know what the term "busy season" means, you know that it's less than the ideal time to try to start a relationship. Plus, Jack had just committed to spending 3 months in Geneva - yes Switzerland - starting right at the end of said "busy season". So the scheduling stars were definitely aligned.
Somehow we snuck time together whenever we could, which often meant extremely late dinners and long runs together on the weekends. And when the calendar flipped from one month to the next, we celebrated - a full month of finding time for each other, enjoying being together, and wanting to do it again the following month.
Just as the busy season finally came to an end, Jack decided - all of 24 hours before getting on the plane - not to go to Switzerland. Long runs turned into weekends away. Weekends away became international adventures. And month after month, each time the calendar turned to a new page, we continued our tradition of celebrating.
Fast forward to a warm July afternoon in NYC in 2015. Walking along the Hudson River at sunset and looking back at the New York skyline, Jack proposed, just as the Empire State building lit up the city. He'll say he planned it that way, but perhaps the scheduling gods were finally on our side.
Now as we look forward, we're planning for our biggest celebration yet - coincidentally (or maybe not) as the calendar turns to a new month, on July 1, 2016. And we can't wait to celebrate with you, our friends and family as we begin the next chapter of our life.
- Shareen and Jack
Shareen and Jack's lovely wedding ceremony and reception were hosted at the Battery Gardens in the southern tip of Manhattan. It's a lovely venue that combines the sophistication of the city with the beautiful view and space at the junction of the Hudson and East Rivers.
They relied on Javier Demera of Jolie Events, the in-house florist at the Battery Gardens, and as you'll see in the photographs the bouquets were amazing! The Battery Gardens also has a fantastic reputation for their food and the Chilean Seabass was an absolute treat as well.
Shareen and Jack also made sure to inject their own personalities into their wedding as much as they could; for example, their signature cocktail, the shackhattan, was not only a culinary delight but a creative look into their tastes.
Despite the weather not cooperating and an outdoor ceremony being moved inside last minute, they remained positive as they loved the photographs showcasing the inclement weather. Even when their families' Air BnB reservation was cancelled the day before their expected arrival Shareen and Jack really showed us how to live life with a healthy dose of optimism and diligence. In the end, their wedding was flawless because of the people it celebrated.